Searching for a reliable spot to have your tires repaired near Stroudsburg, PA? If so, consider the Ray Price Chrysler Dodge Jeep Ram Service Center! Routine repairs and maintenance are key to a model's performance. So, our service facility is designed to cater to your vehicle's need while ensuring it runs at its very best.
Tire repairs are a straightforward process that we'll be discussing in more detail in the coming sections. Along with giving you an idea of how long a tire repair takes, we'll mention signs your tires need fixing up!
How Long Does a Tire Repair Take?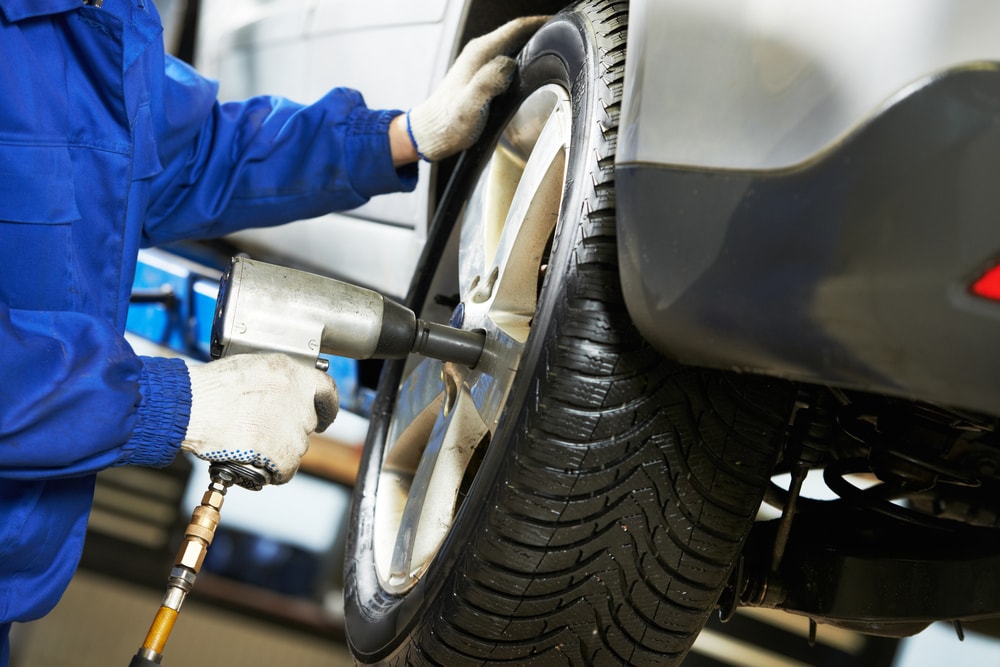 Tire repairs are needed for all models, whether you have a commuting sedan, off-roading SUV, or heavy-duty truck. 
The regularity of tire repairs performed at our facility means our staff has immense experience with the procedure. 
We can confidently get you in and out within the range of a half hour or hour.
The variability is determined by the state of your tires. 
If you keep up with necessary maintenance and don't push your vehicle too hard on the open road, repairs will be brisk. 
However, if your tires have worn significantly or perhaps need to be replaced, the procedure could take closer to an hour.
Benefits of Tire Repairs & Replacements
Certainly, the mechanics of your model will play a prominent role in performance, but the tires serve as the foundation of your ride. Grip, road feedback at all speeds, responsiveness, and handling are all influenced by the tires.
If you receive regular tire repairs, you'll find that your vehicle sticks to the road with fervor, creating a safer and more enjoyable experience behind the wheel. Also, if winter is approaching and you want to prep for the changing weather, you can toss on a pair of cold weather tires that improve traction, provide more stability, and can better manage freezing temperatures.
No matter what type of tire repair you need or what type of model you might own, our certified technicians will help your car roll off the lot performing at its best!
Signs I Need My Tires Repaired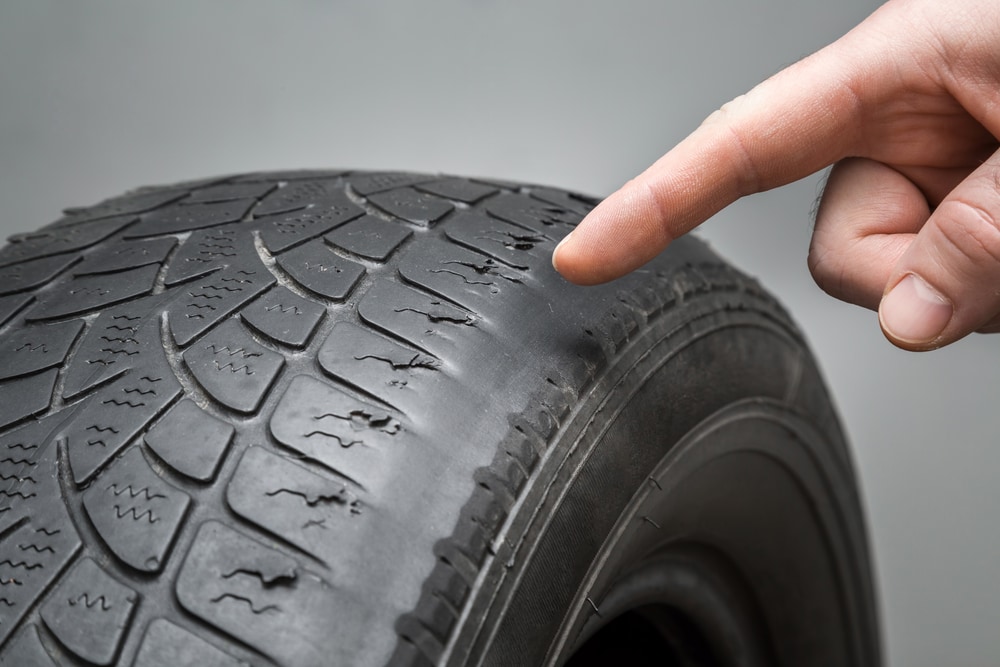 If you aren't sure when you last had your tires replaced, there are key signs that you may want to stop into the shop. First, it's best to have your tires inspected annually, especially if you've just gotten through winter or are approaching cold weather season.
Secondly, you should consider bringing your model into the shop if:
Your vehicle doesn't display the type of traction you're used to
Your vehicle takes longer to decelerate than normal
You can no longer decipher the tread on your tires
You notice your model pulling or drifting to one side
Have Your Tires Repaired near Stroudsburg PA
You can have your tires repaired near Stroudsburg, PA, by contacting the Ray Price Chrysler Dodge Jeep Ram staff! We'll have your car in and out in no time, so you can get back out on the open road! 
You May Also Like: