Frequently Asked Service Questions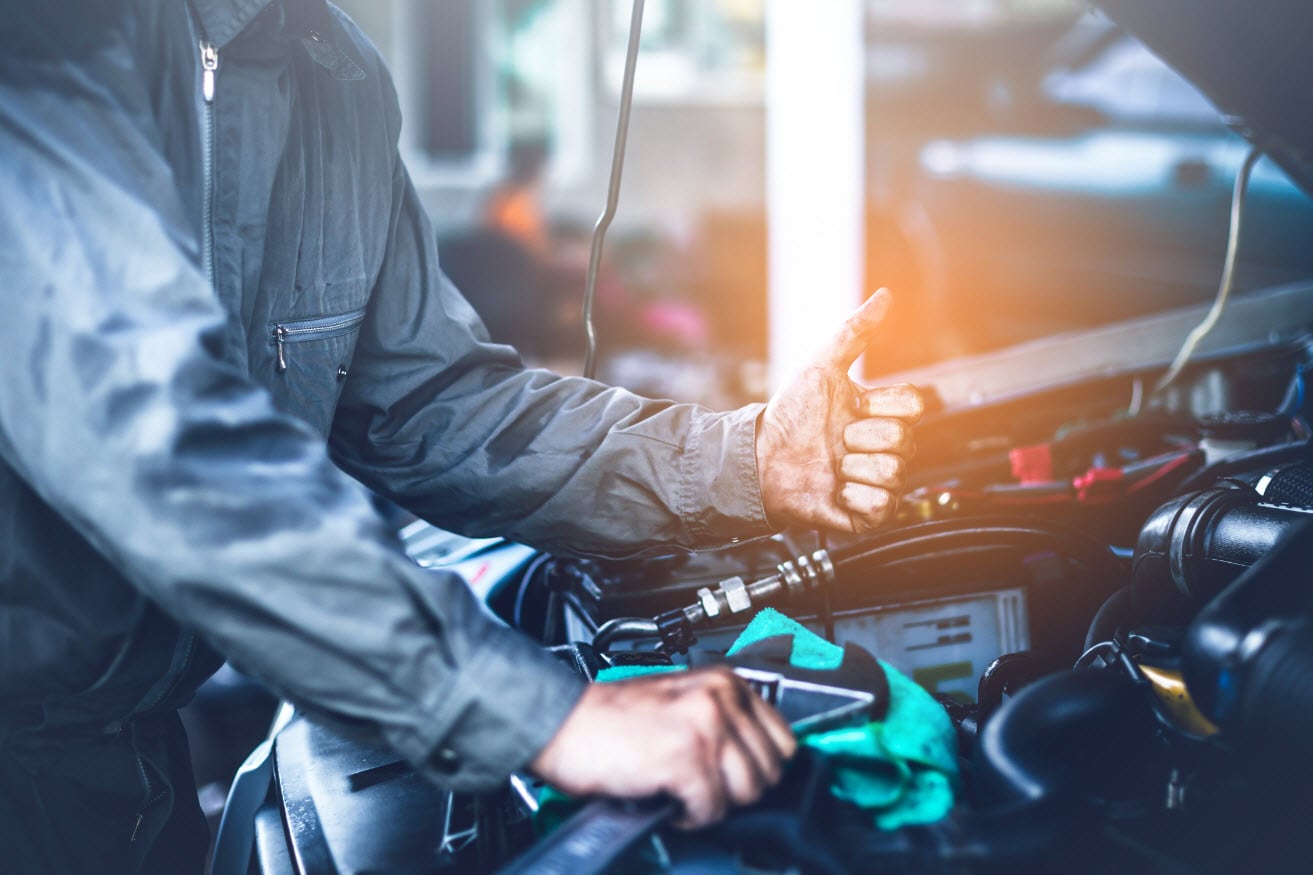 Q: Do you offer service coupons and specials?
A: Yes, we do offer service coupons! You can find our service coupons on our website under Service and Parts Specials or by clicking here! 
Q: Can I get my oil changed here? 
A: Yes, we offer oil changes at our service center! Visit our website to get your appointment scheduled online!
Q: Can I schedule my service appointment online? 
A: You can schedule your service appointment online by visiting our website and selecting Schedule Service under the service tab.
Q: What are your hours?
A: We are open Monday- Friday 8:00 AM- 5:00 PM, Saturday 8:00 AM- 2:00 PM, and we are closed on Sundays. We look forward to meeting you! 
Q: What services do you offer?
A: We offer many different services such as oil changes, brake repairs, tire repairs, and more. Visit us today or contact our service team to learn more. You can also click here to visit our service center online!
Q: Do you sell tires?
A: Yes, we do! Visit our website and click the Tire Center button under our Service tab to browse through our tire options or click here! 
Q: Can I get my batteries replaced here? 
A: Yes, we offer battery services here at Ray Price CDJR. 
Q: Do you offer multi-point inspections? 
A: Yes, schedule an appointment today for a multi-point inspection with our expert technicians! 
Q: Can I get my transmission repaired here? 
A: Yes, we offer transmission repairs! 
Q: Why should I service my vehicle at a dealership?
A: When you service your vehicle at a dealership it'll be taken care of by a factory-trained technician who knows their way around your vehicle's specific make and model. It is also the best way to ensure that your vehicle will receive genuine OEM parts! Plus, if you have a warranty on your car, the service will be covered! Call our service center to learn more and book your appointment today.
Q: How often should I check my tire pressure? 
A: With most new vehicles drivers can check the tire pressure on their dashboard but if you own an older vehicle it's recommended to check your tires once a month. If you're looking for a quality set of tires, a tire rotation or any other tire service, please contact our service department. 
Q: What does it mean to be service certified?
A: It means our technicians have gone through standardized programs with education, practical experience, and in-shop experience that meets the standards for certification.
Q: May I bring any vehicle in for service?
A: We service all makes and models. In addition to servicing on-brand vehicles, we also service all non-brands to meet our customer needs.
Q: How can I prepare my car for winter?
A: There are many ways you can prepare your car for winter! First, you should have your tires, battery, and brakes inspected so you can drive safely on snowy or icy roads. It is also important to replace your washer fluid and engine antifreeze to prevent any freezing inside your vehicle. In a worst case scenario, it's also important to keep a roadside safety kit in your car! For more information or help with these services, contact our team today.
Q: Can you help me with my car's recall?
A: Yes, absolutely. To see if your vehicle has a recall, you can use our online tool. You can then contact our team to schedule a service appointment to see how we can help.
Q: Can I get my battery replaced here?
A: Yes, we offer battery services here at Ray Price CDJR.
Q: Why is my check engine light on?
A: Your check engine light could be on for several reasons from a loose fuel cap to a major engine failure, so it's important to have your vehicle serviced as soon as possible. Contact our team to see how we can help you!
Q: How often should I replace windshield wiper blades?
A: The quick answer is once or twice a year. However, different factors can affect your wiper blades, like strong winds, heavy rain, debris, and even sun exposure. If you think you need your wiper blades replaced, stop by our service center and we'll gladly replace them for you.
Q: Can you provide a detailed estimate before performing any work on my car?
A: Yes, we can provide a detailed estimate of any work that needs to be done and the associated costs. Contact our team today!
Q: Can I bring my car to your service center if it is still under warranty?
A: Yes, you can bring your car to Ray Price CDJR even if it's still under warranty. In fact, it's often recommended that you do so in order to keep your car in good condition and maintain its warranty.
Q: How do I know if my car needs a tune-up?
A: If your car is running poorly, experiencing a decrease in fuel efficiency, or stalling frequently, it may be time for a tune-up.
Hours
Monday

09:00AM - 08:00PM

Tuesday

09:00AM - 08:00PM

Wednesday

09:00AM - 08:00PM

Thursday

09:00AM - 08:00PM

Friday

09:00AM - 08:00PM

Saturday

09:00AM - 04:00PM

Sunday

Closed