If you're in need of a brake repair or are interested in learning more about brake repairs, such as how often they should occur or factors that may wear down your brakes quickly, check out any of the helpful articles developed by the Ray Price Chrysler Dodge Jeep Ram staff! To start, our service facility can perform brake repairs in a jiffy while also outfitting your model with the proper brake drums, rotors, pads, and more.
To get a better grasp on brake repairs, breeze through this brief copy before diving into our insightful articles!
How Often Should My Brakes Be Repaired or Replaced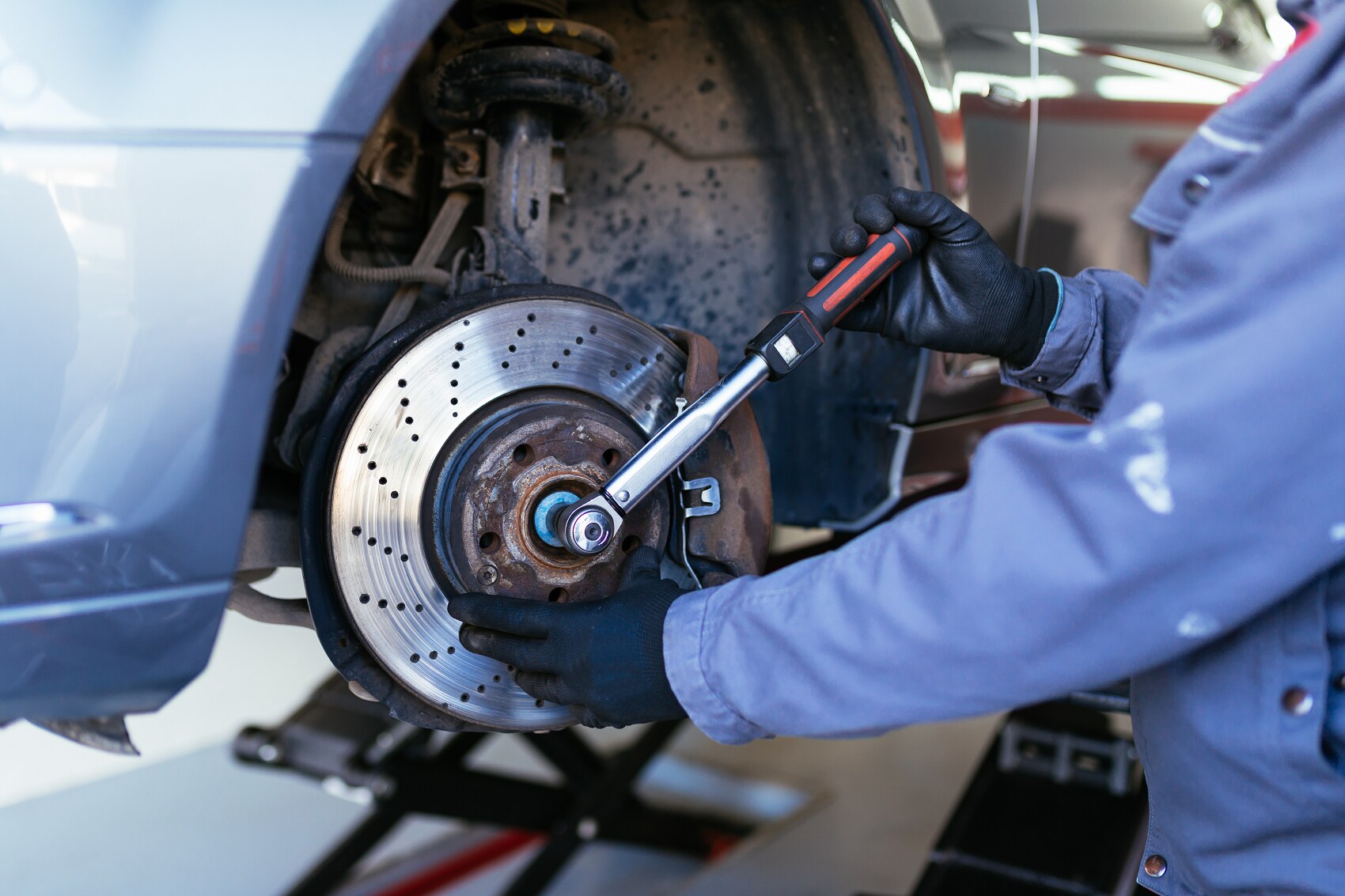 The lifespan of brakes vary widely depending on a number of factors, but the average length of a set of brakes is roughly 50,000 miles.
Now, if you enjoy spirited driving that includes fast accelerations, sharp turns, and abrupt stops, you may need your brakes repaired earlier. Also, if your vehicle is subjected to severe weather-either hot or cold-you may find that brake repairs need to happen with more frequency.
Signs I Need My Brakes Repaired
If you aren't quite sure how many miles your brakes have currently been in action, there are a handful of signs that suggest a brake repair is needed.
First, if your vehicle is prone to lazy deceleration even as you press the brake pedal down to the floor, you should have your vehicle inspected as brakes should always be responsive. Additionally, if you find that your car veers in one direction or another when trying to slow down, it's possible that your brakes have worn unevenly, which can be addressed at a certified service center.
Brake Repairs at Our Automotive Repair Center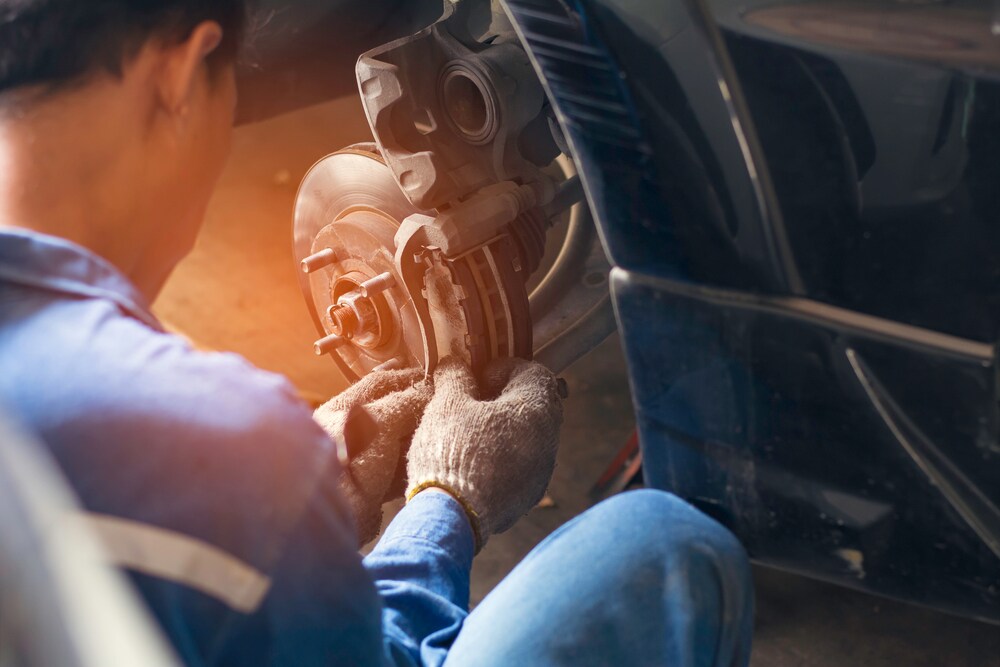 Brake repairs are a quick and simple procedure at our automotive repair center. We combine the latest automotive technology with a team of trained technicians to help ensure you receive efficient and effective care.
To schedule a visit, call us or use our online scheduler tool!
Have Your Brakes Repaired!
If you want to learn more about brake repairs or perhaps want to have your brakes worked on near Mount Pocono, Tobyhanna, Scranton, Stroudsburg, or East Stroudsburg, explore any of the articles crafted by Ray Price Chrysler Dodge Jeep Ram!