We're happy to show drivers around our showroom and lot so they can imagine the right vehicle to help them travel beyond Stroudsburg and East Stroudsburg. However, we also here for one of the most important steps of the car-buying process: car financing.
Our Chrysler Dodge Jeep Ram finance center is here to help you with figuring out the deal that's going to get you on the road in your new car!

Helpful Car Financing Resources:
Auto Financing Options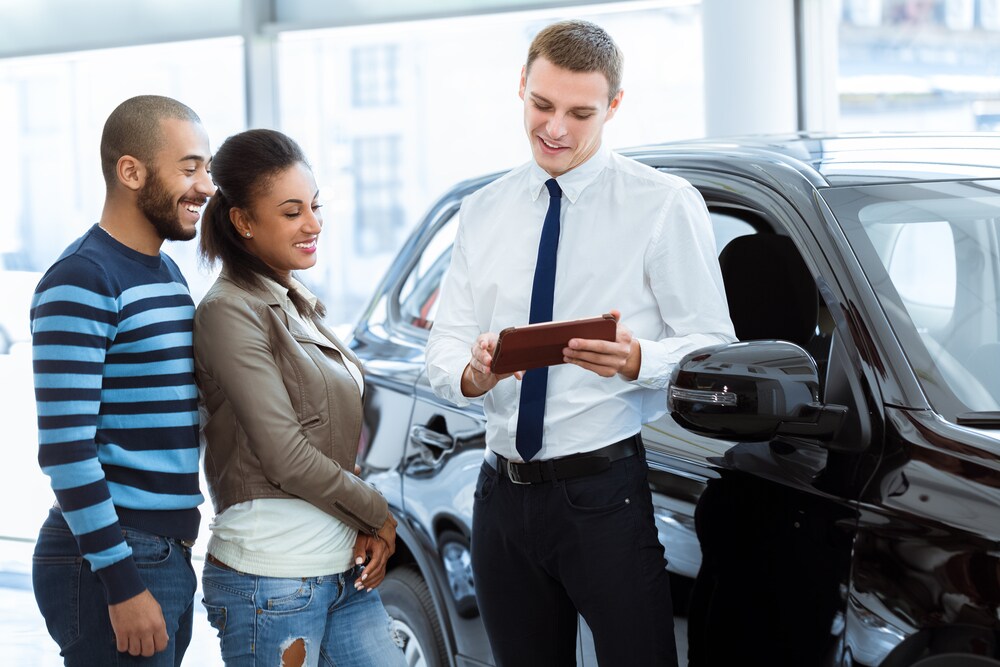 Our friendly and knowledgeable financiers are happy to help you review the different loan options that are available, so you can figure out the right path to take with your vehicle purchase. 
Whether you're looking to finance, or you simply want to lease, they'll gladly help you along the away and provide you with a fully transparent experience and give you the details that you need to decide on the right plan for you. 
Using our connections with lenders and banks in the area, our financiers will come up with a deal and rate that works for you and your budget.
Working with All Types of Credit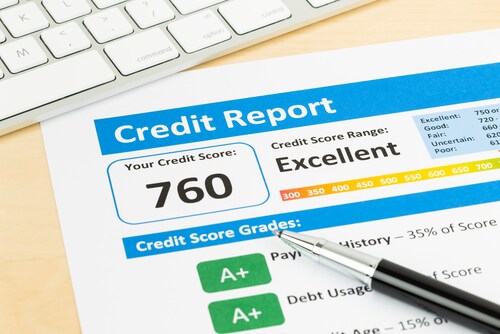 We understand that having a car is important for helping you get around to work, the store, or your family. However, your options shouldn't be limited because of some credit issues. 
We work with all types of credit, so you can rest easy knowing that we're here to help you. We'll help you determine the right budget so we can come up with a rate and monthly payment that works for you. You'll have no trouble qualifying for an auto loan at our dealership.
Get Pre-Approved for Your Auto Loan

At our dealership, we're committed to making the car-buying experience easier and more fun for drivers, which is why we have a finance application on our website. You can fill this application out with your information and send it in to us. 
We'll gladly take a look and get started on the paper work so when you arrive, we'll be ready to start talking numbers and working out the right deal. You'll be able to streamline the entire financing process, so you'll spend less time in our office and more time on the road enjoying your new car! 
You can even use our payment calculator to factor in your down payment, interest rates, and preferred vehicle to see what type of monthly payments you'll be looking at.
Get in Touch With Our Finance Center Today!
Are you ready to get started? Find your favorite vehicle, take it out for a test drive, and work your way towards our car financing center so we can work out a deal that's going to get you out on the road in your new car!
Contact our finance team today!
Helpful Car Financing Resources: