Ready to buy a car around Mount Pocono, Tobyhanna, Scranton, Stroudsburg, and East Stroudsburg? Do you know what you're looking for? While you may have an idea of whether you want a sedan or SUV, it's also good to have a vehicle inspection checklist.
What should go on that vehicle inspection checklist? Well, that's exactly what our team at Ray Price Chrysler Dodge Jeep Ram is here to lay out for you.
Everything from the performance of the car to the interior and exterior quality need to be considered before you go all in!
Check Key Performance Features First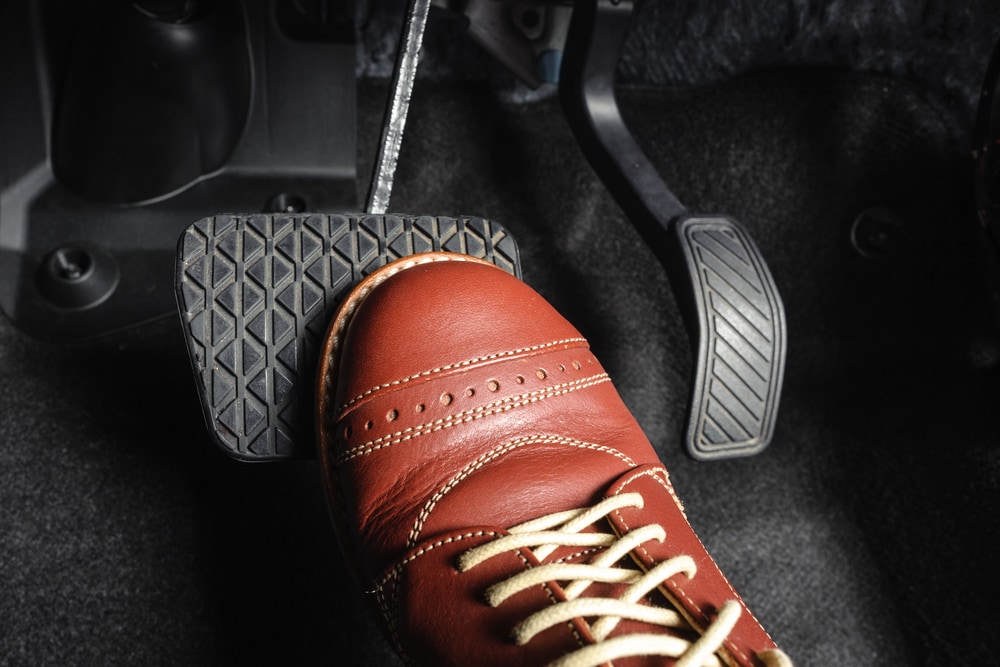 Before inspecting the interior and exterior, you need to ensure that the vehicle you're considering functions at the most basic performance levels.
For example, the braking system is vital to the performance and safety of your vehicle. When you hit the brake pedal, the brake system should instantly be responsive. If you have to press the brake pedal to the floor before the vehicle slows, it means the brakes are worn down.
Other obligatory performance checks include:
Inspecting the Exterior of the Vehicle
Also, you should inspect certain areas of its exterior to determine its current quality and reliability.
Start by looking over the front and rear bumpers. Bumpers should be sturdy and free of any holes, dings, or dents. It's important to look over the lights, too. Both the headlights and taillights should illuminate clearly. Then, test out the turn signals to make sure they're bright and functional.  
Next, maneuver the exterior mirrors to a position you feel comfortable with. They should provide good visibility and be easily adjustable.
As you get to the tires, look for signs of wear and tear, such as balding, bulges, or small punctures in the rubber. Finally, the windshield should be free of cracks and marks. The windshield wipers should perform as expected, too.
Inspecting the Interior of the Vehicle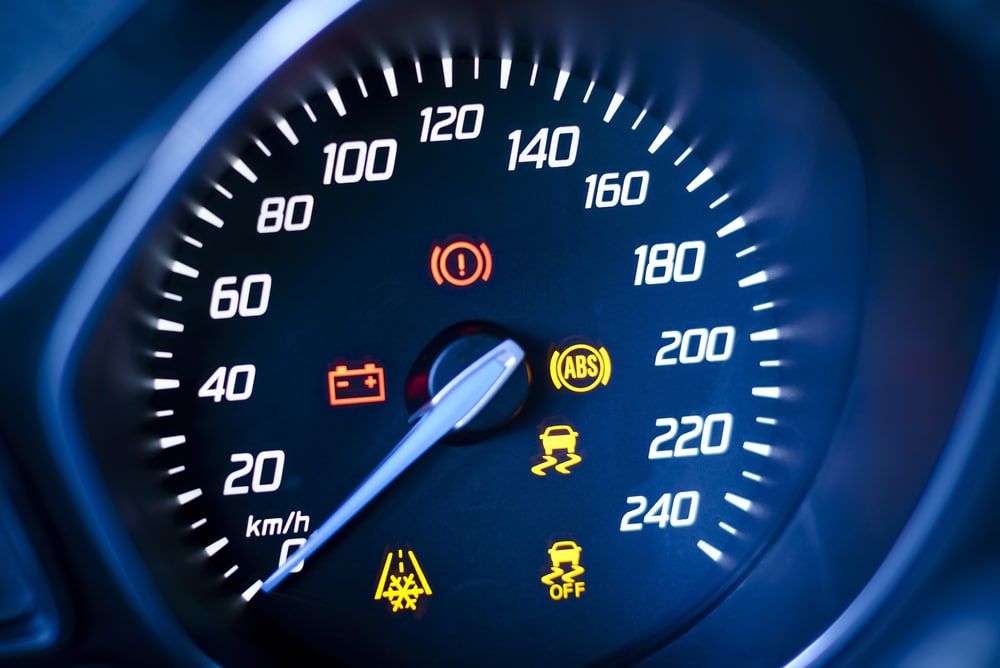 When you climb into the cabin, you'll begin inspecting the interior and its quality of materials and safety systems.
Quality can be determined by checking the stitching along the dashboard trims and the seats, adjusting the seats into different positions, and ensuring that each of the buttons on the dashboard work as intended.
As for safety, you'll want to adjust the rearview mirror and ensure each seatbelt clips in properly. Check for any warning lights that may appear on the dashboard when you start the car. Lastly, test out any of the safety systems if the vehicle has them.
Check Every Box on Your Vehicle Inspection Checklist
No matter the model you're considering around Mount Pocono, Tobyhanna, Scranton, Stroudsburg, and East Stroudsburg, it should check off each box that you've put into your vehicle inspection checklist.
At Ray Price Chrysler Dodge Jeep Ram, we can help you build the right checklist and show many reliable models that may be a good fit for you!