Choosing your next vehicle is both an important and exciting decision. With such a vast market of dependable cars, finding the one that fits with your driving habits and lifestyle requires research. The best way to decide between two similar vehicles is by comparing them, which is why Ray Price Chrysler Dodge Jeep Ram (CDJR) is excited to provide you with this vehicle comparisons page.
By using the information contained on this page, you'll be able to easily choose a new or used car that meets every one of your driving needs. Learn more about the importance of vehicle comparison and discover how you can find a great automobile by shopping at our dealership near Mount Pocono, Tobyhanna, Scranton, Stroudsburg, and East Stroudsburg.
---
Grand Wagoneer vs the Competition:
Why You Should Compare Vehicles
---
If there are two vehicles you're thinking about buying, you might assume you can simply flip a coin, choose the winner, and you'll receive a high-quality vehicle. Although they may seem similar at first glance, each vehicle has its own individual features, ranging from varied engines and infotainment systems to safety features.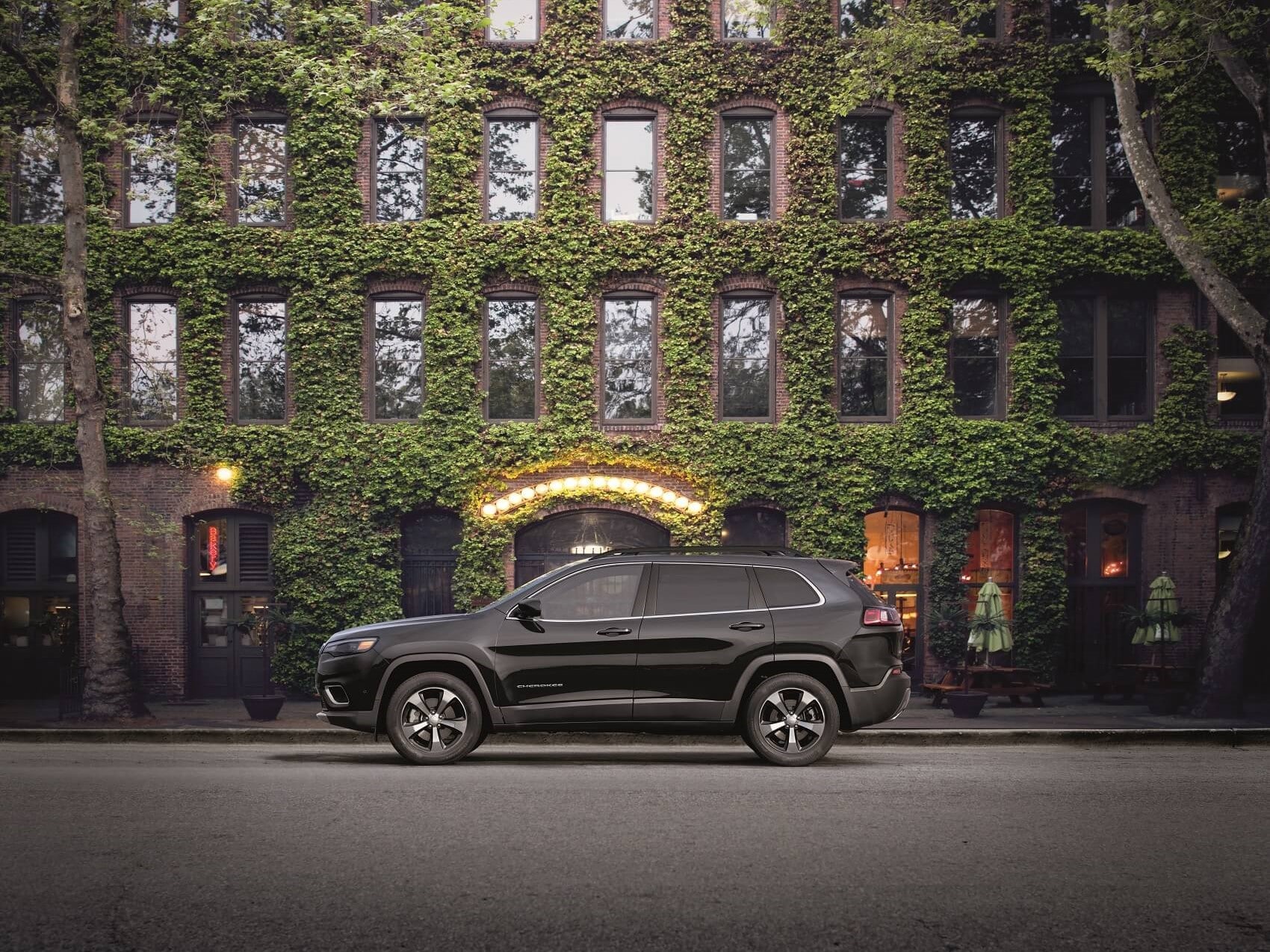 To help you learn of these differences, our experts have done the research for you with our vehicle comparisons. By reading our in-depth reviews, you'll understand how one vehicle from our inventory may differ from another.
For example, one vehicle may provide better performance or more standard features than another, but without comparing vehicles, you'd never know the difference. By comparing two vehicles, you're guaranteed to choose the model that matches your needs.
Vehicle segments have evolved over the years, growing more competitive with each passing cycle. Certain segments have well over 10 vehicles to consider. The differences between these rides may be small, which is why it's our job to deliver the insight you and other local drivers require.
Our staff has ample experience in the automotive field. As well as understanding the models in our inventory, we've poured over insights into other popular models. If you read our comparisons and still have certain questions that weren't addressed, just reach out to our team. We'll be happy to go over the data with you, giving you a better overall feel for what each offers.
Using Our CDJR Comparisons Page
---
Thanks to our helpful staff, comparing two vehicles is easier than ever before. All you have to do is scroll down this page and you'll find numerous articles comparing some of the top vehicles on the market today. By reading a few of these articles, you'll be better equipped to pick your perfect car. Our dealership is committed to making buying your next sedan, SUV, or truck as easy as possible, which is why we created in-depth vehicle comparisons.
What to Expect in Our Comparisons
---
We do our best in each comparison article to focus on the features that matter most in a particular segment. So, if you're comparing trucks, traits such as towing, capability, and off-roading chops are likely highlighted. Begin reading a comparison of two popular commuter cars, however, and the topics may change to fuel economy, safety, and infotainment.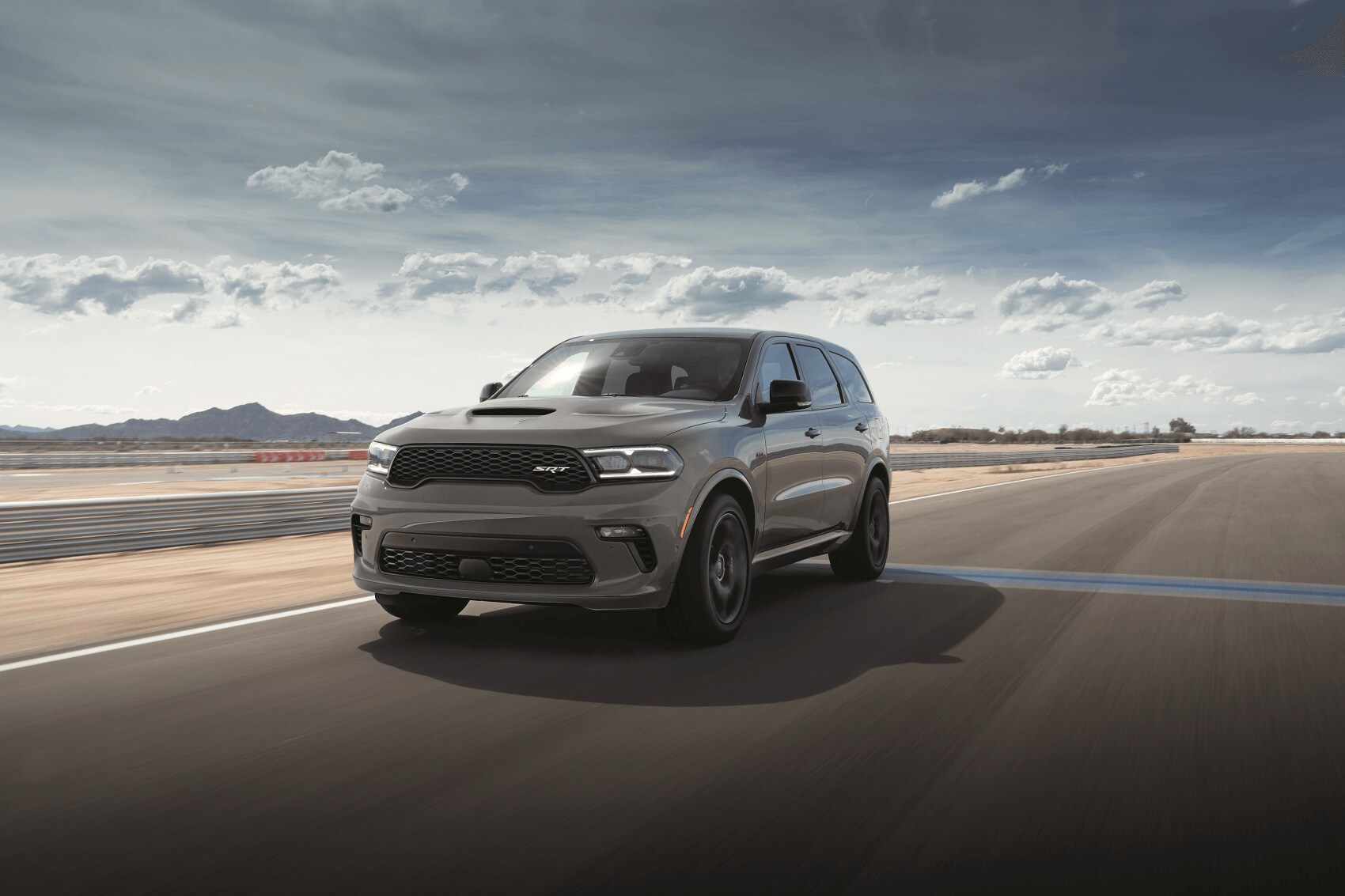 Most comparisons are two models competing head-to-head, but we also have some 3-way comparisons which give you a well-rounded look at a whole segment. Finally, each comparison relies on objective information. Feature lists and specifications are used so you know exactly what to expect from each ride.
Certain traits are subjective, of course, such as the styling. We leave these types of determinations up to you. But the 2nd-row legroom may be the difference between whether your kids are comfortable on a long drive or not, or whether you can easily support carpoolers on your daily commute to work.
It's the same for traits like towing capacity. Making sure you have enough torque and capability to bring along the family boat or trailer is often the difference between a thousand pounds or so.
Finally, some models will have the same features as others but they may appear at different points in the trim list. Having loads of standard features is always nice when seeking your next ride. Or if there are certain features you want to enjoy like a stronger engine or leather seats, you'll be able to see the exact trim which fits your wants.
New Model Comparisons Appear Regularly
---
If a new model has just debuted, you can look to our vehicle comparisons and see what's up with the latest innovations. We're always working to keep local drivers informed. So, when we get objective, relevant insights on the upcoming batch of models, we try and compare them to competitors as quickly as possible.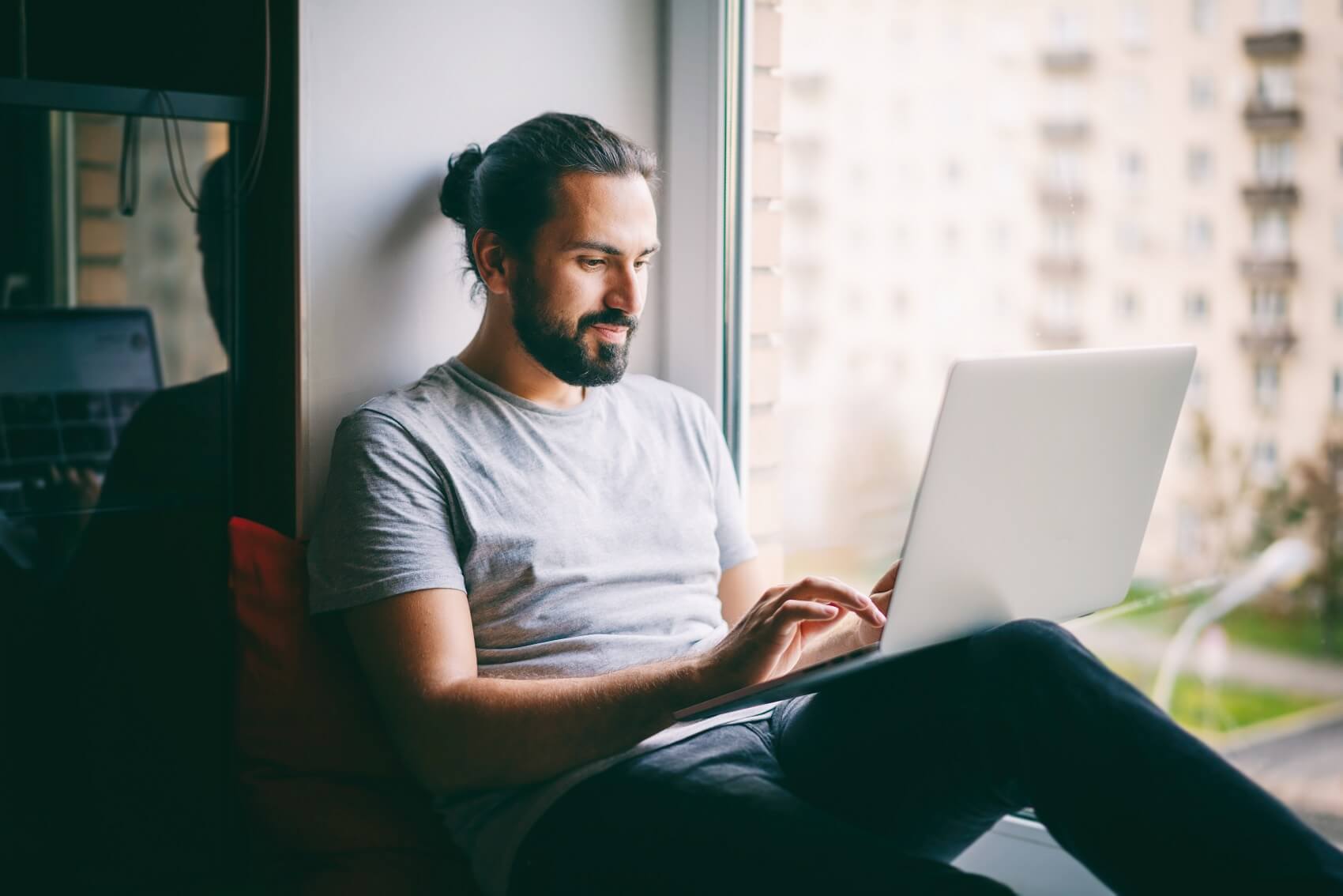 The automotive world is changing quickly, too. As electrification takes over, comparing traits like the all-electric range will be important if you're considering this type of vehicle. Other times, a new model generation may debut, meaning a model can have significant differences in terms of performance, styling, or technology from previous versions.
We'll continue updating our comparisons so you know exactly where your vehicles stand relative to each other. And while reading about these many vehicles online is a great way to start your research, test drives are still the ultimate insight. If there are two models within our inventory that you really want to get behind the wheel of, just let our team know a time and place that works for you.
We've spent years assisting locals however we can, and we plan on continuing to do so for a long time!
Shop for Your Next Car at Ray Price CDJR
---
Visit Ray Price CDJR to schedule a test drive. We help drivers from Mount Pocono, Tobyhanna, Scranton, Stroudsburg, and East Stroudsburg find their perfect vehicle, and we're excited to meet and work with you.
Once you've read a few vehicle comparison articles and decided which car is right for you, make sure it's the proper fit with an in-person test drive. You can also look to our reviews, trim level guides, and other online resources for further insight into top models.
Contact Us
* Indicates a required field
Hours
Monday

09:00AM - 07:00PM

Tuesday

09:00AM - 07:00PM

Wednesday

09:00AM - 07:00PM

Thursday

09:00AM - 07:00PM

Friday

09:00AM - 07:00PM

Saturday

09:00AM - 04:00PM

Sunday

Closed