Welcome to Ray Price Chrysler Dodge Jeep Ram
If you want to reach where you're heading around Mount Pocono, Tobyhanna, Scranton, Stroudsburg, and East Stroudsburg, PA, access to a high-quality vehicle is important.
Although there are several different ways you could purchase your next car, truck, or SUV, the best solution is working with a trusted local dealership. In this regard, there's no better choice than visiting Ray Price Chrysler Dodge Jeep Ram (CDJR).
Choosing Your New or Used Car
Our team is enthusiastic about providing you with next-level customer service and a one-of-a-kind car-buying experience. 
When you're shopping for your next vehicle, it's crucial that you're able to choose from a great selection of vehicles. 
Without access to a wide vehicle selection, it can be easy to miss out on a model that provides the features you want and need. 
Fortunately, if you shop at Ray Price Chrysler Dodge Jeep Ram, you'll be able to browse our large stock of top-notch vehicles.
At our dealership, we provide only the best new and used cars on the market, such as the Ram 1500, Jeep Cherokee, Jeep Compass, and Jeep Renegade.
Our sales team can talk with you about your needs in an automobile, and can then tell you about the options on our lot that match your exact description. 
Finding your next vehicle is fun, easy, and rewarding when you shop with us.
As you can see, we have various resources in place for you to succeed. Some of these resources are in-person options-such as our helpful staff-while others can be accessed remotely. If you're eager to begin, we suggest you browse through our online inventory, our helpful reviews, or our insightful comparisons.
The inventory provides a thorough understanding of each vehicle we have in stock. From features such as the infotainment screen to specifications such as the horsepower and fuel economy, we provide a concise rundown of each model.
If you have specific traits you're looking for in your next car, rely on our filters to guide you. You plug in the information you're most interested in, hit "submit," and the filters will get to work by showing you models which match your preferences.
The reviews and comparisons are two more tools you can look to for insight. They also list features and specifications, with the comparison articles showing you how a particular model matches up to segment competition.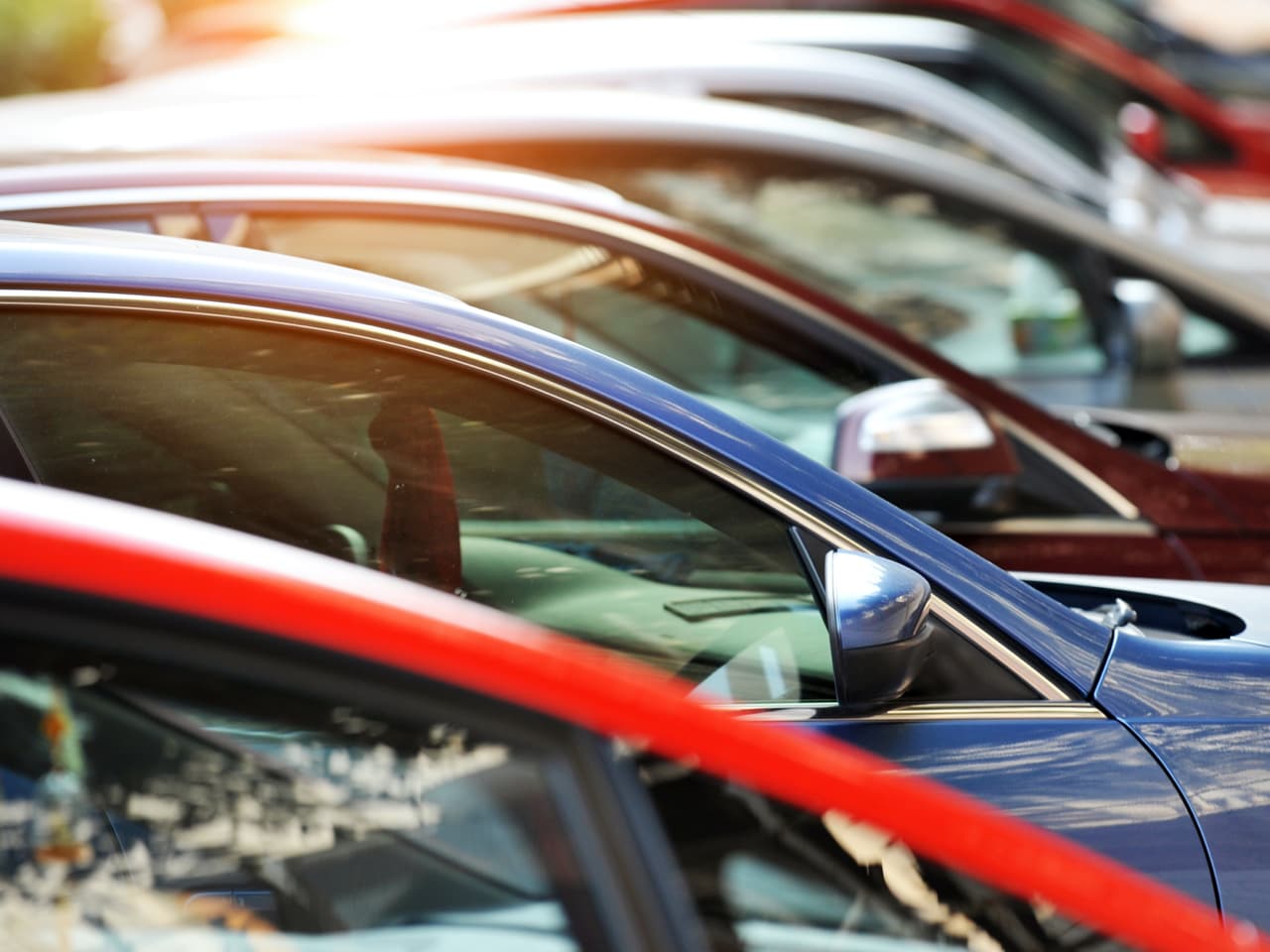 Mount Pocono Auto Financing
For many car shoppers, the most difficult part of buying a new vehicle is applying for an auto loan. At our helpful dealership, we make this process as easy and simple as possible! When you work with our dealership, you'll be able to get assistance from one of the most experienced, compassionate financing teams in the business.
The members of our financing department understand how crucial it is that you get an auto loan at the terms you need, which is why they're ready to help you fill out your application and discuss possible interest rates and monthly payments. Working with us will reduce the time it takes to apply for an auto loan, so you can enjoy the process of buying your car.
We have online tools that will also expedite the financing process. Our trade-in calculator will let you know what your current vehicle's trade-in worth is. All you have to do is plug in basic information such as the make, the model year, the mileage, and the overall condition. There's also the payment estimator which will give you some idea of the monthly costs associated with any vehicle in our inventory.
Finally, we tailor our financing plans to your needs. For example, if you want to enjoy a lease, we can arrange the terms to match your budget and preferences. You might be wondering, "What is leasing?" It's a process of renting the car for a few years as opposed to buying it. While the rental is taking place, you can enjoy the car as you would with any model you've bought. The biggest difference is, at the end of the lease, you return the car to us-and you're then free to begin leasing any new model you want!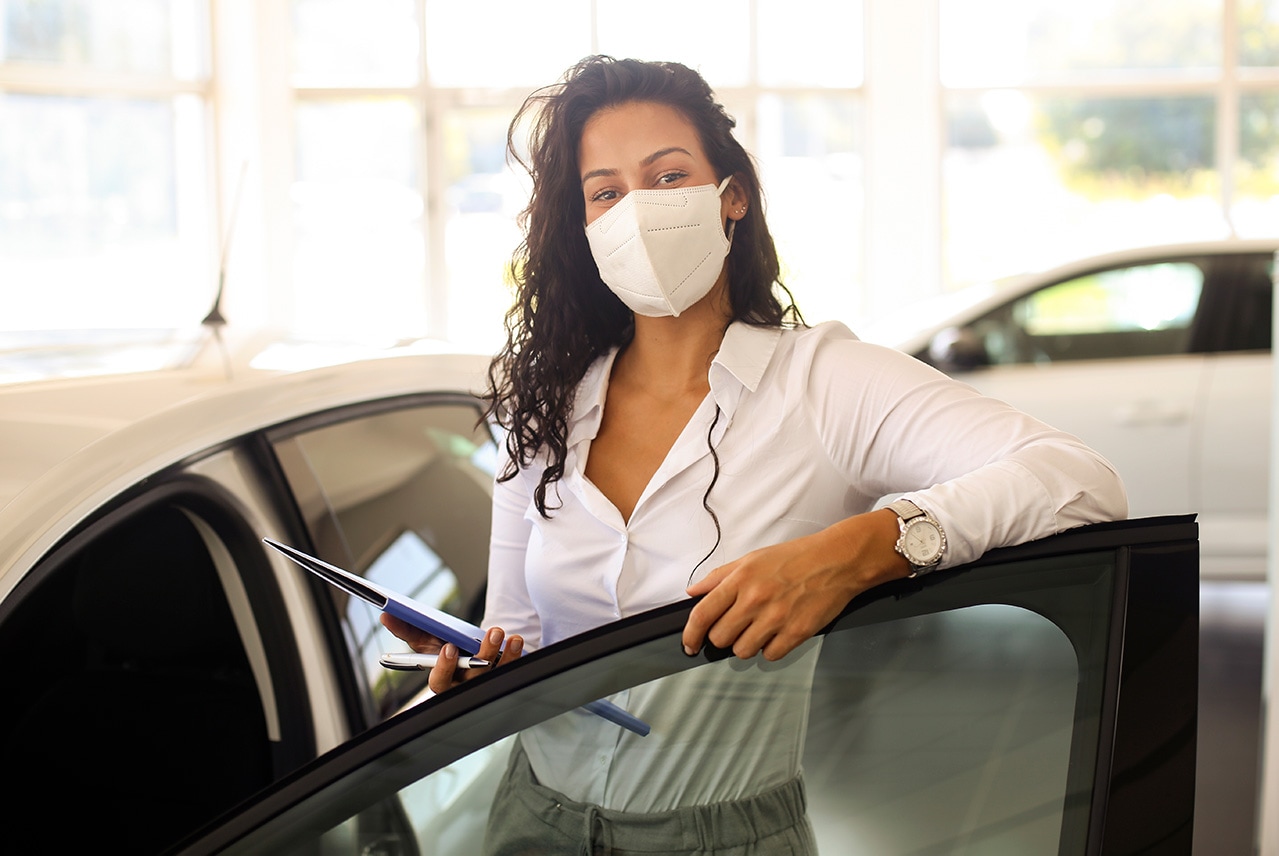 Auto Services & Repairs
After you've purchased a new or pre-owned car, you want to make sure your vehicle will run reliably for thousands of miles into the future, which means you'll need to schedule regular vehicle maintenance. 
At our dealership, you'll have access to a knowledgeable service and parts department that can handle both large and small repairs, ensuring your car always runs the way you want, need, and deserve.
Whether you need an oil change or need a replacement part installed, our service team is here to help.
Our overall goal is for you to enjoy your favorite vehicle for as long as possible. Our service center allows us to make this happen. Routine care is part of car ownership, yet you may also run into unexpected needs over time. If you had a fender-bender recently, or came out to your car parked on the curb and found a new ding or dent, we can return your vehicle to peak form.
What we can also do is install any aftermarket packages or accessories you might have your eye on. Many drivers like to improve the performance or style of their model by installing aftermarket parts offered by the manufacturer. If you've recently ordered a part and just need someone to set it up for you, book a visit to our shop online and we'll be happy to get to work!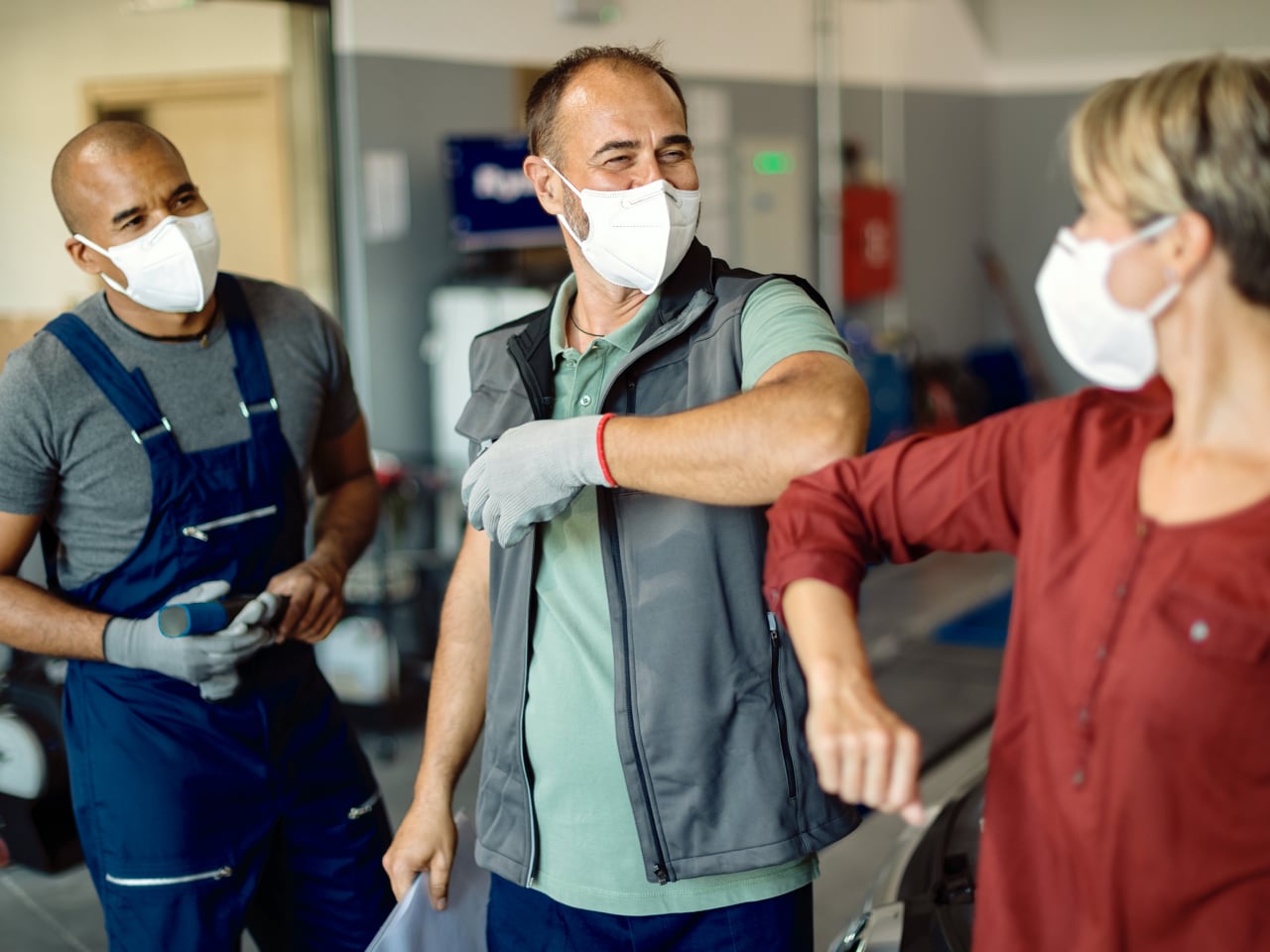 Take Advantage of Our Car Dealership Services near Mount Pocono PA
Your top option when you need dependable car dealership services is visiting Ray Price Chrysler Dodge Jeep Ram. We're proud to work with car consumers and owners from Mount Pocono, Tobyhanna, Scranton, Stroudsburg, and East Stroudsburg, Pennsylvania, and we would be glad to call you a customer. Visit us today!