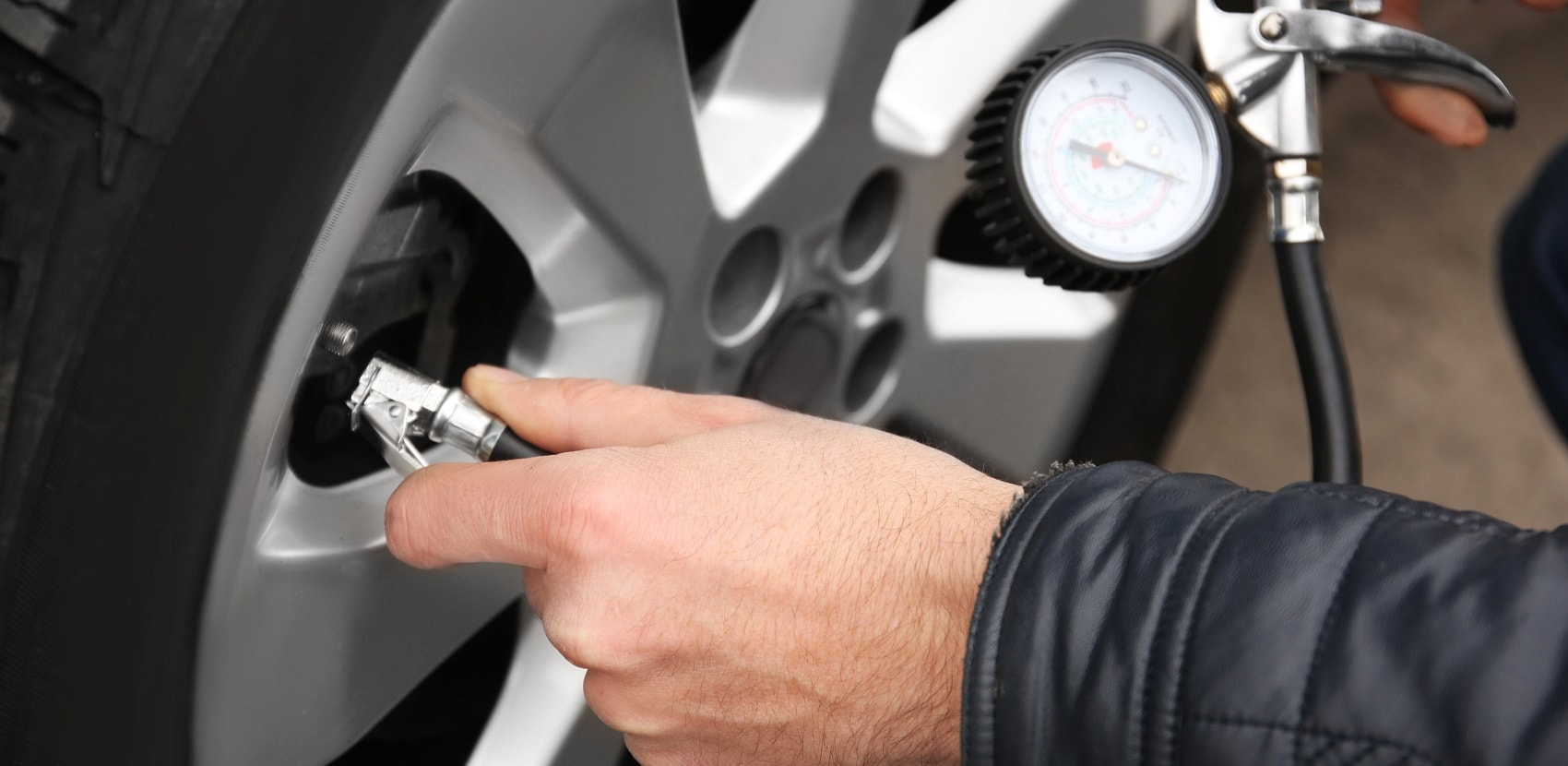 Maintaining the proper pressure in your vehicle's tires is one of the most important quick maintenance items that you can take care of yourself as a car owner. Why?
Ray Price Chrysler Dodge Jeep Ram in Mount Pocono is here to fill you in on the importance of staying on top of tire pressure! We've also collected some useful tips on the subject that you can start making a part of your routine today.
Proper Tire Pressure Keeps You Safe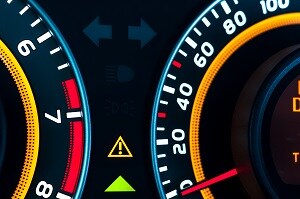 When your tires are inflated to their recommended cold pressure levels, you know that you're helping to boost the safety of your vehicle from the ground up. That's because tires at the right pressure are less at risk for punctures, a flat, and excessive wear. They're also ready to respond and remain resilient to sharp turns or corners, sudden stops, and more.
Tire Performance Pluses
As you drive around Scranton, Tobyhanna, Stroudsburg, and East Stroudsburg, correctly inflated tires not only keep you safe, but they contribute to enhanced performance for your vehicle, too. For example, when tires are underinflated, your car uses more fuel in order to get moving, impacting fuel economy.
On the flip side, if tires are inflated too much, your vehicle may not handle as well as it should since less of the tire is meeting the ground.
How to Check Tire Pressure
The good news is, keeping your tires properly inflated is a straightforward task that just takes a few minutes of your time each month. Here's what you should know about checking your car's tire pressure:
Find Correct Pressure Levels: The optimal tire pressure levels for your vehicle are listed in your owner's manual as well as on the tire placard located on the driver's side doorjamb of new vehicles.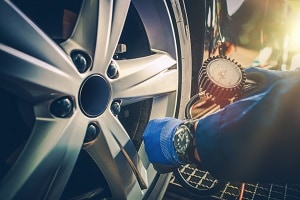 Monitor Your TPMS: Today's vehicles come with on-board assistance for watching tire pressure known as tire pressure monitoring systems. When tires drop below a certain pressure level, a warning symbol will illuminate on your dashboard, instructing you to add air.
Use a Manual Gauge: In addition to keeping an eye on your dashboard, you should also check the pressure of each of your tires with a manual pressure gauge each month and add air as needed.
Pay Extra Attention When: Take extra care to monitor tire pressure in the transition period between fall and winter and spring and summer, as the temperature outside affects tire pressure. If you notice a significant loss in pressure during your routine checks, it's a good idea to get your vehicle inspected by a professional.
Tire Maintenance That Will Keep Your Tires New Longer
In addition to keeping your tires filled to the appropriate pressure levels, routine tire rotations will maximize the life span of your tires. Make sure you're following a preventative maintenance plan for your vehicle to ensure you get the best performance and value from your tires.
If you need a tire repair provider around Scranton, Tobyhanna, Stroudsburg, or East Stroudsburg, the team at Mount Pocono's own Ray Price CDJR is your go-to resource. Schedule service with us today.
You May Also Like: