At Ray Price Chrysler Dodge Jeep Ram, we know the importance of a well-performing automobile. It's so you can get around Stroudsburg easily and safely to visit places like the Stroud Mall and Monroe Farmers Market.
Therefore, you'll want to make sure to get service done to your car the moment it's needed. Luckily, we have a state-of-the-art service center right on site to get your vehicle in tip-top shape again.
Keep reading to learn all about our services. Then, contact us when you need auto repair near Stroudsburg, PA.
Auto Services near Stroudsburg PA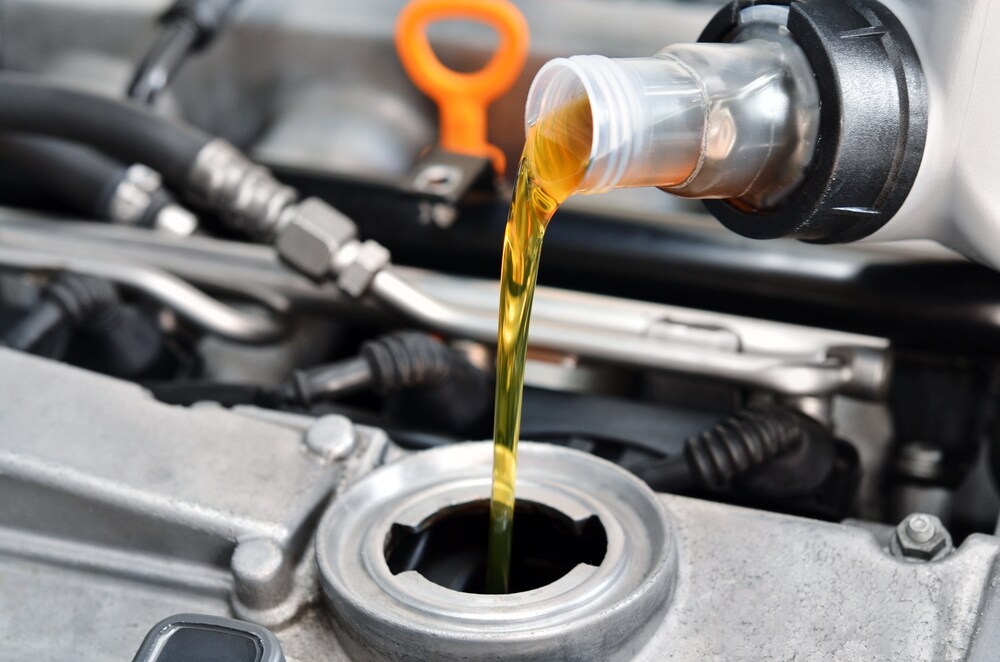 At our Stroudsburg dealership, we'll take care of any maintenance or repair work your vehicle may need. This includes routine maintenance, such as:
Air and fuel filter replacements
Filling up coolant, transmission, and other types of fluid
Battery checks
Brake pad replacements
Windshield wiper replacements
However, there may be instances when a more extensive repair is needed. No matter if you need transmission repair or a new set of tires, our team can handle the job quickly and efficiently.
Our technicians have years of experience working on all types of automobiles. Plus, not only do we service all makes, but we also offer the work at great prices. So, you can rest assured that the work will get done at a rate that works for you.
Automotive Service Center Amenities
If you need to drop your car off and get back to your busy routine, you can take advantage of our complimentary shuttle service. We'll drop you off at home, work, or anywhere else you need to be. Then, once your vehicle is all good to go, we'll come pick you up and bring you back to the dealership.
However, you may instead want to wait at the dealer for your automobile. In that case, we welcome you to relax in our comfortable lounge area. Here, you can enjoy several amenities, including free Wi-Fi. So, if you need to get some work done or just want to play a game, you can do so easily. Sit back and relax, and we'll let you know when the car is all done!
Convenient Service Specials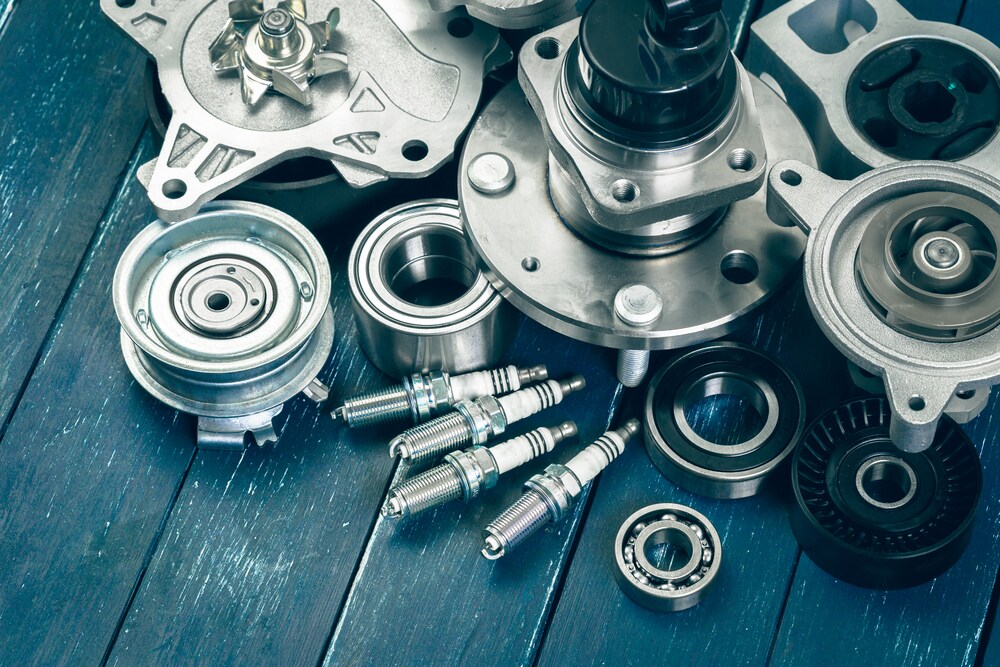 We also have lots of service and parts specials available for your convenience. They can be for a variety of repairs, maintenance work, or Mopar® parts/accessories. For instance, if we need to replace a part in your car, there might be a special for money off on that specific part.
Our offers do change from time to time. Therefore, you'll want to double-check what specials we have available before scheduling any type of service at our dealership.
Schedule Auto Repair near Stroudsburg PA Today
Whether you want to visit the Mountain View Vineyard, Winery & Brewery; Quiet Valley Living Historical Farm; or somewhere else in the area, you'll want a dependable vehicle to get you there safely.
So, if you need any type of auto repair near Stroudsburg, PA, then don't wait. Schedule service at Ray Price Chrysler Dodge Jeep Ram today!
You May Also Like: