Choosing your next new vehicle is always an exciting experience. When you're considering Jeep SUVs and similar vehicles from other popular brands, it's always smart to do your diligence and find one that'll keep you satisfied in the long run.
That's why our team at Ray Price Chrysler Dodge Jeep Ram is happy to provide Mount Pocono, Tobyhanna, and Stroudsburg shoppers with this library of Jeep comparisons. In it, you can find all the information you need to determine which ride is best for all your driving in Scranton or East Stroudsburg!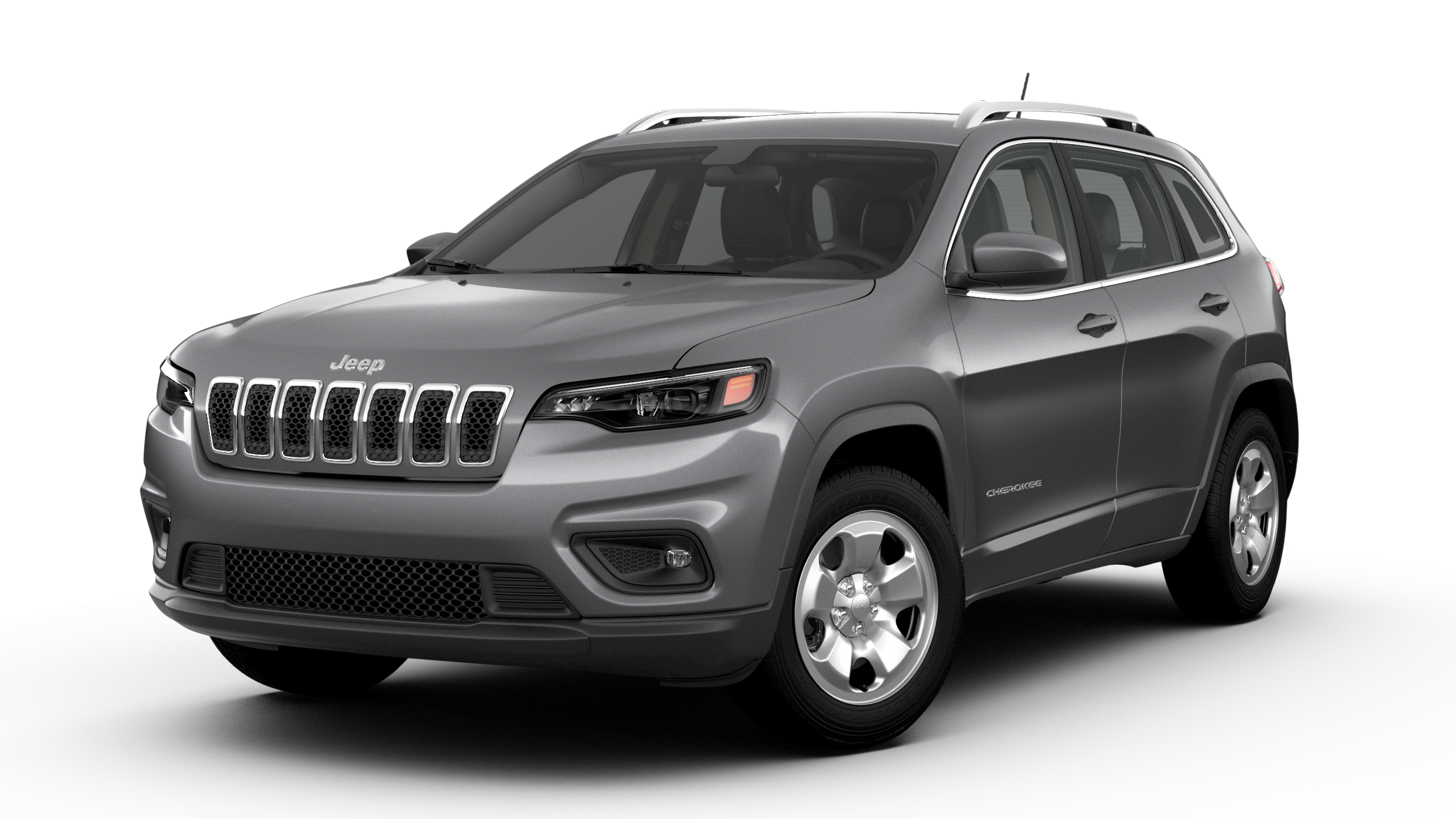 Jeep Cherokee Comparisons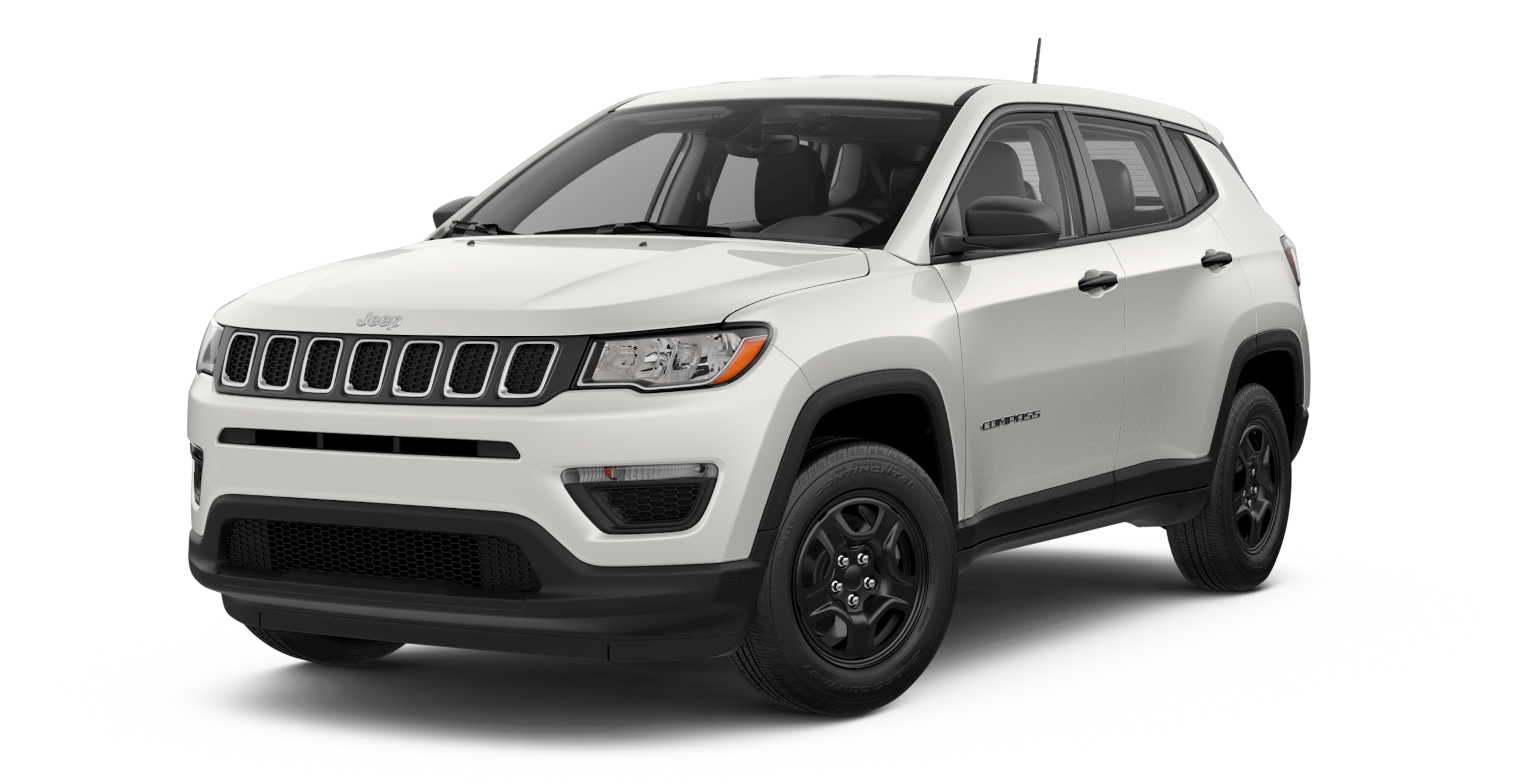 Jeep Compass Comparisons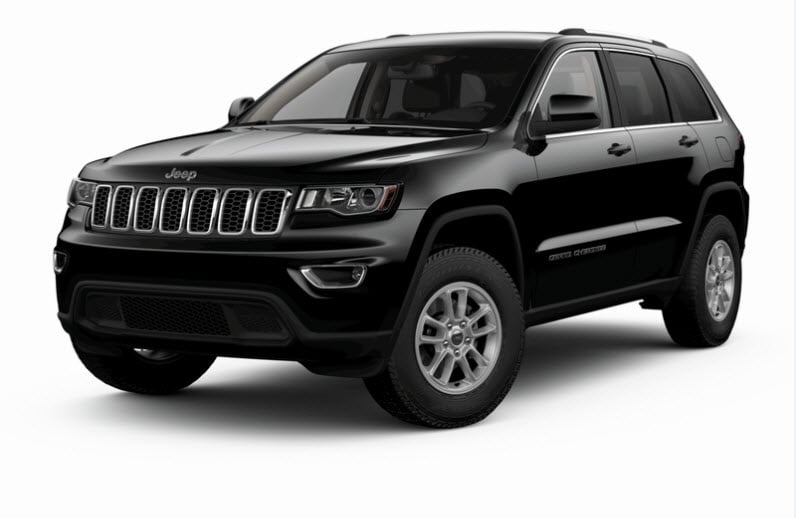 Jeep Grand Cherokee Comparisons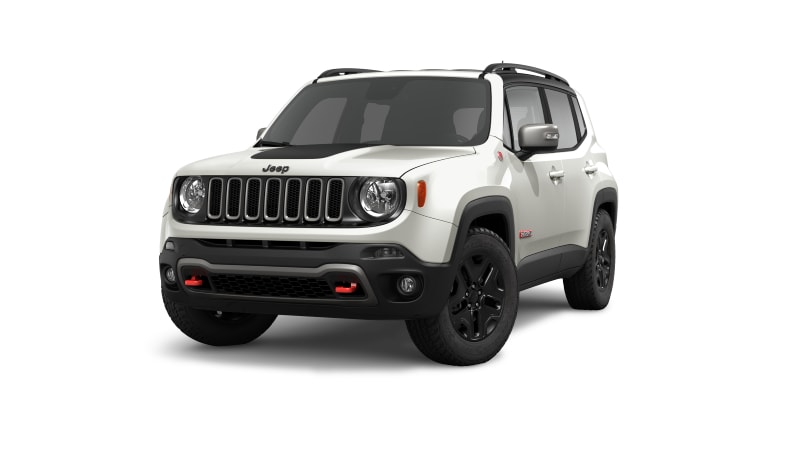 Jeep Renegade Comparisons
How Our Vehicle Comparisons Work
If there are two or even three vehicles you're thinking about buying, our car comparisons set some of your favorite options side-by-side. Whether you're comparing all Jeep SUVs, like the Renegade vs. Compass vs. Cherokee, or Jeep SUVs and vehicles from other brands, you'll find all you need to get started right here.
Our Jeep comparisons cover a wide range of topics, so you can see how different vehicles measure up in more than one way. We like to include sections on:
Engine performance specs
Off-road capabilities
Interior/exterior features & design
Advanced technology features
Local Jeep shoppers can learn more about each Jeep vehicle and zero in on which one would be the best fit for their lifestyle. Check out our Jeep vehicle reviews for a more detailed guide.
How Reading These Jeep Comparisons Can Help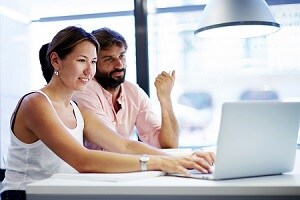 You may be wondering: Why should I take the time to read vehicle comparisons? Even if the two vehicles you're considering seem similar at first glance, they're probably different in some essential ways that can affect your daily drive in a big way.
Choosing a vehicle may be fun, but it's also a major decision, and you want to take the time to get it right. The more you know about a range of vehicles that interest you, the better equipped you are to choose a ride that meets your needs.
By all means, don't stop at reading vehicle comparisons! You can take your research to the next level with a test drive or a conservation with expert vehicle consultants (like those on our team). Make sure you've done your research before choosing your next ride!
Start Your Research with Our Jeep Comparisons
Are you ready to dive head-first into our Jeep comparisons, including the popular Renegade vs. Compass vs. Cherokee trifecta? Just click the link to the article that interests you most and start researching which vehicle is best for all you driving needs in Stroudsburg, Scranton, and Mount Pocono.
When you're ready to take the next step, schedule a test drive at Ray Price Chrysler Dodge Jeep Ram, your dealer serving Tobyhanna and East Stroudsburg. Stop by and get some experience behind the wheel!