After you decide which car or truck you want to buy, it's time to figure out how you're going to pay for it. For most drivers, financing is the best option. It involves discussing terms and applying for a car loan.
Like any loan, a car loan will usually have interest on it. So, how do you know what's a good interest rate for your new vehicle?
Ray Price Chrysler Dodge Jeep Ram wants to help drivers in Scranton, East Stroudsburg, and Tobyhanna get a fair rate on your next loan, which is why we organized this guide to interest rates for car loans.
Related Posts:
Understanding Car Loans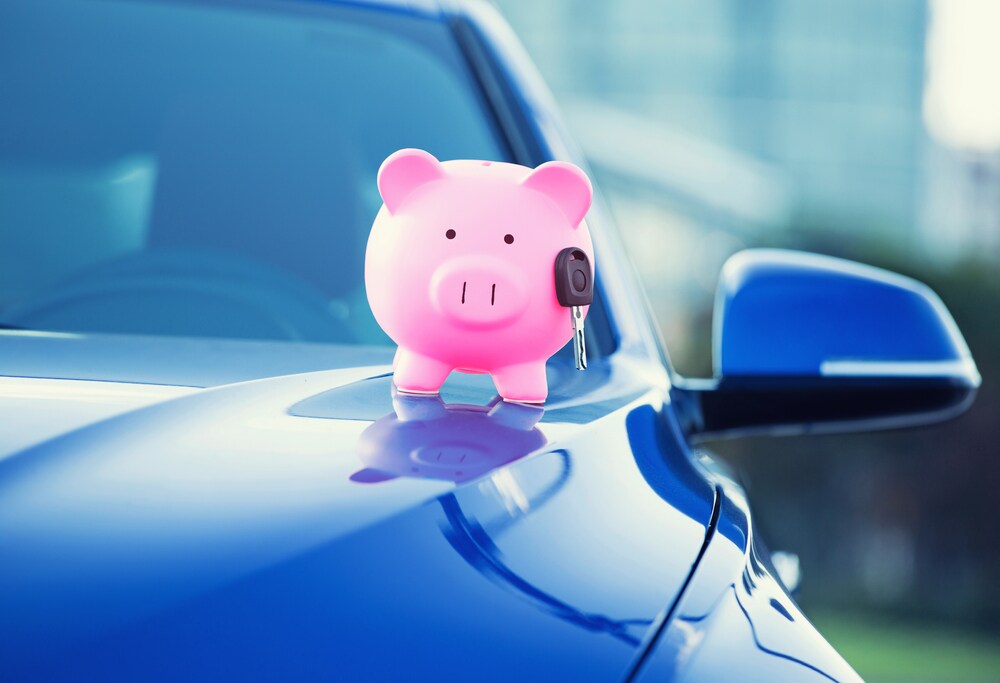 Every car loan has different terms. From the amount you end up paying for the car to how long you'll be paying it off, here are the four terms you should be familiar with before you start discussing terms:
Down Payment - Before you get the car, you'll need to make a big down payment to cover a significant amount of the vehicle's total value.
Monthly Rate - After your down payment, you'll begin making monthly payments on the vehicle. How much you'll pay depends on how much the car costs, the size of your down payment, and how many months you're financing for.
Term Length - The term length is how many months you agree to make payments on the car. It's also mapped out based on your down payment and monthly rate.
APR - This abbreviation stands for your annual percentage rate. It's how much your loan goes up every year. Essentially, it's your interest rate.
What Determines Your Interest Rate?
The terms of your loan and what you can get approved for depend on your credit. You can check your credit score and history for free online on several websites, such as Experian and Credit Karma.
Once you're approved for a loan, your APR or interest rate is calculated based on how much your monthly rate is and how much you're going to cover right off the bat with the down payment.
What's a Good Interest Rate?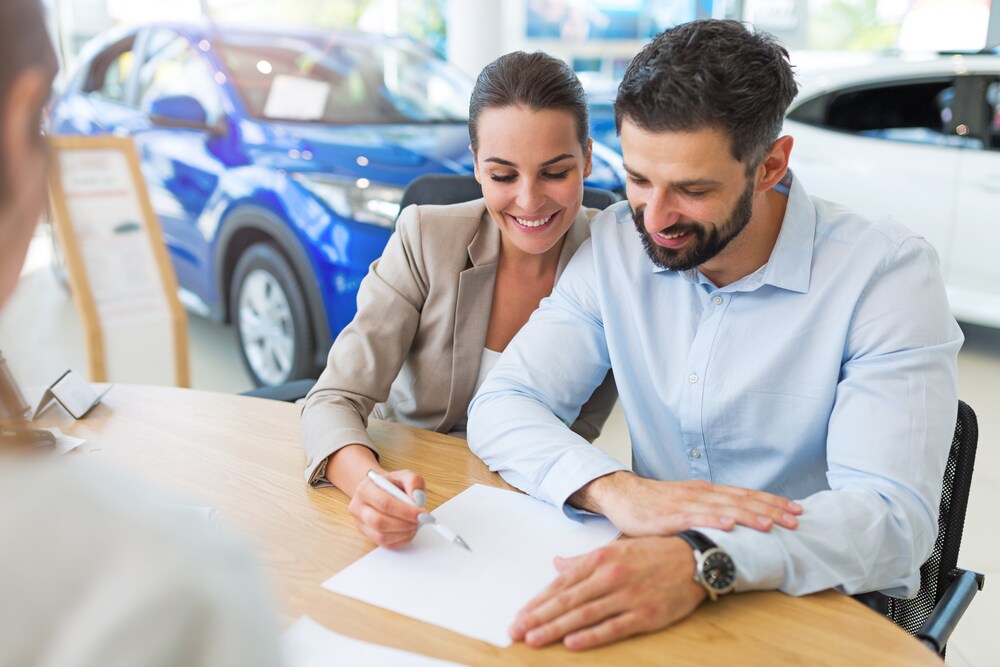 A good interest rate really depends on your credit score and what you can afford. Customers with great credit may qualify for options as low as 3%. If you have less-than-perfect credit, you could be looking at an interest rate anywhere from 7% to 15%.
Pros & Cons of 0% APR
You've probably seen ads that offer 0% APR. Is this too good to be true? Well, not really, but like any terms, it does have its pros and cons.
For instance, not having to pay interest in your auto loan means you'll pay it off sooner. However, that also usually means that your term will be shorter. As a result, your monthly payments will likely be higher, too.
Apply For Financing
If you have any questions or want to learn more about our guide to interest rates for car loans, contact the finance department at Ray Price Chrysler Dodge Jeep Ram. We have a team of experts who can offer lots of information and terrific financing options to drivers in Stroudsburg, Mount Pocono, and Scranton.
If there's a vehicle in our inventory that you want to buy, you can get started right away by applying for financing online.