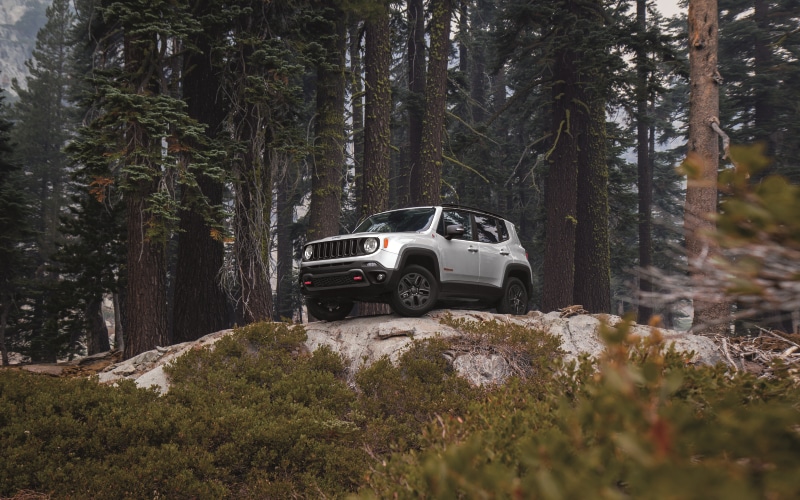 Drivers around Mount Pocono, Tobyhanna, Scranton, Stroudsburg, and East Stroudsburg consistently ask our Ray Price Chrysler Dodge Jeep Ram staff about credit and how it can be improved. To help answer this question, we've listed tips on how to improve your credit score for auto loans in this helpful article.

You'll find numerous tips listed below, and each one is uniquely designed to improve credit and ultimately help you land the vehicle you want. If you have more credit questions after reading this copy, then reach out to our financial center!
Related Post: How Do I Understand My Credit Score?
4 Important Things You Can Do Right Now to Improve Credit Score:
Keep Track of Your Balances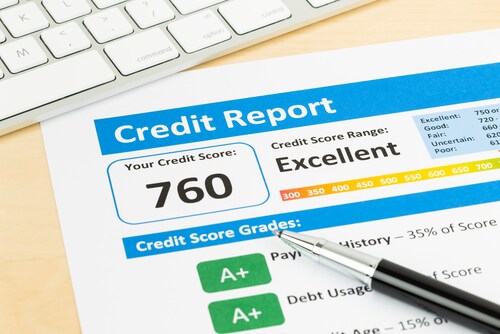 Boosting your credit to get a favorable auto loan centers around boosting your credit in general, and one of the best ways to do this is by keeping a close eye on your credit card balances.

The more bloated your balances become, the more difficult it will be for you to maintain a favorable credit score, even if you're paying off large chunks of these balances at the end of the month.

Eliminate Minor Balances Across Multiple Cards
If you often find yourself tacking on minor balances across multiple credit cards, you should consider centralizing these payments onto one card.
Bloated balances, mentioned in the previous section, will lower your credit score, as will a large number of small balances that are stretched between various cards.
Pay Bills on Time
This tip is straightforward yet its importance cannot be stressed enough. Paying your bills on time is the most surefire way to maintain and often improve your credit score.
Additionally, if you're hoping to receive an auto loan, it's a good idea to save up some money but you don't want to do this at the expense of other debt.
If you're saving money for your next vehicle while pushing other payments to the backburner, you're ultimately going to be hurting your credit score, even though you have more money saved up.
The best way to go about this is to continue making the payments you normally would, which will maintain or even boost your score, and then simply try and get more money with the auto loan as opposed to saving all that money yourself at the risk of lowering your score.
Take Advantage of Our Helpful Financial Center
Credit, auto loans, and the entire financial process are an important part of the car-shopping experience. Thankfully, you can move through financing with guidance and assistance from our savvy consultants.
These consultants will look at your credit and work to make sure you can receive a favorable automotive loan. They'll do this by reaching out to local lenders that we've worked with in the past and negotiate terms that fit into your budget.
They'll also give you further insight into how credit works and how you can continue to boost your credit in the future.
Related Post: What Auto Loan Mistakes Should I Avoid?
Utilize These Tips for Improving Your Credit Score
There are many ways to boost and maintain your credit score. For drivers around Mount Pocono, Tobyhanna, Scranton, Stroudsburg, and East Stroudsburg who still have questions, get in contact with the staff at Ray Price Chrysler Dodge Jeep Ram!