Having a Ram 1500 parked in your driveway is a real treat, but what about the envy that inevitably comes when you see the newest Ram 1500 trucks unveiled? It's normal to want to have the nicest truck possible, and that's exactly what the Ram 1500 lease deals at Ray Price Chrysler Dodge Jeep Ram (CDJR) help you do.
When leasing, you can enjoy the newest Ram truck for a few years before re-upping with the latest iteration of the model.
For those near Mount Pocono, Tobyhanna, Scranton, Stroudsburg, and East Stroudsburg, leasing is often the most sound financial structure to choose.
About Leasing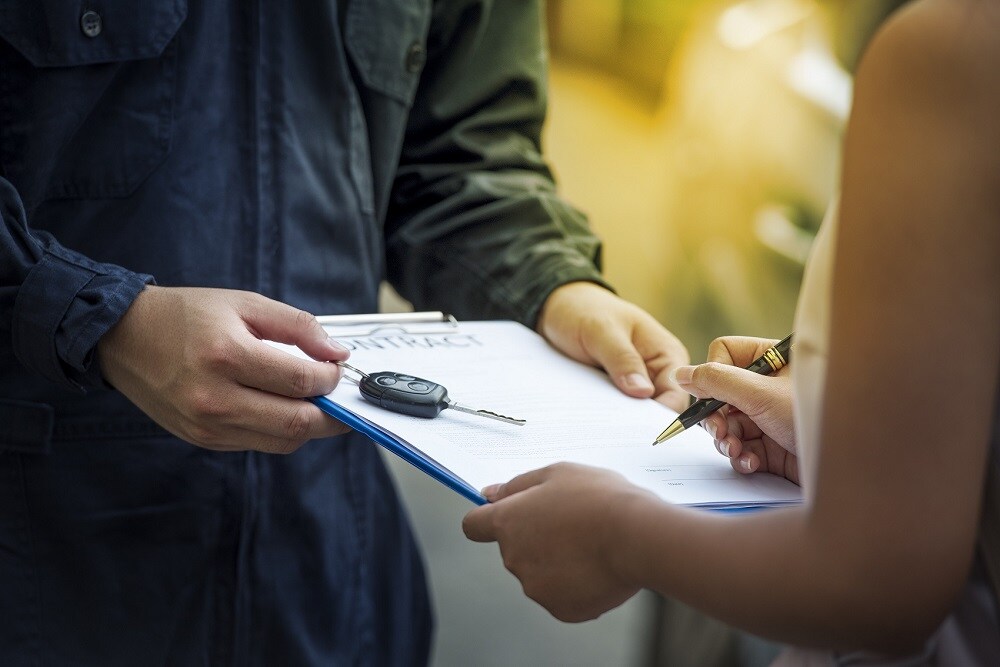 So, how does leasing give you such easy access to the latest models, such as the Ram 1500? Well, instead of buying the truck outright, you're merely renting it for a predetermined time-typically a few years.
You get to enjoy the truck as you normally would over these years, but when the lease ends, you return the model and can choose a newer version for your next lease. That means, you're not going to be responsible for the typical wear-and-tear that inevitably plagues hardworking trucks.
Plus, you get to enjoy the latest upgrades from Ram every few years, whether it be performance boosts, styling redesigns, technology upgrades, or anything else!
Why the Ram 1500?
If you've already owned or even test driven a Ram 1500, it doesn't take much convincing to sell you on the truck. If you've never been behind the wheel of one, though, you should strongly consider researching the model or going for a test run.
What makes Ram special is the distinct combination of capability and luxury. The capability aspect helps it keep up with or outperform other models in the segment, yet the luxurious detailing inside the cabin is something unique to Ram. Rich materials, ample passenger space, a deluxe infotainment setup, and many other goodies await.
Plus, the sheer volume of trim levels gives you the chance to customize the Ram 1500 to ideally fit your day-to-day needs!
A Ram 1500 Lease Deal for You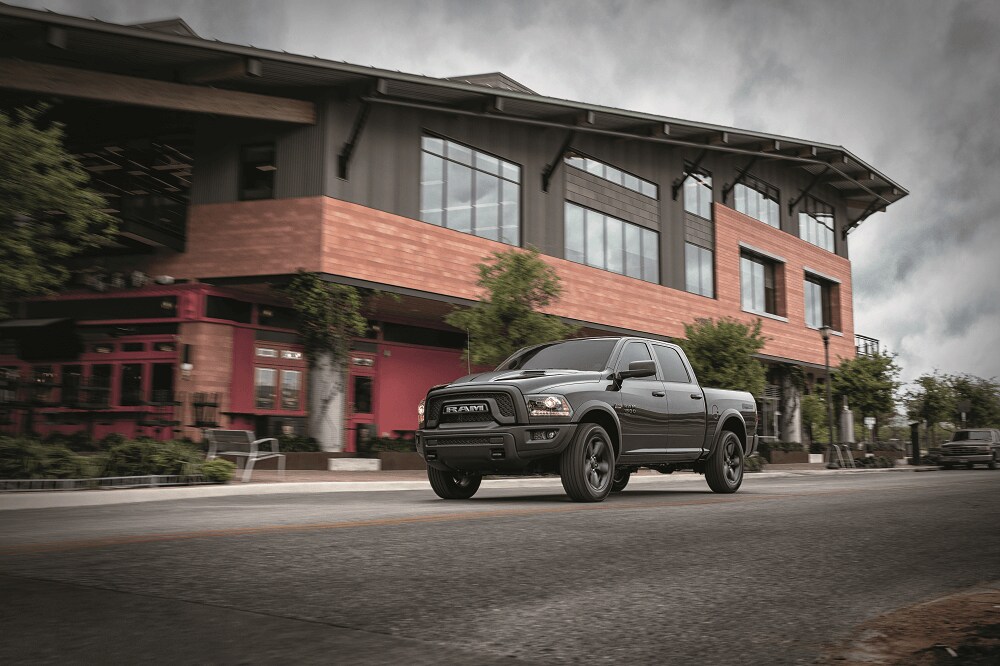 What our dealership is all about is helping you leave our lot with a truck you really want. So, the Ram 1500 lease deals we have in place-along with being of great value-can be tailored to your preferences. By speaking with one of our advisors, you can adjust certain aspects of the leasing opportunity.
To get an idea of what each Ram 1500 lease is all about, though, take your time to review the offerings from the comfort of your home!
Leave Our Lot With a Ram 1500 Lease Deal
If it's time to make a move on a new Ram truck around Mount Pocono, Tobyhanna, Scranton, Stroudsburg, and East Stroudsburg, we've got you covered.
The various Ram 1500 lease deals offered at Ray Price CDJR are sure to impress!