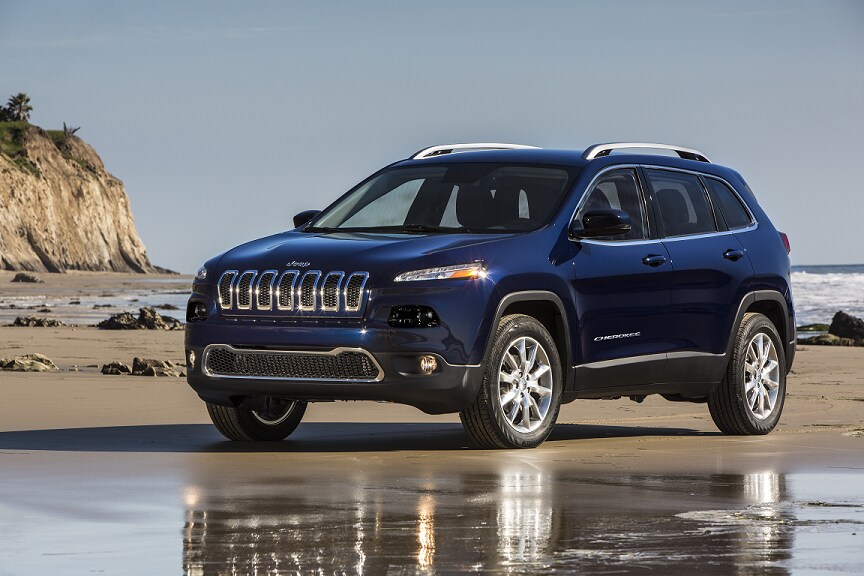 When you've found the used car you want to drive, there are a few more decisions you'll need to make before you get behind the wheel and head out onto the roads of Mount Pocono, Tobyhanna, Scranton, Stroudsburg, and East Stroudsburg.

One of them is how you would like to go about financing your vehicle. To help you determine if leasing vs. buying a used car is better suited for your lifestyle, our team at Ray Price Chrysler Dodge Jeep Ram wanted to help you see what you'll gain with either of those options.
Benefits of Leasing
When you lease a car, you essentially are borrowing the car from the dealership for the duration of your lease term. Your lease will have a certain amount of time you'll have the car before returning the vehicle to the dealership.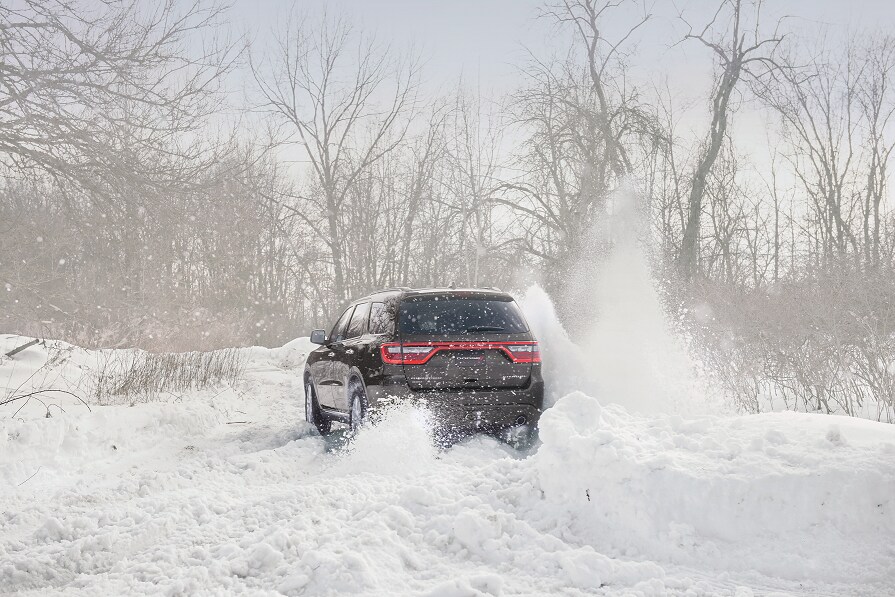 Having a lease then means you'll get to drive a different car every few years when those terms do come to an end. Here at our dealership, we make it simple for you to turn in your leased vehicle and get a set of keys for the next car you want to drive. You'll be able to switch the type of car you drive if you need a bigger or smaller body type, or even just get a newer model that has more advanced technologies inside.
Also, when you lease, your monthly payments are usually lower. This is because you aren't paying for the entire worth of the vehicle, but are just paying for the depreciation during the time that you're driving it. This also means a down payment is usually smaller or may even not be needed.

Some leases also come with added coverage to help you when various services or repairs are needed.
Benefits of Buying a Used Car
Buying your used car instead of leasing it means you own the car and make a monthly payment on your loan. Although they tend to be higher monthly payments compared to a lease, these payments will eventually end once you've fully paid off the loan. This will make your monthly budget that goes toward your vehicle ownership significantly lower when it's paid off.  
Related Post: Tips for Financing a Used Car
Also, when you own the vehicle you can do what you like with the car. You can drive it for as many miles as you would like, which is a great advantage if you enjoy going on longer trips. You also will be able to customize the vehicle if you want to add any accessories or upgrade any parts on the exterior or interior of the vehicle.
Financing Your Used Car with Us
As you can see, both options between leasing vs. buying a used car come with plenty of advantages. So, to determine which one is right for you, it comes down to your personal preference and lifestyle.
For our drivers around Mount Pocono, Tobyhanna, Scranton, Stroudsburg, and East Stroudsburg, our finance experts here at Ray Price Chrysler Dodge Jeep Ram can help you decide which is best for you and get you a payment plan that you'll be satisfied with!