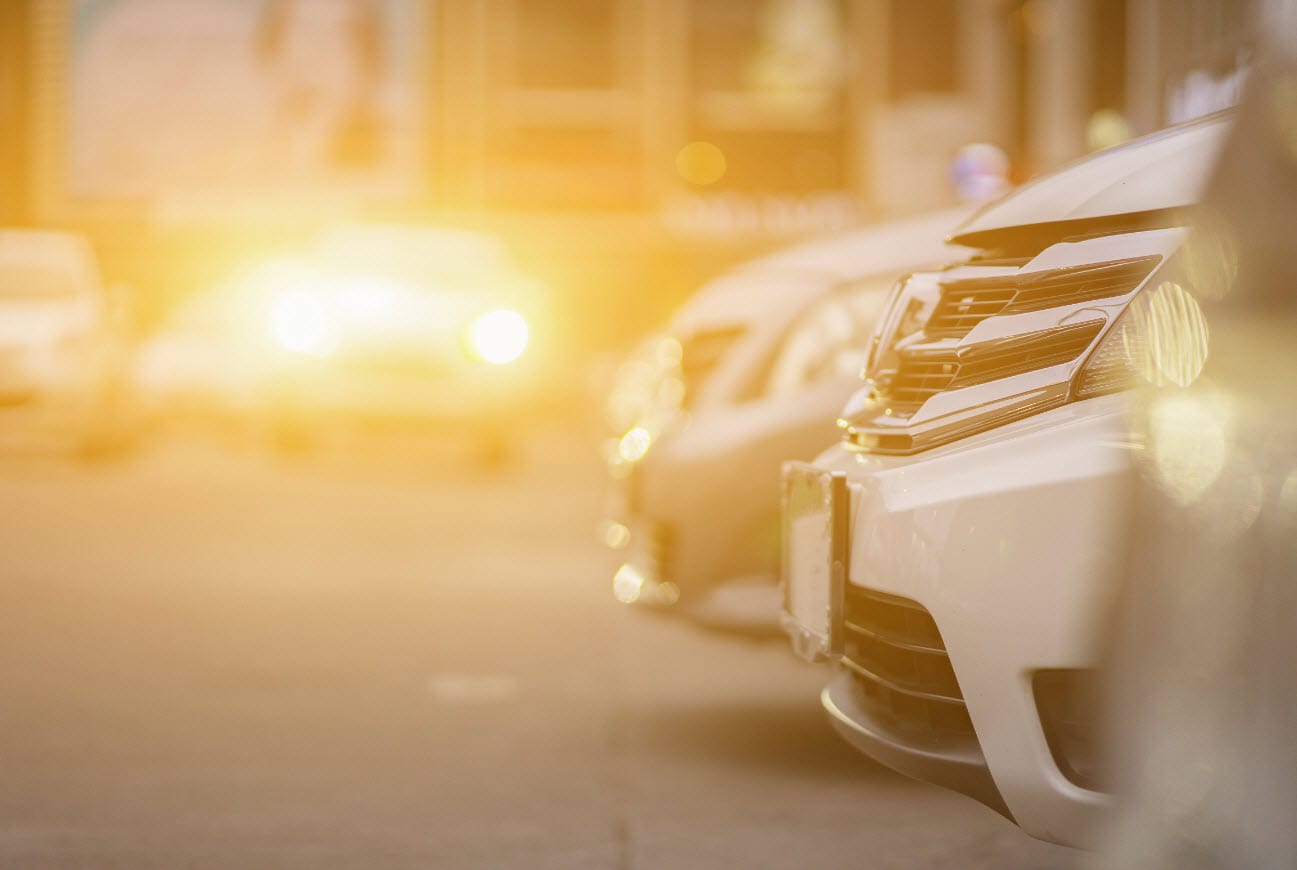 When it's time to buy a car, there are several factors that you'll need to consider to make the right choice. However, one of the biggest questions is to buy new vs. used? Both options have their advantages, but it all really depends on your needs.
At Ray Price Chrysler Dodge Jeep Ram, we're here to help drivers in the Mount Pocono, Tobyhanna, Scranton, Stroudsburg and East Stroudsburg areas with their decision to buy a new vs. used vehicle. Keep reading to find out which option is right for you.
New Car Buying
There's nothing like driving home from the dealership in a brand-new car. You can soak in that new car smell while you're looking at the latest features and technology. Buying a new car is relatively simple-you just need to prepare yourself for the different steps of the process.
When you've got your new car picked out and you're ready to start talking numbers and choose your financing options, you'll need to figure out the down payment. Typically, between 10-20% of the vehicle's price is what you're looking at for a down payment. The more you put down, the lower your monthly payments. There are other factors to consider, some of which are pros and others are cons.
When you purchase a new car, the vehicle will lose roughly 20% of its value within the first year.
The rate of depreciation decreases after the first year, so the value won't drop significantly over time.
Brand-new vehicles don't require considerable maintenance until a few years after its purchase.
Used Car Buying

There's nothing wrong with buying a 
used car
. The price is much lower than that of a new car, and you're looking at lower monthly payments. The depreciation factor isn't so much a problem because the previous owner endured those costs. You're simply paying for the vehicle's current value. While the costs are lower with a used vehicle, there are some factors that you'll want to consider before signing any deal.
You save a lot of money buying a used vs. new car.
You get the vehicle as is, meaning no choice of color, features, or engine.
Older cars tend to need some considerable (costly) service and maintenance performed.
Buying New vs Used: Weighing the Pros & Cons
As you can see, there are plenty of advantages to both new vs. used car purchases. However, after reviewing your options, you'll want to ask yourself the important questions: How much can I spend on a car? Can you afford the maintenance? How long will you be holding onto the car? After answering these questions and assessing your situation, you'll be able to figure out which option is right for you.
At Ray Price Chrysler Dodge Jeep Ram, we're happy to provide helpful resources and advice to drivers in Mount Pocono, Tobyhanna, Scranton, Stroudsburg and East Stroudsburg who are currently considering their next car. Contact us today!