There are many different parts in your used car. All of them have an important job, especially your engine oil. You might be wondering, how often should I change the oil in my used car?
To help our customers in Mount Pocono, Tobyhanna, Scranton, Stroudsburg and East Stroudsburg, our team at Ray Price Chrysler Dodge Jeep Ram has put together this educational resource that will help you answer that question and more.
Related Post: How Long Does it Take to Get an Oil Change?
What Does the Oil Do for Your Car?
Your engine's oil has a very important job. It's in charge of keeping every part in your engine system lubricated and running smoothly. The parts of your engines work at such high speeds that overheating can occur without oil.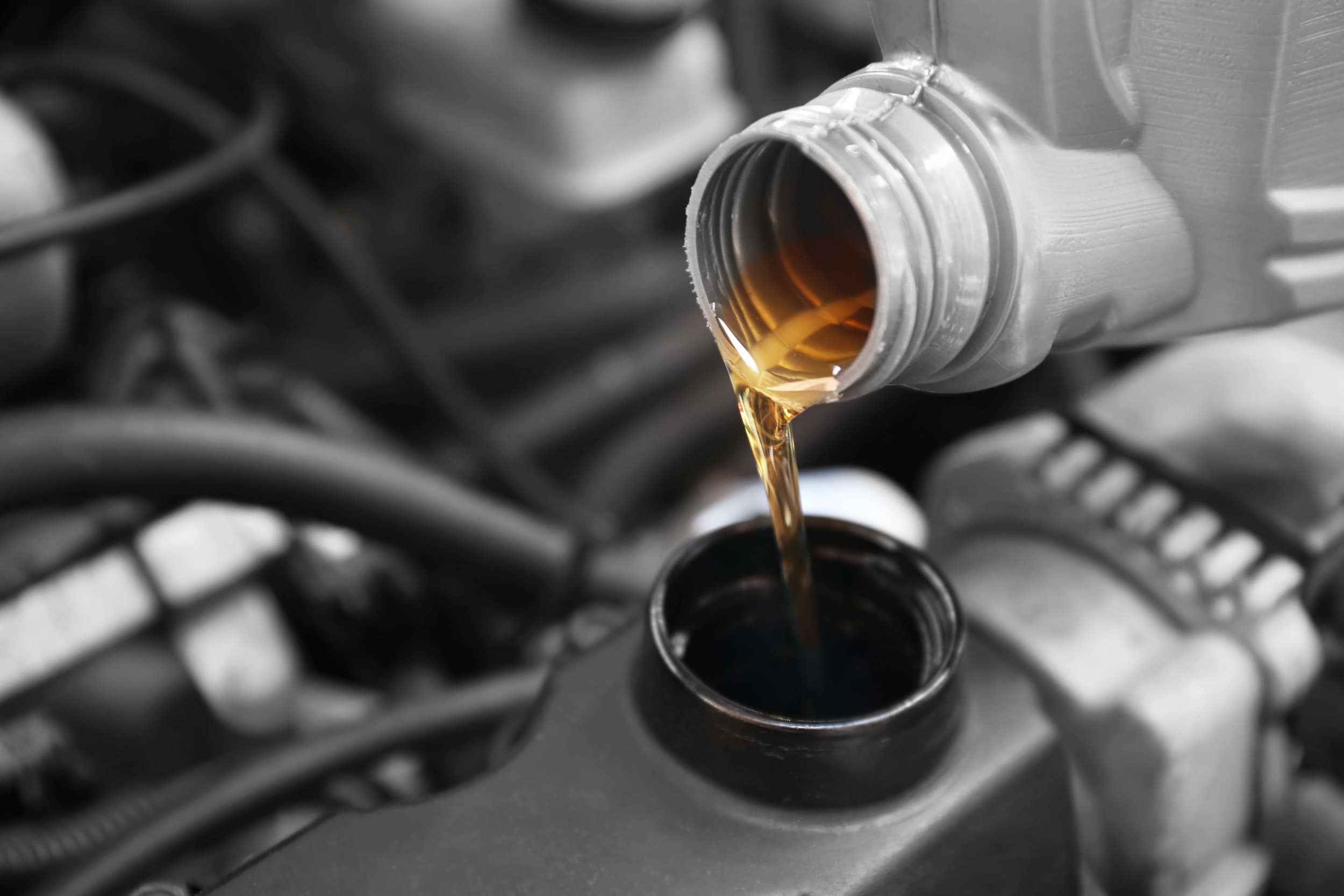 The oil in your used car also keeps your engine and its many parts clean. As the oil runs over the parts of the engine, it picks up dirt and other substances to prevent issues that result from that build up.
How Important are Regular Oil Changes?
As we touched on in the section above, your engine's oil is essential. In order for your oil to do its job correctly, it needs to be clean. The oil filter can only do so much, which is why regular oil changes are so important.
While your oil filter sifts out most of the dirt that the oil picks up while cleaning the engine, it'll eventually become old as well and stop filtering the oil as thoroughly as it needs to. When this begins to happen, it'll cause a chain reaction through the systems of your vehicle. Simple, regular oil changes are an easy way to prevent this.
Synthetic vs Conventional Oil
Before we talk about how often you need to change the oil in your car, you need to know which oil your car needs. There are two main types of engine oil: conventional oil and synthetic oil. Conventional oil, which has been in use for decades, is made out of natural resources like petroleum. Synthetic oil, on the other hand, is man-made.
While it's best to consult your owner's manual to figure out which type of oil your vehicle needs, a general rule of thumb to go by is that synthetic oil is good for high-performance vehicles.
How Often You Should Change Your Car's Oil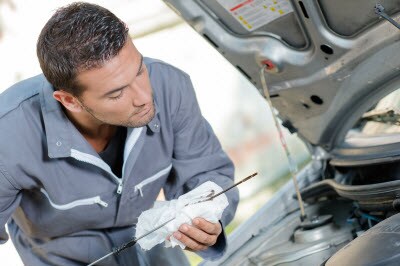 Now that you know which kind of oil your car needs, let's talk about how often you should have your oil changed.
Used cars that use conventional oil will need to go in for an oil change roughly every 5,000 to 6,000 miles. If you prefer to go by time rather than by mileage, you can expect to be visiting your technician for an oil change about every six months.
If your used car uses synthetic oil, you'll have a bit more time in between oil changes. Synthetic oil can typically last anywhere between 10,000 and 15,000 miles, which will come out to about one oil change a year.
Schedule Your Oil Change Today!
We at Ray Price Chrysler Dodge Jeep Ram are thrilled that you've begun your oil change research with us. We're happy to provide our new and returning customers in Mount Pocono, Tobyhanna, Scranton, Stroudsburg and East Stroudsburg with free, educational resources like this one.
If you still have questions about oil changes or think it's about time for your next one, give us a call today!