Uber is a booming business that makes transportation simple, and the Uber driver savings program at Ray Price Chrysler Dodge Jeep Ram makes it easy for drivers to find the right car. Not only will you have the chance to browse through our extensive inventory of SUVs, trucks, sedans, and minivans, but you'll also save money after finding the right model.
Plus, our financial experts can answer any lingering questions you may have. So, keep reading to learn about our special Uber deals if you're a driver near Mount Pocono, Tobyhanna, Scranton, Stroudsburg, and East Stroudsburg!
New and Used Cars for Sale Mount Pocono, PA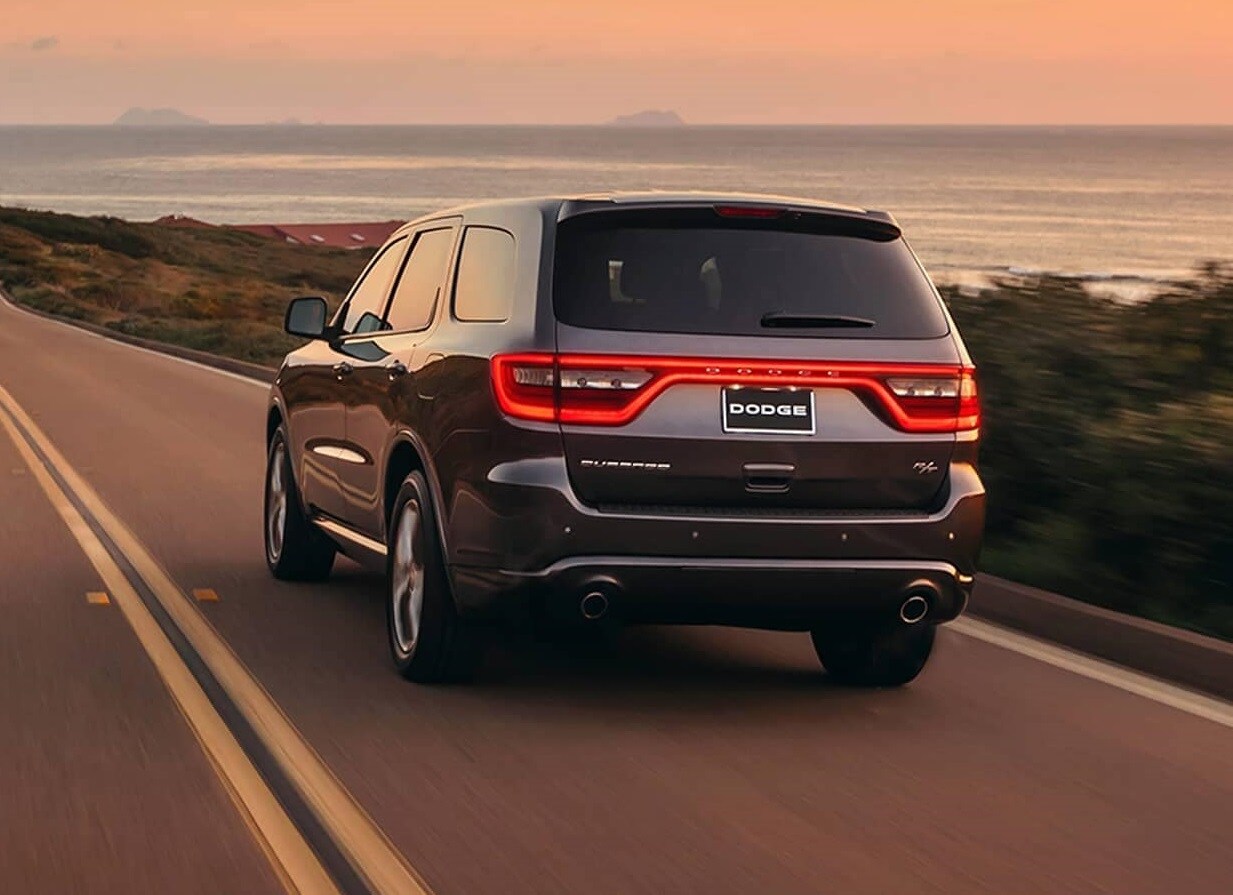 No matter what type of vehicle you're looking for, our inventory will have a model that exceeds your expectations.
For Uber POOL drivers, we have the spacious, used Dodge Durango. This SUV has ample interior passenger and cargo room, along with a range of advanced safety features. The pre-owned Dodge Grand Caravan also places an emphasis on interior space and comes with a killer sound system, too.
A sleek, high-performance option is the Jeep Cherokee. This model is fuel-efficient and can handle any type of weather or terrain.
To get a feel for our entire inventory of new and used cars, you can begin browsing online or stop by our showroom!
Learn About Our Uber Driver Savings Program
To better support the hardworking Uber drivers in our local community, we've put together an Uber driver savings program. So, once you pick out your favorite model from our inventory, we'll help you save money.
New cars, for example, are $500 off for Uber drivers that provide identification. Or, you can opt for a used vehicle and save $250!
Additional Financial Care  
T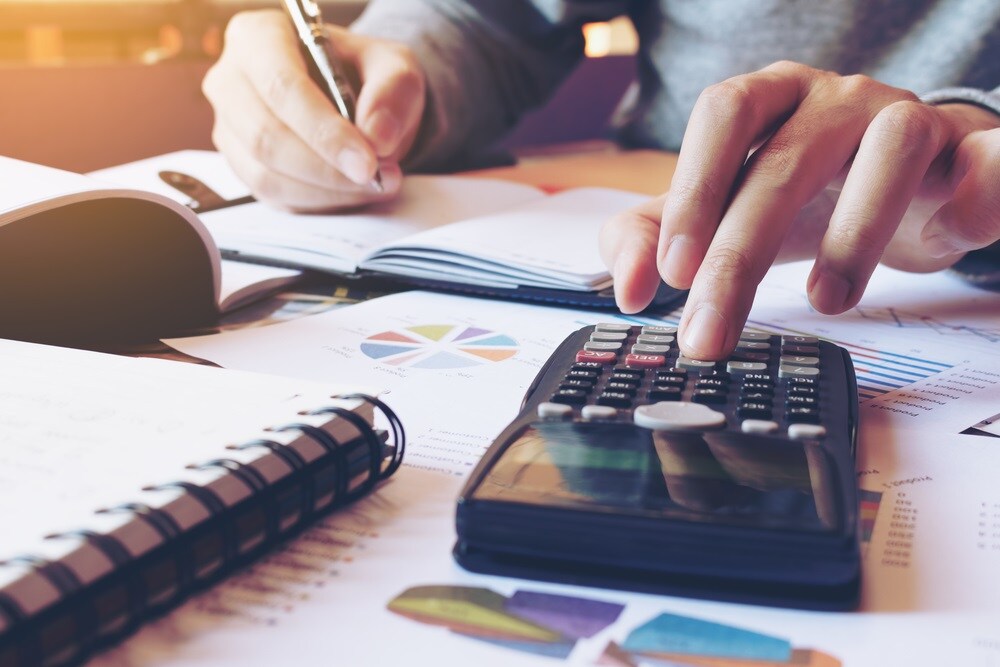 he Uber driver savings program is just the tip of the iceberg at our comprehensive financial center. If you have any questions, you can sit down and talk with one of our expert consultants. They'll happily make recommendations based on your specific situation and preferences.
Loans are also easy to acquire with our help. This is thanks to our tight-knit relationship with nearby banks and lenders.
Getting started online is an option, too. We have nifty online tools, like the trade-in calculator, which estimates the worth of your current vehicle. Plus, our payment calculator will provide you with approximate monthly payments depending on the vehicle you select.
Lastly, we have the pre-approval form. By filling this out, our experts will get a better understanding of your unique situation, so they can begin creating an appropriate payment plan.
Capitalize on Our Uber Driver Savings Program
Uber drivers around Mount Pocono, Tobyhanna, Scranton, Stroudsburg, and East Stroudsburg should look into our Uber savings program. Not only will you save money, but you'll also have the chance to get a great vehicle from Ray Price Chrysler Dodge Jeep Ram!