You always have options when looking for your next car. Many folks prefer to buy their vehicles, yet leasing is a financing plan that continues to grow in popularity. How do the two options stack up to one another? And is one choice better for your daily travels around Stroudsburg, East Stroudsburg, Tobyhanna, Scranton, and Mount Pocono, PA?  That's what we're here to find out.
At Ray Price Chrysler Dodge Jeep Ram (CDJR), our finance team wants to help you secure the ideal financing plan. So, the more you know about options such as leasing and buying, the more likely you are to end up with the right agreement!
| | |
| --- | --- |
| Advantages of Leasing | Advantages of Buying |
| You're able to move from one type of model to another every few years | You eventually own the vehicle and can pass it down to a child or friend |
| You can buy the car at the end of the lease | You can create customizable monthly payment plans that fit your budget |
| You can trade-in your lease at any time and begin leasing a new vehicle | You can freely make modifications to your vehicle or install aftermarket parts |
---
Advantages of Buying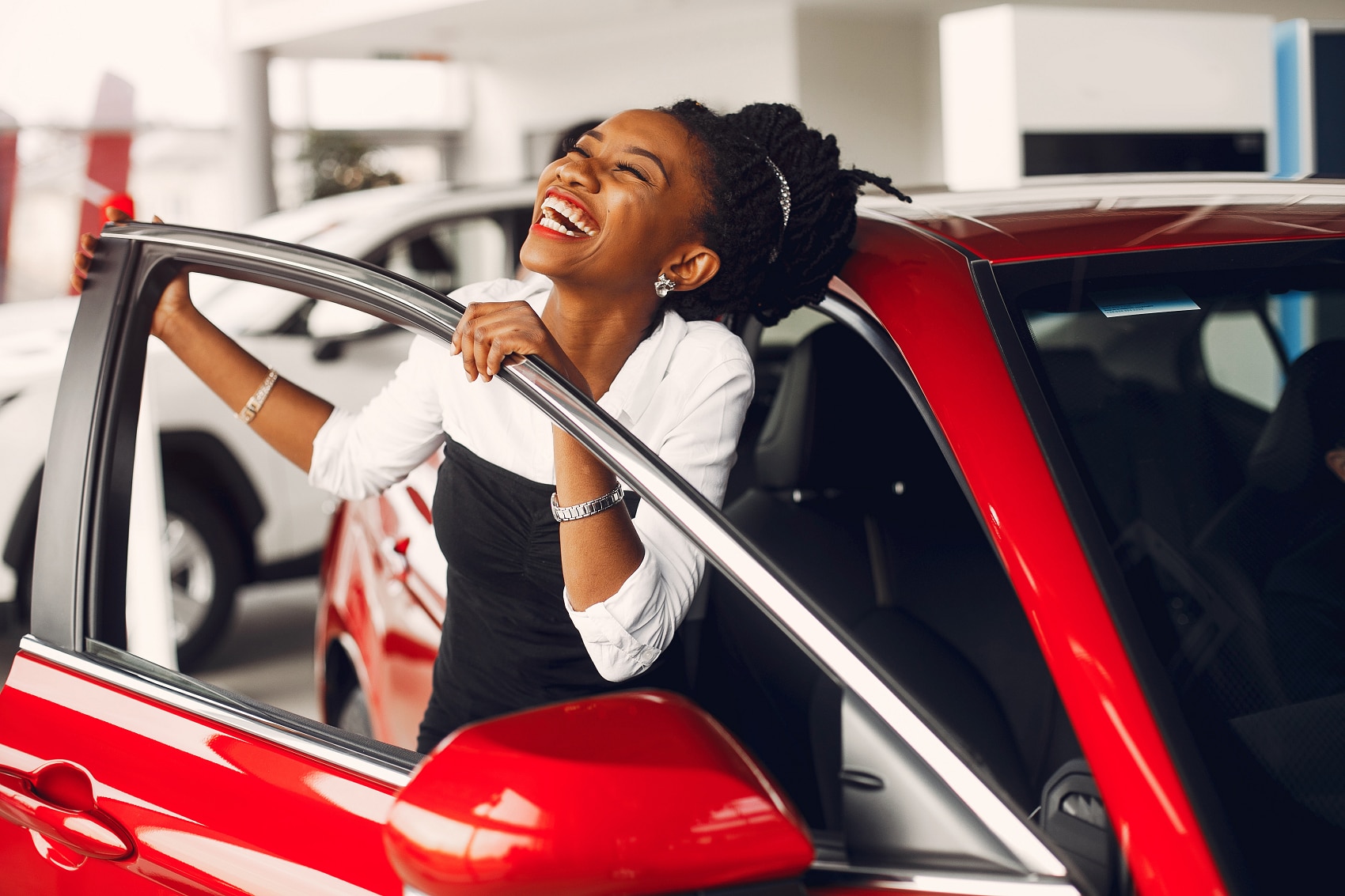 If there's a model you love and are looking forward to driving it for a long time, buying is a smart choice. You can arrange the payment plans for the vehicle in a way that caters to your budget. And eventually, you can complete all these payments and you'll own the vehicle outright.
If you want to add any accessories to the car or do any modifications, that's an option. Because leasing is a long-term rental, you can't alter aspects of the vehicle.
And if you've bought the car, you can also pass it down to your children if needed. As they approach driving age, it's nice to know they'll be in a reliable, safe model that you can trust.
Our finance team will help with all of the following aspects of buying a car:
Developing your monthly payment structure
Securing a loan
Trading in your current vehicle
---
Advantages of Leasing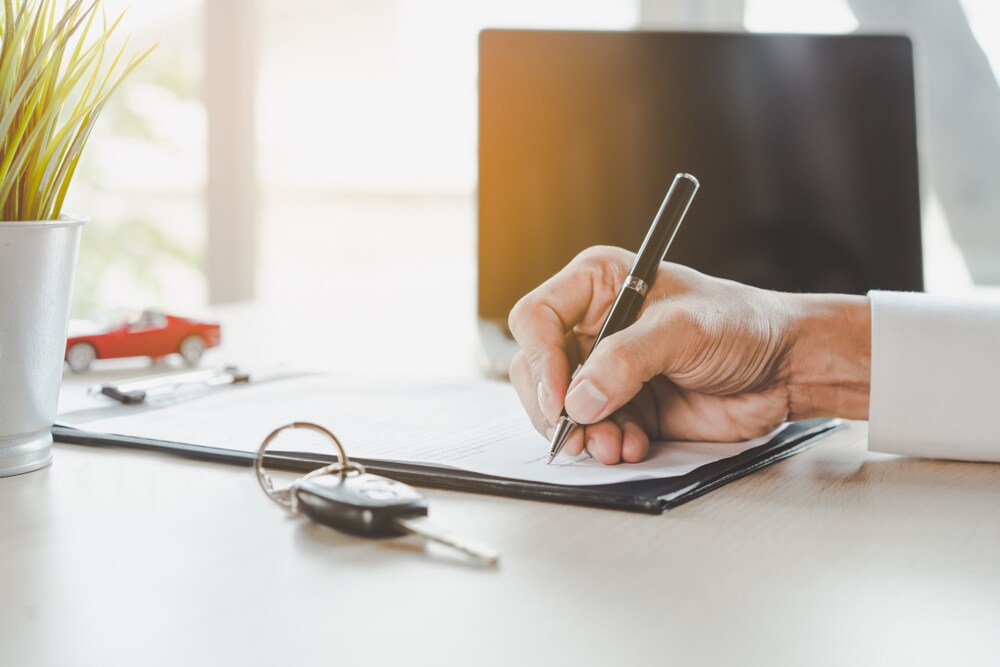 Leasing is the right choice for those who are eager to drive the latest models. Lease agreements usually last a few years, but really you can trade-in your current leased vehicle for a new one at any time.
If you love the vehicle you're leasing, you can also buy it outright once the lease is up. Leasing opens up a wealth of options to you in the short-term and long-term. A few things people may not know about leasing includes:
You can end your lease at any time
You can rearrange the terms of your lease agreement with our finance team
You can lease any model in our lot
---
Leasing vs Buying a Car? It's Your Call
You can't go wrong with either leasing or buying a car from us at Ray Price CDJR. We have great deals in place for both options. So, if you're around Stroudsburg, East Stroudsburg, Tobyhanna, Scranton, or Mount Pocono, reach out to our team!
Make an Inquiry
Hours
Monday

09:00AM - 08:00PM

Tuesday

09:00AM - 08:00PM

Wednesday

09:00AM - 08:00PM

Thursday

09:00AM - 08:00PM

Friday

09:00AM - 08:00PM

Saturday

09:00AM - 04:00PM

Sunday

Closed