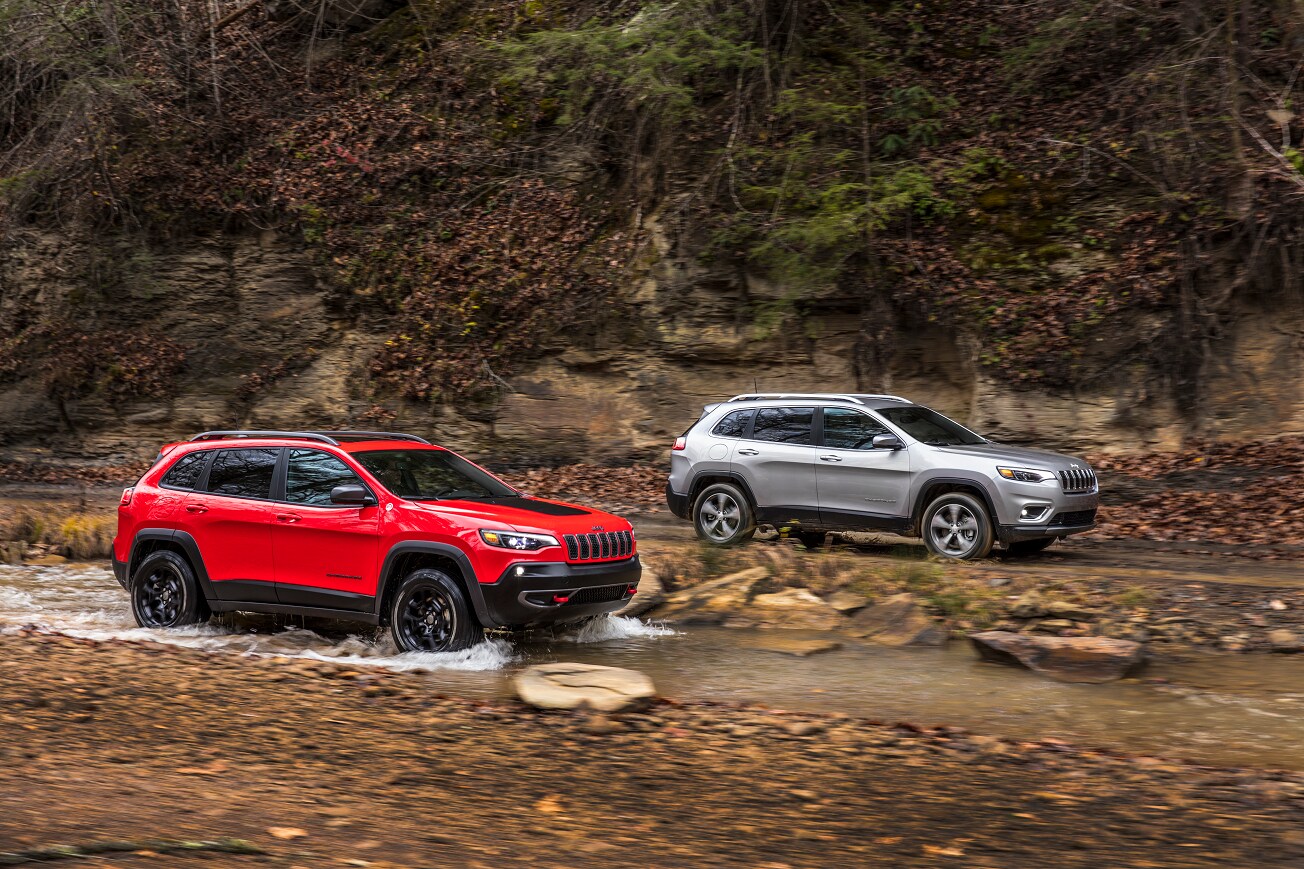 If you're considering leasing a Jeep Cherokee, you'll find Ray Price Chrysler Dodge Jeep Ram to be a helpful and convenient dealership. Our accommodating staff will happily discuss the finer points of leasing to you if you have any questions. We'll also answer questions regarding the Jeep Cherokee before setting you up with a test drive near Mount Pocono, Tobyhanna, Scranton, Stroudsburg, and East Stroudsburg!

So, continue reading to get a better feel for leasing, our specific lease deals, and the adventurous Jeep Cherokee.
Why Should I Lease?
If you haven't leased before, it's important to understand what this process can do for your long-term and short-term versatility.
Leasing is like renting the specific model you want from the dealership for a specific amount of time. This timeframe lasts about two or three years and once it ends, you return the model to the dealership. Once you've done this, you can begin looking at different models to lease or a newer version of the model you were just leasing.
This arrangement gives you the chance to drive modernized vehicles all the time. Car-enthusiasts enjoy this option because they get a first-hand look at performance improvements, infotainment advancements, safety upgrades, and interior and exterior styling redesigns.
In addition to this, leasing is a cost-efficient form of car ownership that usually requires a meager upfront payment and minimal monthly payments.
What's to Like About the Jeep Cherokee?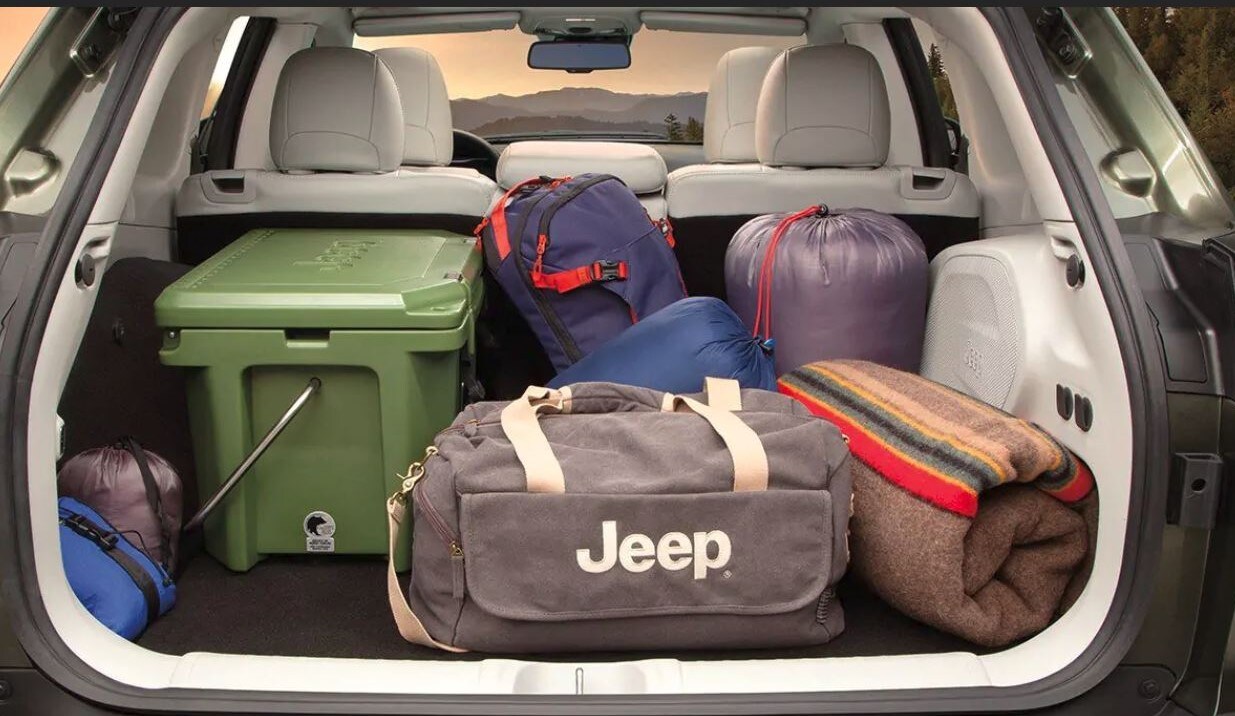 The do-anything, go-anywhere Jeep Cherokee is a hit with adventurous drivers and it makes a great vehicle to lease thanks to all of its stunning capabilities.

If you often hike, camp, fish, hunt, or enjoy cruising around scenic off-road trails, the Jeep Cherokee is a no-brainer. It has unique suspension options that will absorb rugged terrain with ease along with enough power and handling that you can maneuver through paths most vehicles can't.
You'll also notice that the Jeep Cherokee features stunning infotainment and driver-assistance technology, making your daily commute much easier and more enjoyable.
Lastly, the Jeep Cherokee has a versatile and spacious cabin that you can rearrange, depending on whether you want increased passenger space or more cargo storage.
Related Post: 2019 Jeep Cherokee Vehicle Review
Our Jeep Cherokee Lease Deals
The specific lease deals at our Jeep dealership are designed to get you behind the wheel of the Jeep Cherokee while also keeping your wallet intact.
Our warranty coverage is a great way to save money, for example. This warranty means we'll cover most expenses when you bring your model into our state-of-the-art service facility.
If you wanted to discuss specific leasing options that work within the framework of your budget, you can sit and talk with our expert consultants. They have plenty of experience in the industry and will be happy to set you up with a plan you feel comfortable with!
Consider Leasing a Jeep Cherokee
You should consider leasing a Jeep Cherokee at Ray Price Chrysler Dodge Jeep Ram. We have many lease deals available along with an informed staff that will happily answer your questions. So, consider scheduling your test drive around Mount Pocono, Tobyhanna, Scranton, Stroudsburg, and East Stroudsburg.