Two of the more capable and captivating SUVs you can enjoy near Mount Pocono, Tobyhanna, and Scranton would be the Jeep Wrangler and Ford Bronco Sport. The Wrangler is a mainstay for those who like off-roading and weekend adventures. The Bronco Sport is trying to move in on this same territory. So, who comes out ahead in a Jeep Wrangler vs. Ford Bronco Sport comparison? Our Ray Price Chrysler Dodge Jeep Ram team put in the legwork so you don't have to.  
Keep reading and you'll find one of these SUVs does distinguish itself from the other.
---
Maximum Towing Capacity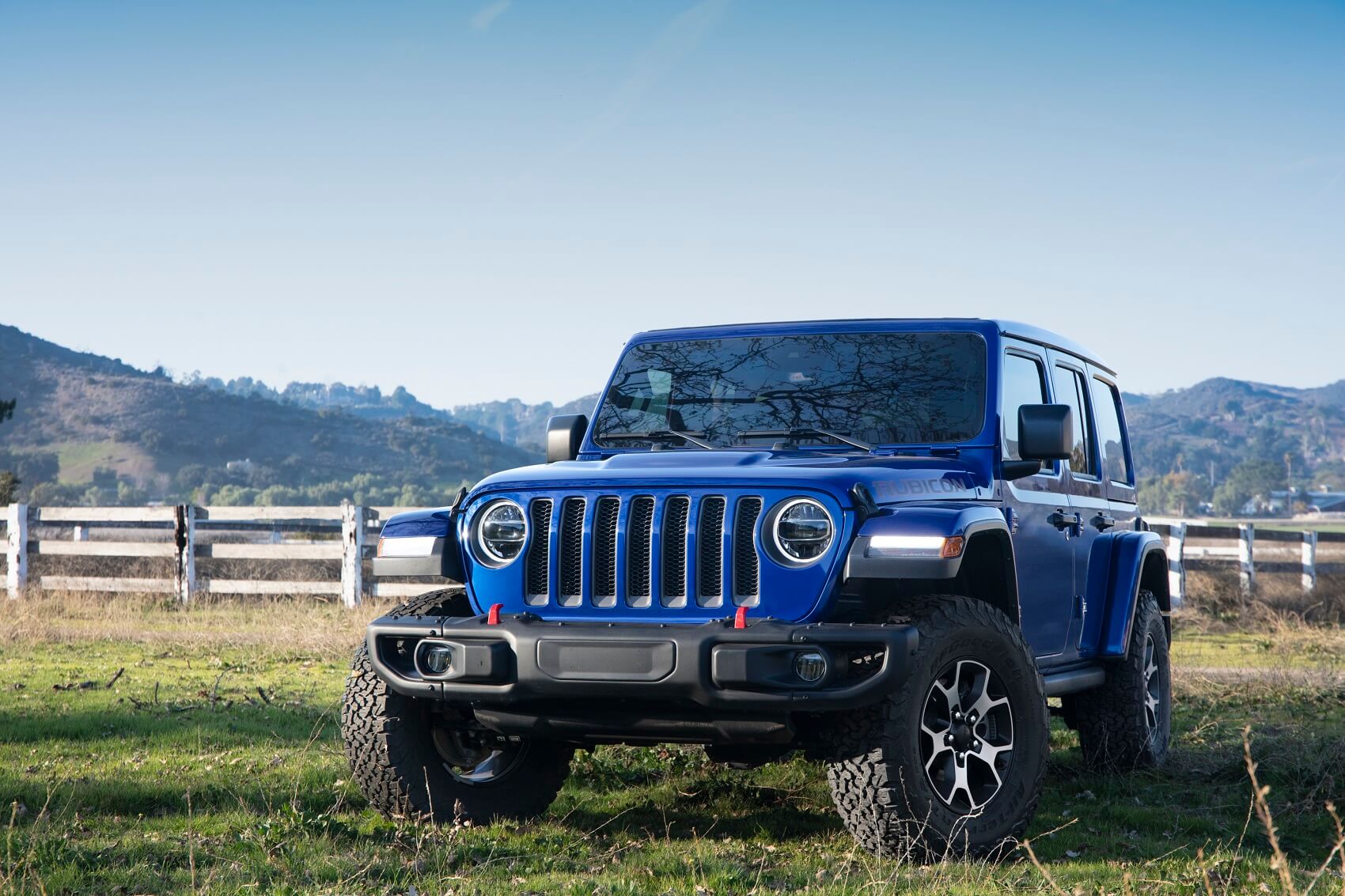 Long weekend excursions often means loading up lots of gear or maybe a hitching trailer or boat to the rear of your SUV. If you value towing capacity, the 2021 Jeep Wrangler gives you more of it to enjoy when compared to the Ford Bronco Sport.
No matter the engine or trim level you choose, the Bronco Sport towing is pretty similar, measuring either 2,000 pounds or a maximum of 2,200 pounds.
By comparison, the Jeep Wrangler delivers the same towing capability no matter which engine you decide to go with. It's an impressive towing capacity, too, peaking at 3,500 pounds!
---
More Horsepower and Torque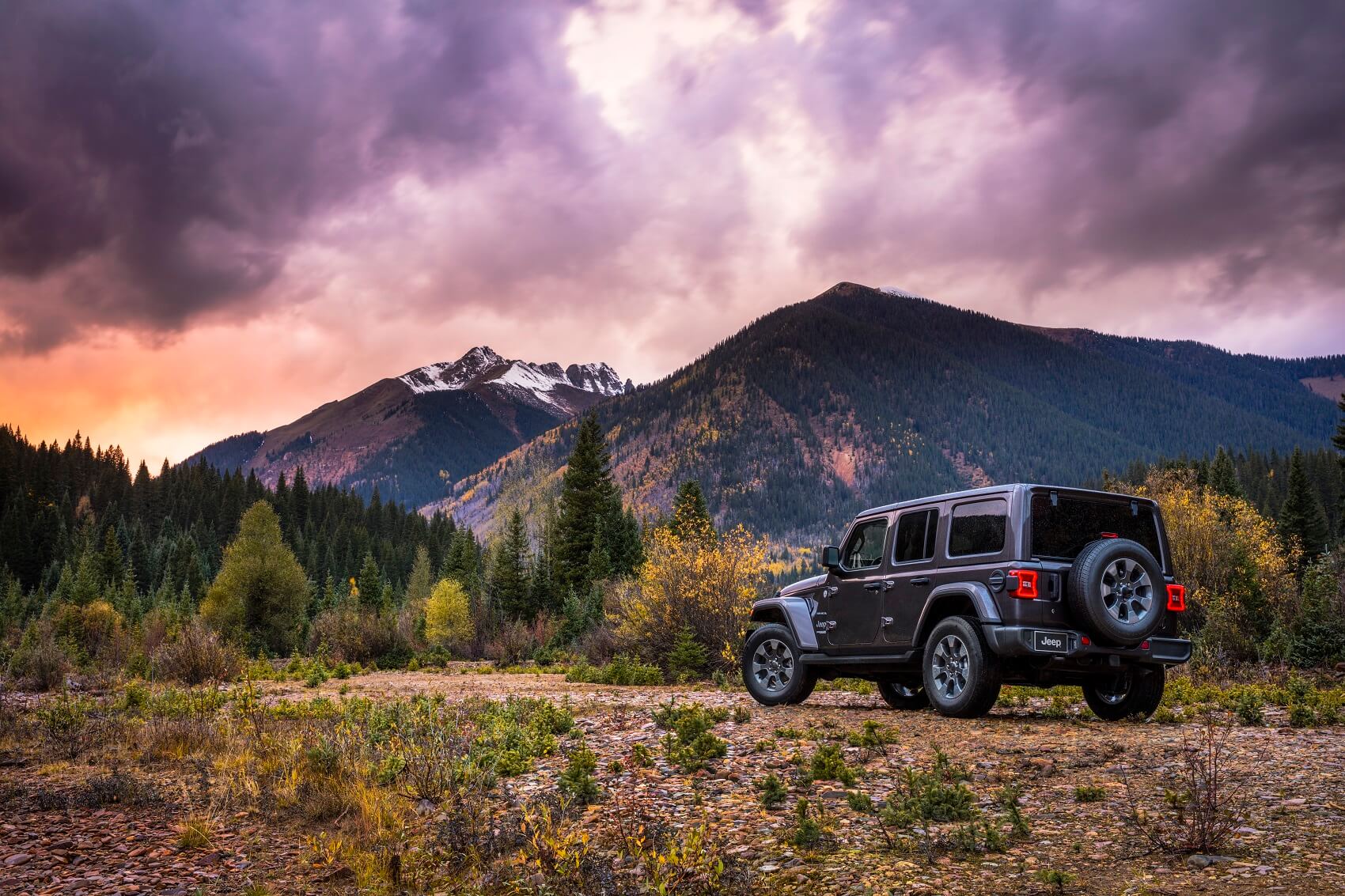 Having a rambunctious motor under the hood of your SUV makes for a more enjoyable driving experience. Torque helps deliver low-end grunt, while horsepower let's you string out the engine to higher revs. The 2021 Jeep Wrangler gives you more of both compared to the Ford Bronco Sport.
The strongest engine Ford has placed in the Bronco Sport would be the 2.0L option that makes 250 horsepower and 277 lb-ft of torque. There's also a 2.0L in the Wrangler, yet it delivers 270 horsepower and 295 lb-ft of torque.
The Wrangler also offers a diesel 3.0L boasting 260 horsepower and 442 lb-ft of torque. The gas-powered engine lineup wraps up with a 3.6L V6 generating 285 horsepower and 260 lb-ft of torque.
---
Electrify Your SUV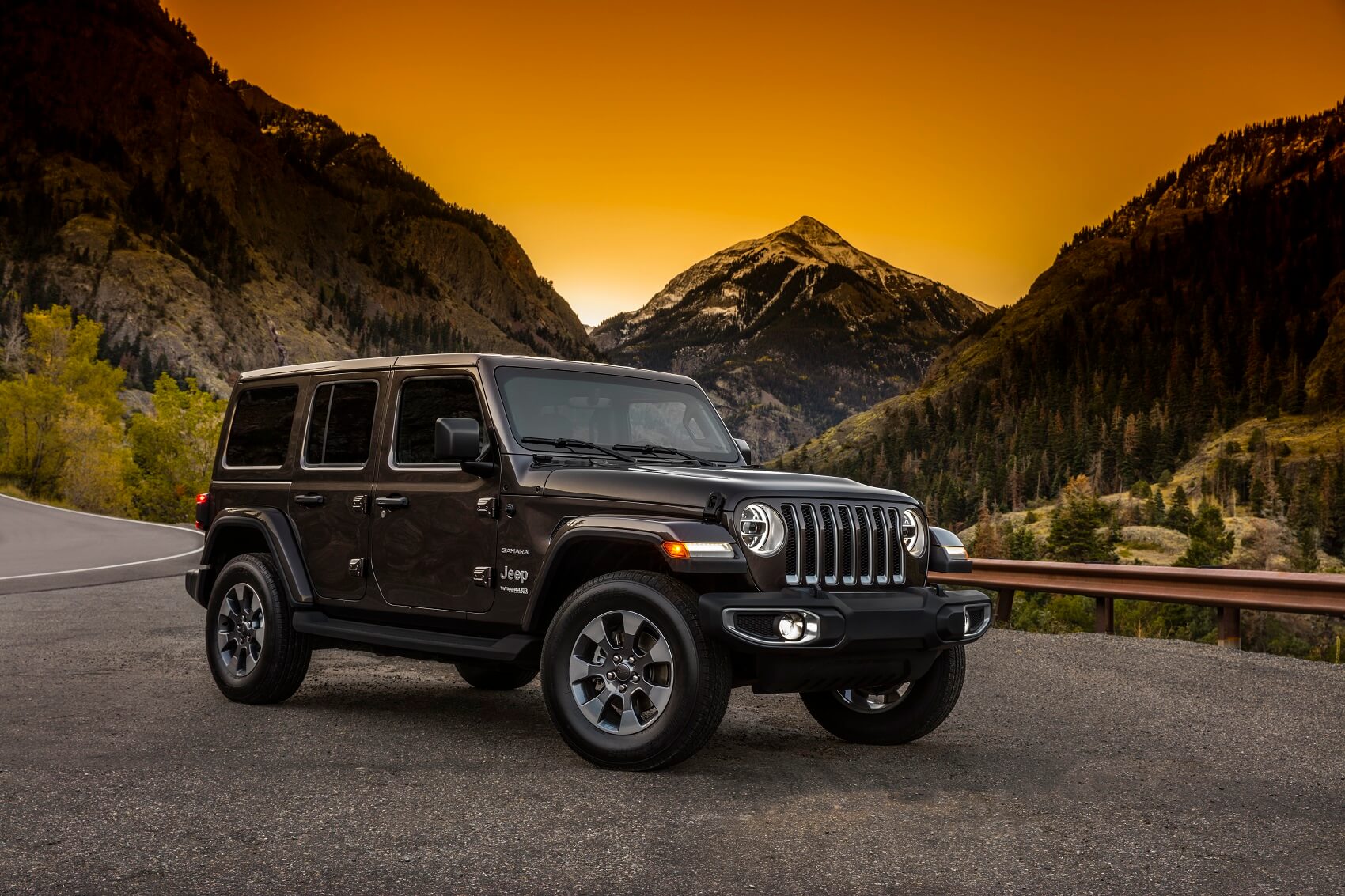 If you're eager to move into the future of automotive performance, then you'll want an SUV with some plug-in electric capabilities. Ford hasn't developed an electric platform for the 2021 Ford Bronco Sport. However, 2021 does see the introduction of the Jeep Wrangler 4xe, an SUV with 375 horsepower, 470 lb-ft of torque, and the ability to travel on all-electric power for certain periods.
The EPA-estimated total driving range of the Jeep Wrangler 4xe measures 370 miles, 49 miles of which are all-electric power. The E-Selec driving modes enable you to optimize the performance of the model without having to worry about how much electric range you have left.
---
2021 Jeep Wrangler Topples Ford Bronco Sport
The performance abilities of the Jeep Wrangler are too much for the Ford Bronco Sport to keep up with. The 2021 Wrangler can be semi-electric, offers more towing, and has more performance for daily use around Stroudsburg, East Stroudsburg, Tobyhanna, Mount Pocono, and Scranton.
To see which Wrangler trim is right for you, look through our Ray Price CDJR inventory or give us a call!