---
There's an inherent freedom you feel when settled behind the wheel of a
Jeep SUV
. Really, you can select any model within the Jeep lineup and you'll be able to traverse back roads and wooded trails as easily as you traverse the highway. And finding the exact Jeep SUV you want for sale near Blakeslee, Pennsylvania, is much easier with help from our Ray Price Chrysler Dodge Jeep Ram team.
It starts with our diverse inventory where you can compare and contrast different SUVs in the Jeep lineup. From there, we have resources for financing and servicing your Jeep!
---
Picking Your Jeep SUV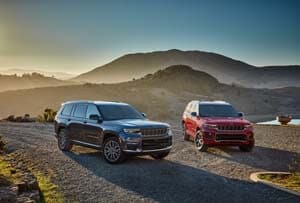 Each Jeep SUV we have in stock stays true to the brand's formula of reliability, adventurousness, and capability. For example, if you want an SUV capable of towing trailers, options like the Grand Cherokee will serve just fine. If you want an open-top driving experience and the ability to climb up the side of mountains, the Jeep Wrangler has you covered.
Stylish favorites like the Jeep Renegade always catch stares as they go along the street. There's also the Jeep Cherokee, similar to the Grand Cherokee, as they both offer interior space, safety, and customizable performance.
If you're trying to make sense of all these different Jeep SUVs, our online inventory is going to be helpful. With it, you can easily compare features as needed, look through specifications, and begin to understand trim levels. We also have reviews and comparisons on our website that will provide further insight.
And finally, if you just want to speak with a helpful person about a specific Jeep, our team can be reached online or in person!
---
Why Not a Jeep Lease Deal?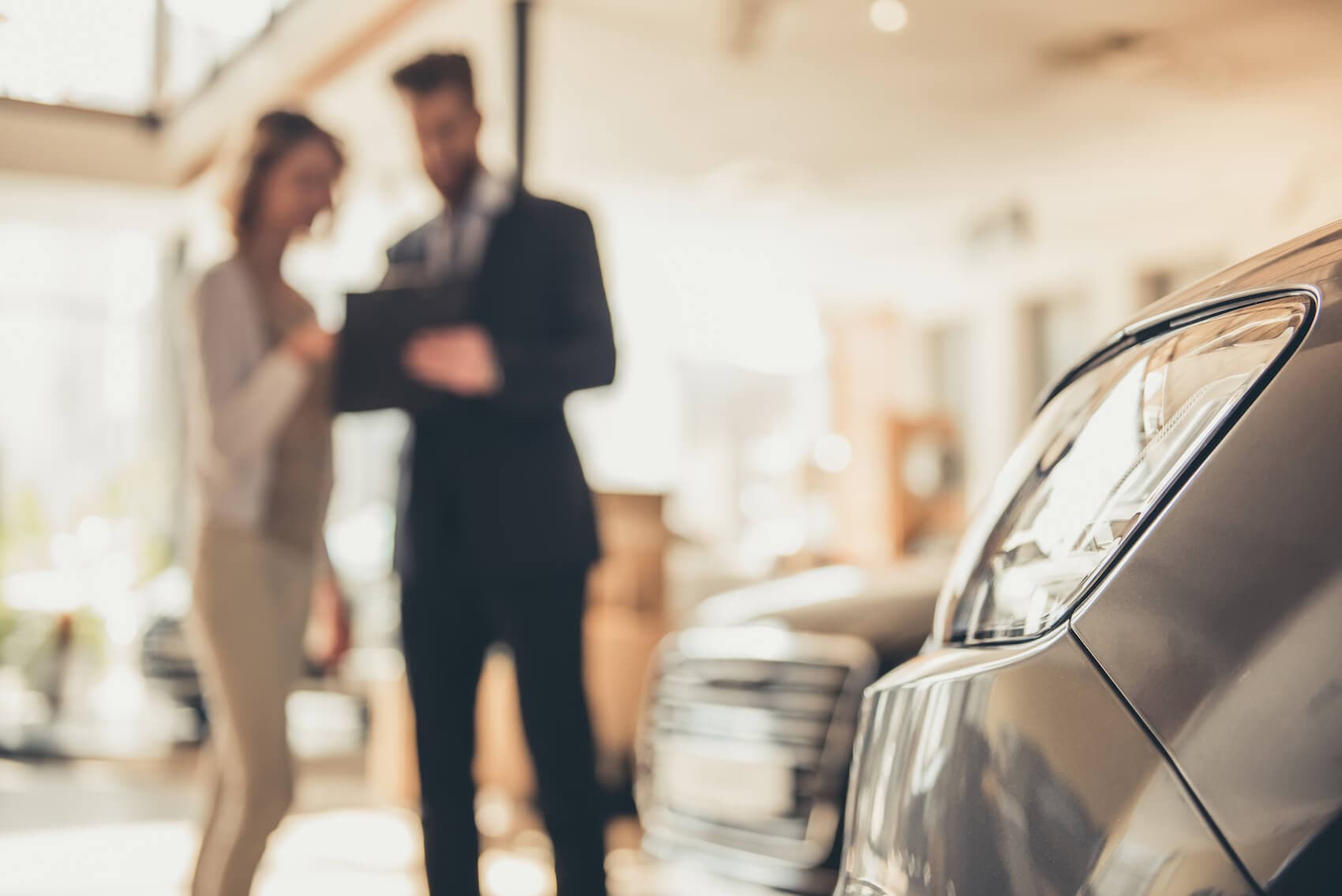 Buying your favorite Jeep is a solid move, especially if you know you're going to be enjoying the model for many years. On the other hand, you could consider one of the Jeep leasing agreements we have in place. What are the perks of leasing?
It all centers around flexibility. Lease agreements are typically shorter in length, about two years, with the purpose of giving you a chance to move to a new model once the lease ends. So if you're already dreaming of the technology, styling, and performance of a future Jeep, go for a lease! That way, you'll be able to drive the newest Jeep vehicles every few years.
---
Service Is Always Close By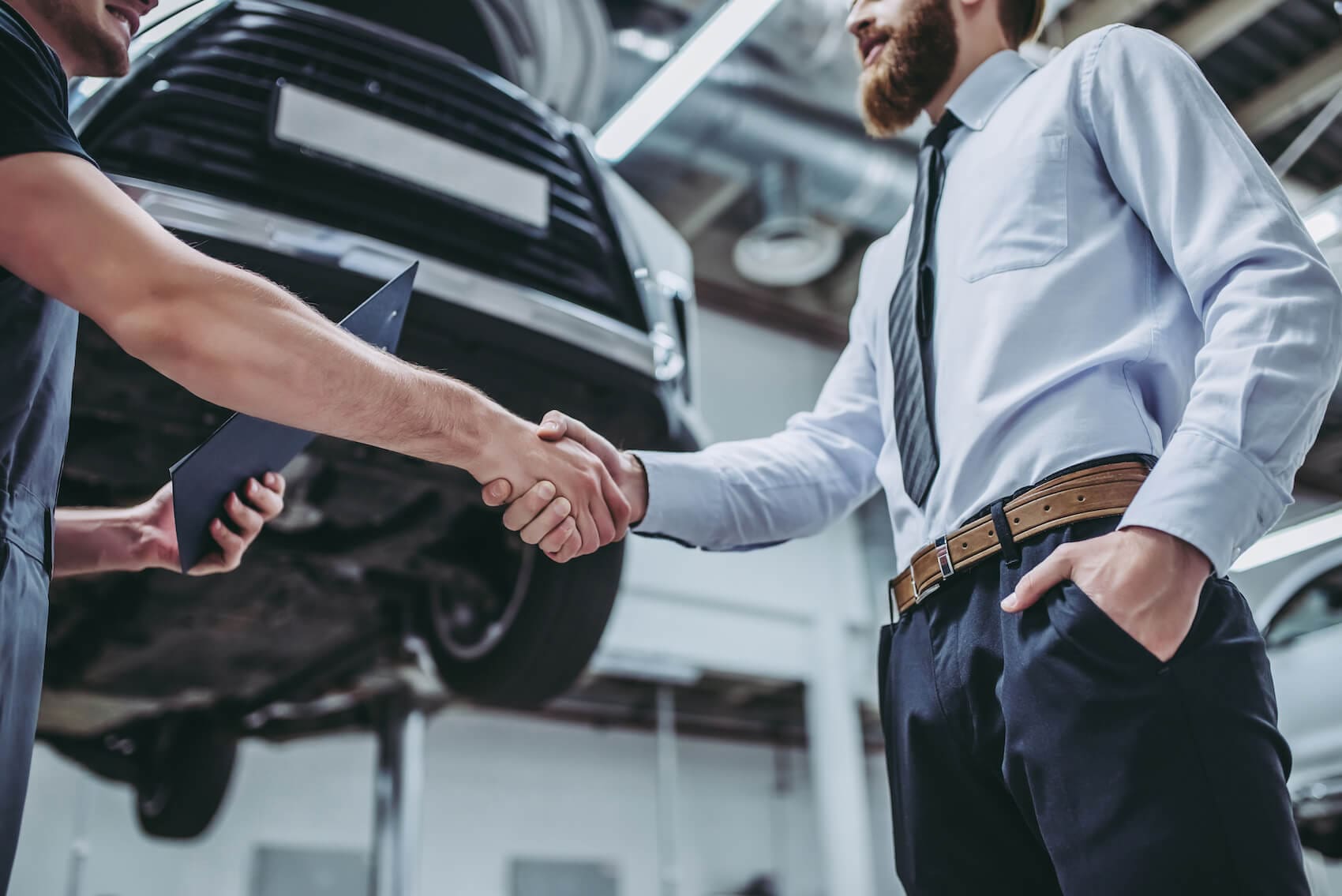 The service center we have on site is about making things as simple as possible for you. You can book your visit online after checking out our coupons, for example. And once you bring your vehicle over, we'll quickly get to work. We'll also answer any of your questions, help you customize your Jeep to your liking, or take care of any other needs or wants you have!
---
Find Your Jeep SUV near Blakeslee, PA
Blakeslee, PA, is a great place to explore, and you'll want an SUV to do so. At Ray Price Chrysler Dodge Jeep Ram, we've got you covered. Check out our inventory of Jeep SUVs before giving us a call!
---