The Jeep Renegade has the panache to stand out on local streets and the adventurous spirit to appeal to outgoing explorers. If the SUV is already atop your next-car list, what you need to determine is how to best finance the model.
With the Jeep Renegade lease deals from Ray Price Chrysler Dodge Jeep Ram (CDJR), you'll get to enjoy the vehicle while keeping your future options open.
We thought a run-through of how leasing works would be helpful for those throughout the Mount Pocono, Tobyhanna, Scranton, Stroudsburg, and East Stroudsburg areas.
Leasing Puts You in Control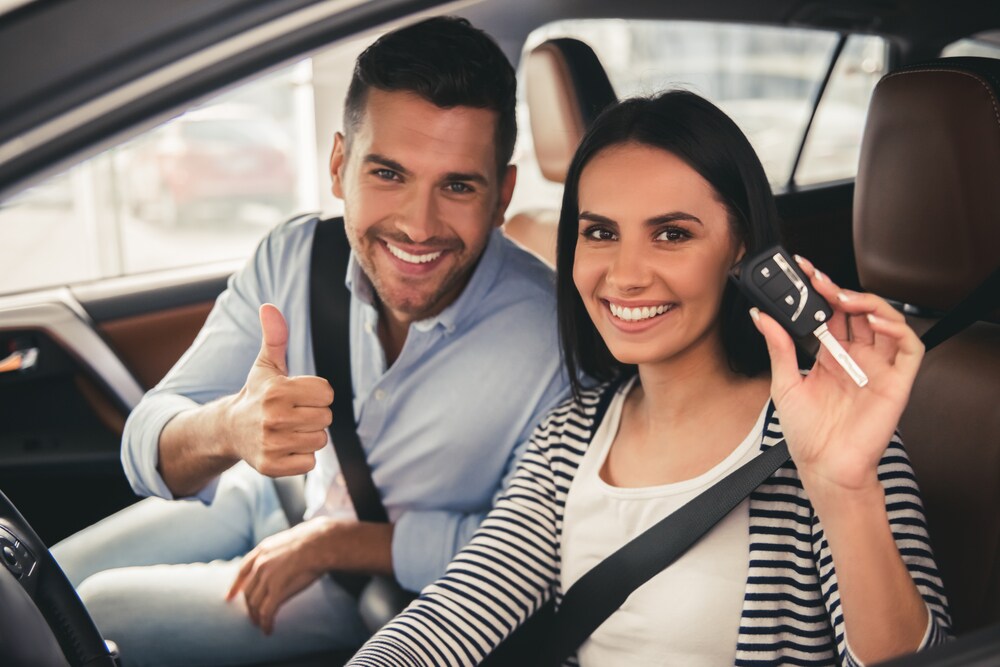 Leasing is about giving drivers as much flexibility as possible. To lease a vehicle like the Jeep Renegade is to rent that model for two or three years. Because you're merely renting the SUV, you'll have a wealth of options.
For instance, at any time during the lease, you can trade in the Renegade and swap your lease for a new model. If you decide to run through the entirety of your lease, you're then presented with two options: You can buy the model outright as part of a lease-to-own plan, or you can return the Renegade and begin leasing any other Jeep vehicle.
Moving from model to model every three years means you'll always get the latest technology, features, and other improvements from the Jeep brand!
Live to the Fullest With the Jeep Renegade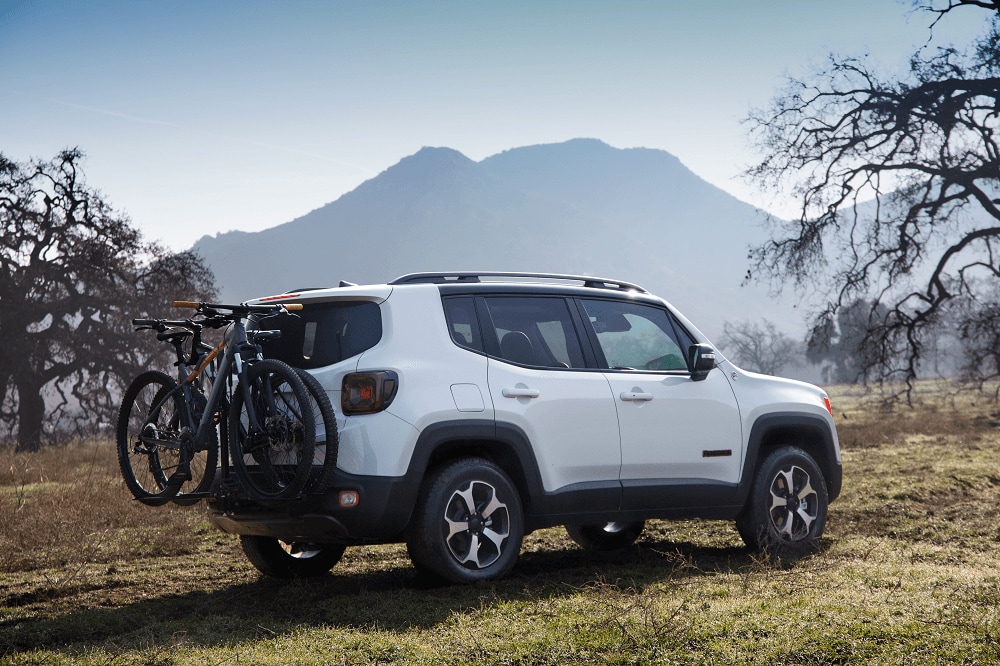 Young or old, single or part of a growing family, the Jeep Renegade is going to have features and an overall personality that appeals to you. Sticking with the tradition of other Jeep models, the Renegade can easily be personalized to your needs by selecting from one of many trim levels.
A few traits will stay the same regardless of the trim you choose, though. There's always a generous amount of passenger and cargo space in the cabin, the performance is steady and efficient, plus the model can handle some off-road exploration.
Because there's a lot to learn about the Renegade, it's best to explore our online inventory, check out the specifications and features, and contact us with any questions!
New Jeep Leases Tailored to You
We have lease structures in place you can look over right now. If you begin to explore the options and have a question or maybe want to try and customize aspects of the agreement, speak with one of our financial advisors.
These advisors are around to help with these exact type of inquiries. Their knowledge will come in handy as they work alongside you, always doing what they can to ensure you land the right lease!
Find a Jeep Renegade Lease
Ultimately, finding a Jeep Renegade lease is the right move for almost any lifestyle near Mount Pocono, Tobyhanna, Scranton, Stroudsburg, and East Stroudsburg.
So, give our lease options some thought before getting in touch with our Ray Price CDJR staff!