There's just something that feels right about driving a Jeep model through the mountains. Maybe it's the exceptional ruggedness and sense of adventure baked into each Jeep. Or maybe it's the engaging driving dynamics enlivening your senses each time you accelerate through a sweeping turn on a rural back road. Whatever the case may be, you should consider our Jeep lease deals near Mount Pocono, PA, if you want to feel a surge of excitement each time you drive.
At Ray Price Chrysler Dodge Jeep Ram, we have all the classic Jeep hits in stock, from the Grand Cherokee to the Gladiator!
---
Determining the Jeep You Want
Maybe the most exciting part about securing a Jeep lease deal is determining which Jeep model you want. The Jeep lineup is a long list of adventurous SUVs and the recently added Jeep Gladiator truck.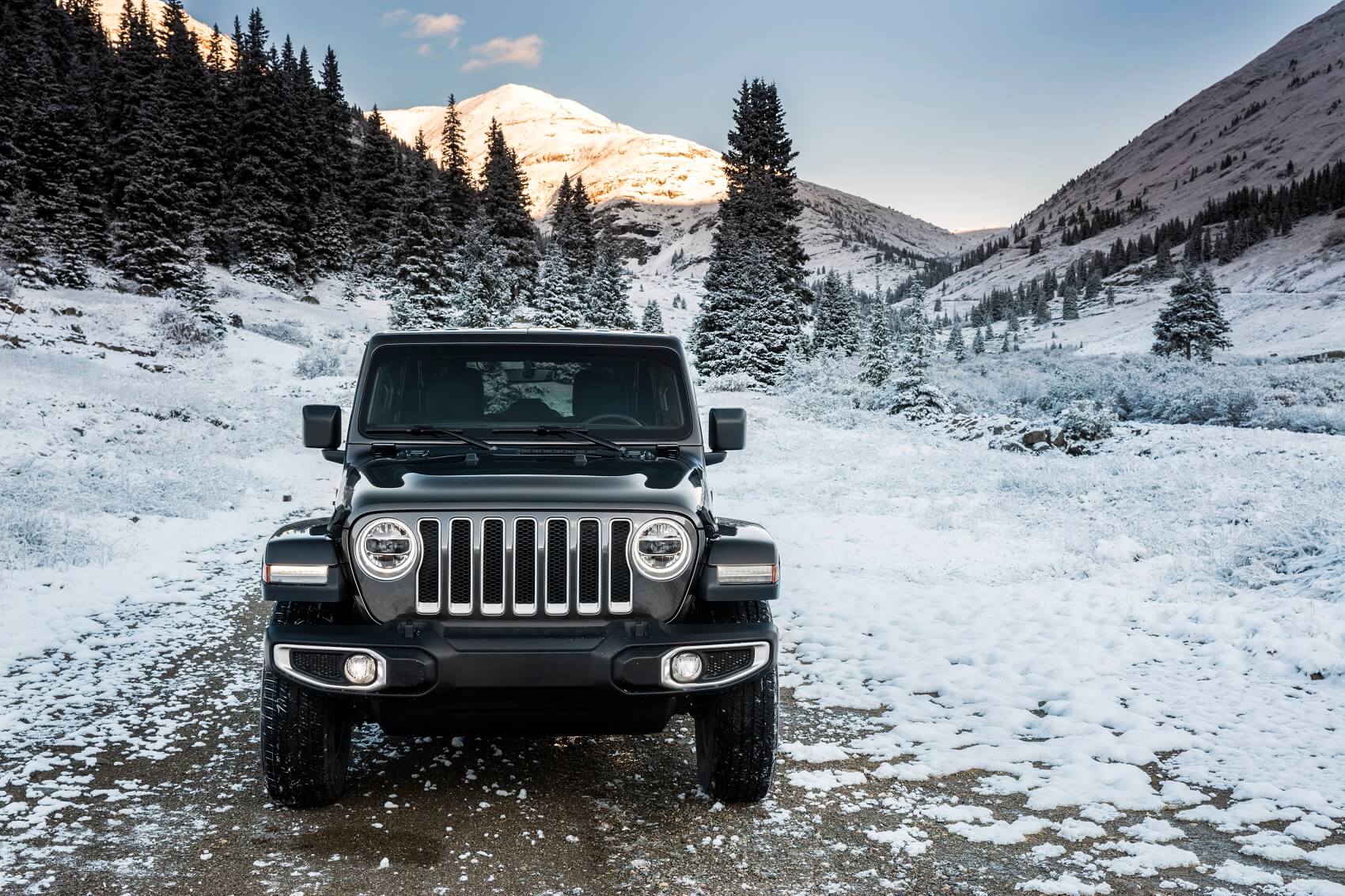 For pure off-roading exhilaration, there's no better choice in the Jeep family than the Jeep Wrangler. For raw, on-road performance, the Jeep Grand Cherokee comes with a host of available and impressive engines. One of these engines makes more than 700 horsepower!
The Jeep Gladiator is the ultimate in practicality. With the ability to tow, haul, and go over any terrain easily, you'll quickly fall for this unique vehicle.
To get the low-down on your favorite Jeep models' specifications and features, you can come by our dealership or browse through our online inventory.
---
Understanding Your Jeep Lease Deal
With help from our financing advisors, you're able to build the exact Jeep lease agreement you want. We'll work to adhere to your budget, your lifestyle, and your personal preferences. Not exactly sure how leasing works? We'll be happy to speak about it in person.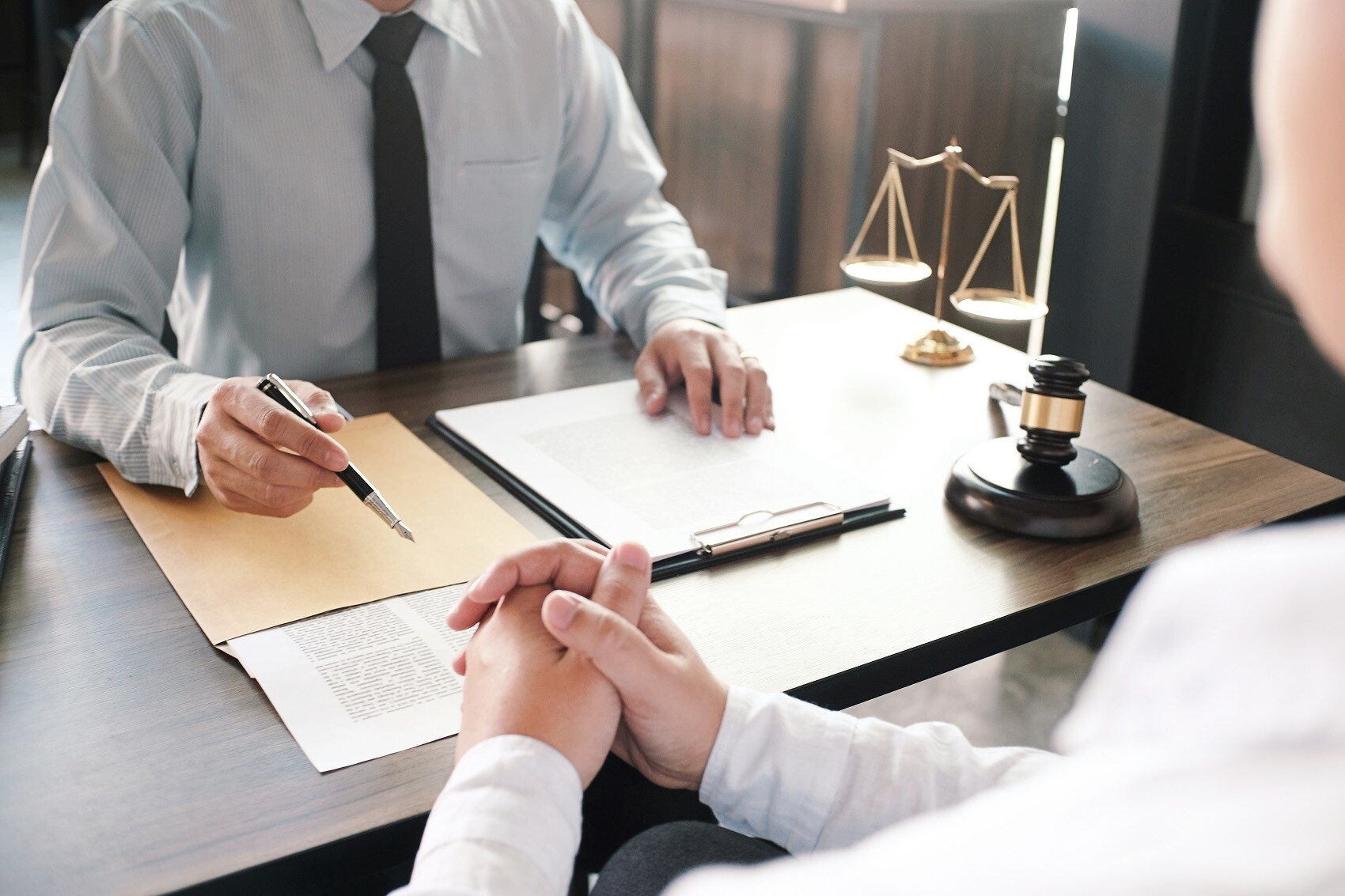 Here's a brief rundown of how it all works, though: Leasing is a short-term rental, (typically a few years) where you can enjoy your favorite Jeep model before bringing it back to us at the dealership.
The reason folks like to lease cars as opposed to buying them is because of the personal flexibility. With leasing, you're never locked into a specific vehicle. You can try out the Jeep Renegade for awhile and if you prefer a different Jeep, you can begin to lease something like the Cherokee. Or, if you love the Renegade, you can upgrade to the latest version of the SUV when your lease ends.
Thanks to the short-term nature of leasing, you'll always have the chance to test out Jeep's latest advancements, whether they be performance, style, safety, technology, or something else.
---
We Have Jeep Lease Deals near Mount Pocono, PA
At Ray Price CDJR, we have Jeep lease deals we think you're really going to enjoy. We can tailor this lease to fit your needs, too. So, begin looking at our leasing options online as well as dipping into our Jeep inventory to see which model fits you best. And if you have questions, our staff will have answers!