It's no surprise that more and more of the Jeep models making their way around Mount Pocono, Tobyhanna, Scranton, Stroudsburg, and East Stroudsburg are leased. What is leasing all about? We'll be diving more into the process in this helpful overview, but it's essentially the process of renting a vehicle over time.
At Ray Price Chrysler Dodge Jeep Ram (CDJR), we're keen to automotive trends, so we've developed a range of our own Jeep Grand Cherokee lease deals.
Exuding many of the top traits Jeep offers as a brand, the Grand Cherokee makes for an ideal leasing option!
Why Leasing Works So Well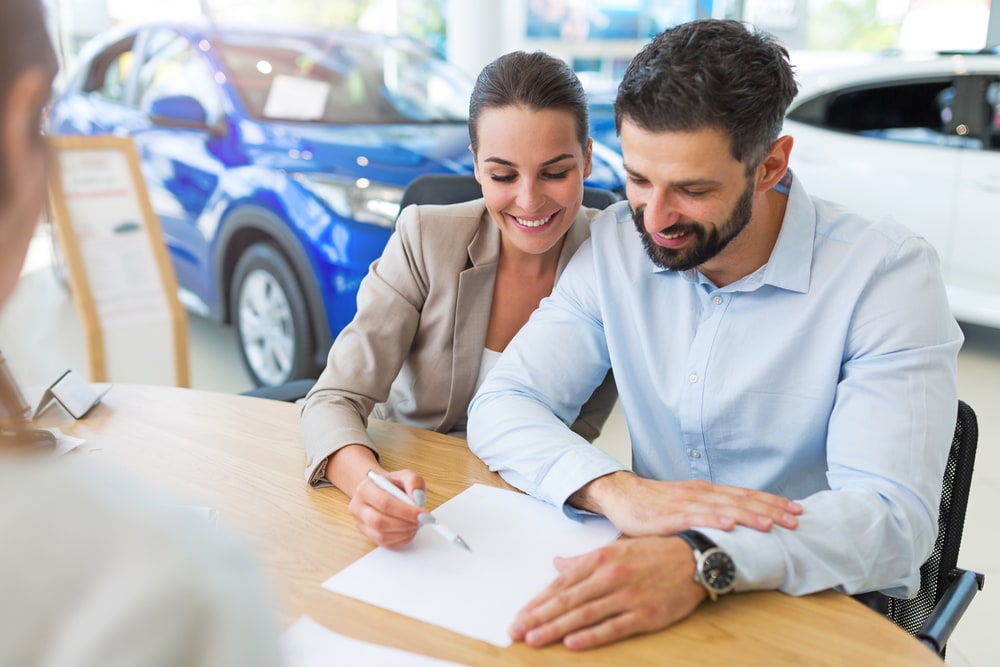 Leasing continues to grow in popularity because of the pure versatility and flexibility it provides. Because you're renting the model for a few years rather than buying it outright, you're always going to have the chance to move onto the newest Jeep models.
For example, securing a Jeep Grand Cherokee lease right now gives you about two or three years with the SUV. Once the lease ends, you return the model and are free to lease either the latest Grand Cherokee or another new Jeep model within the brand's lineup.
This continual movement to the latest models gives you access to new technology Jeep develops, new models the brand comes out with, or any other enhancement Jeep works on over the future!
Why the Jeep Grand Cherokee?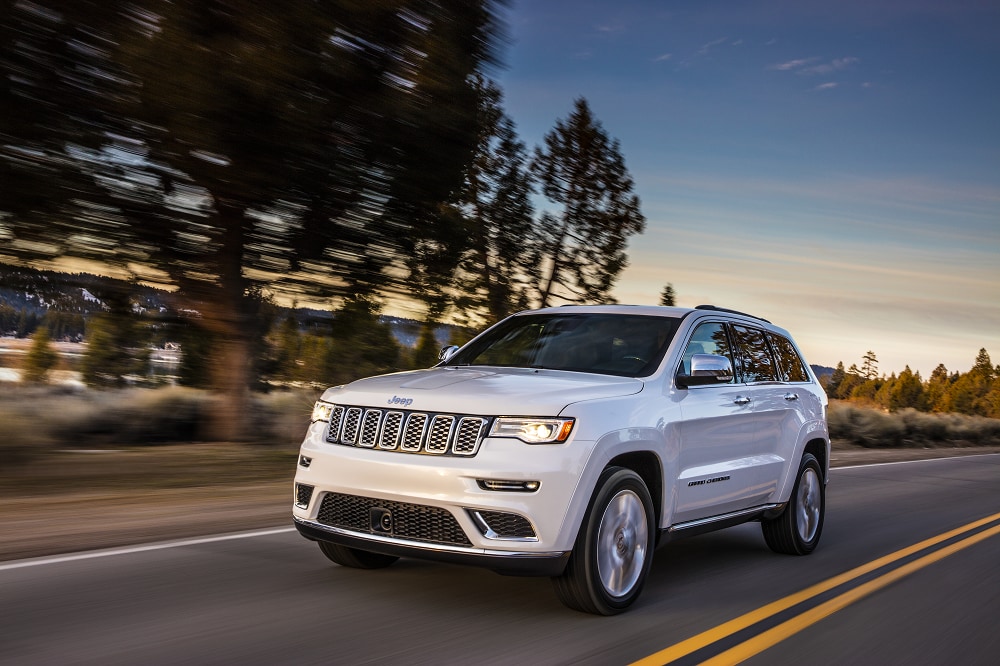 One could make a good case the Jeep Grand Cherokee is the flagship model of the Jeep brand. First, the Grand Cherokee has the strongest available engine of any SUV Jeep creates, topping over 700 horsepower if you choose the right trim level.
All that blistering performance can be put to good use on an off-roading trail, too. Whether it's a muddy field or hilly slope, the Grand Cherokee will provide traction and more to get the job done. The SUV can also serve as an apt towing vehicle.
There's a wide range of customizable options that come with the Jeep Grand Cherokee, helping you personalize the exact SUV you have in mind. To see the variations while also looking through specific specifications of the model, spend some time in our online inventory!
Secure a New Jeep Lease of the Grand Cherokee
At Ray Price CDJR, getting you the right Jeep Grand Cherokee lease is simple. First, we have a range of offerings you can explore right now. If you have a question about a lease deal or merely want to talk more about the entire leasing process, you can contact one of the expert advisors in our financial center.
Along with ensuring you receive the proper lease, we'll also arrange a test run through Mount Pocono, Tobyhanna, Scranton, Stroudsburg, and East Stroudsburg, so you know exactly what the model is all about!