Impressively capable and charming in its own way, the Jeep Gladiator has started popping up around Mount Pocono, Scranton, Stroudsburg, Tobyhanna, and East Stroudsburg. If you think this truck that sports the body of a Wrangler is your speed, consider the various Jeep Gladiator lease deals we've cobbled together at Ray Price Chrysler Dodge Jeep Ram (CDJR).
Each deal is designed to get you the most value in the Jeep Gladiator you have your sights set on. Because the Gladiator recently debuted, once your lease ends, you can begin leasing a new Gladiator model with all sorts of exciting innovations.
Why Jeep Leases Are So Popular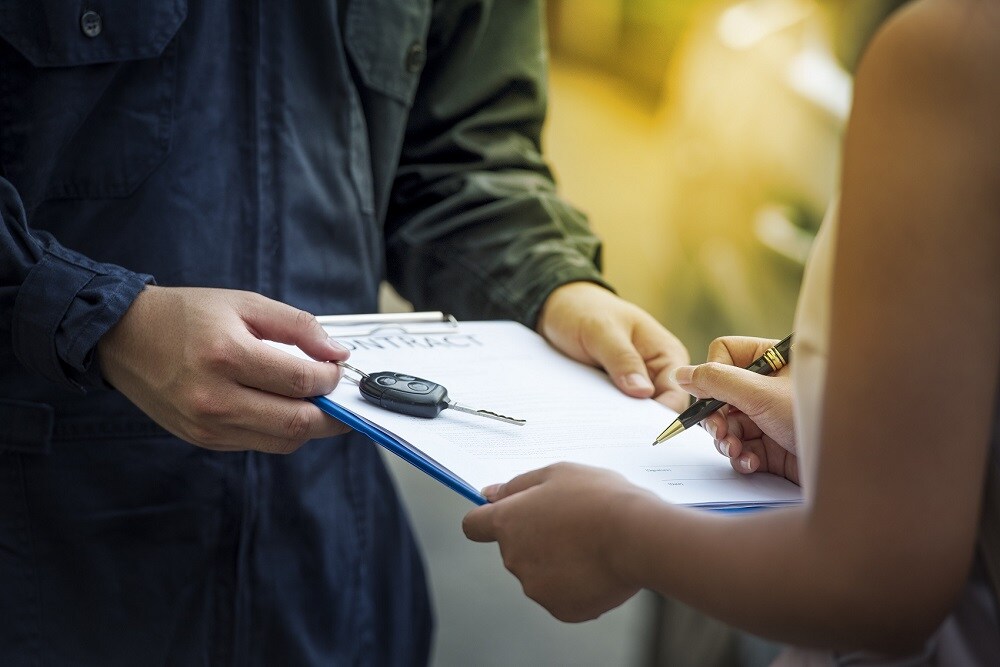 Leasing is an advantageous way to structure your automotive finances. When you lease, you're agreeing to rent a vehicle for a certain period. You enjoy any model for the duration of the lease, then return the model once the lease ends. There are no long-term commitments and if you want, you can even trade your lease in early and swap your ride for another vehicle.
Beyond the flexibility of leasing, many folks gravitate to this financial structure because they get to drive new Jeep vehicles every few years. So, that means you can drive the latest Jeep Gladiator when it debuts, or you can make the switch to any of the popular SUVs within the Jeep lineup.
Why the Jeep Gladiator?
Jeep has always developed rugged machines, yet perhaps none have had the practical capability of the Jeep Gladiator. With a sizeable bed and ample towing capacity, the Gladiator will serve as a reliable work companion, as well as a fun weekend explorer.

Customary of any Jeep model, the Gladiator also comes with a wide range of trim levels, packages, and accessories. Taking time to personalize your Jeep is half the fun of car-shopping. So, check out the features and specifications of the model online before getting in touch with our team to finalize your favorite Jeep Gladiator variant.
All Our Jeep Leases Come With Stellar Value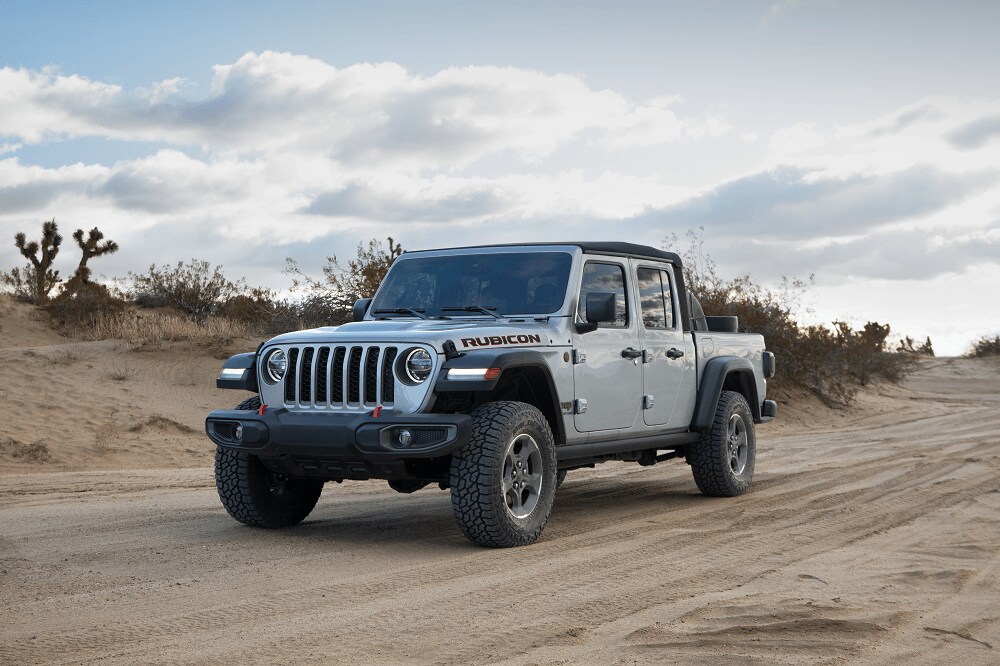 We have some standard leases in place for models like the Jeep Gladiator and while these opportunities provide stellar value, we're also willing to customize aspects of a lease agreement to fit your needs. Whether you want to talk about altering the agreements of a lease or simply have questions about leasing the Gladiator, get in touch with one of our financial advisors.
Our advisors in the finance center are there to help you learn about your financing options, while also crafting the right package for you. Online tools like the pre-approval form give you a leg-up on the entire process.
Find the Right Jeep Gladiator Lease Deal
At some point, getting behind the wheel of a new Jeep Gladiator is going to give you the kind of drives you desire for trips through Mount Pocono, Tobyhanna, Scranton, Stroudsburg, and East Stroudsburg.
So, why not make the move with a Jeep Gladiator lease deal from Ray Price CDJR? To get started, contact our team!