If you have a growing business and need the right resources to get your tasks done, a commercial truck can be a sound investment. Luckily, you can stop by our dealership to explore our inventory of commercial trucks for sale near Scranton, PA.
At Ray Price Chrysler Dodge Jeep Ram, we have a wide-ranging selection of dependable models that will cater to your automotive needs. To further help you with the car-buying process, we also have a helpful finance center and a dedicated service department. If you have any questions, give our insightful staff a call today!
Choosing the Right Commercial Truck
---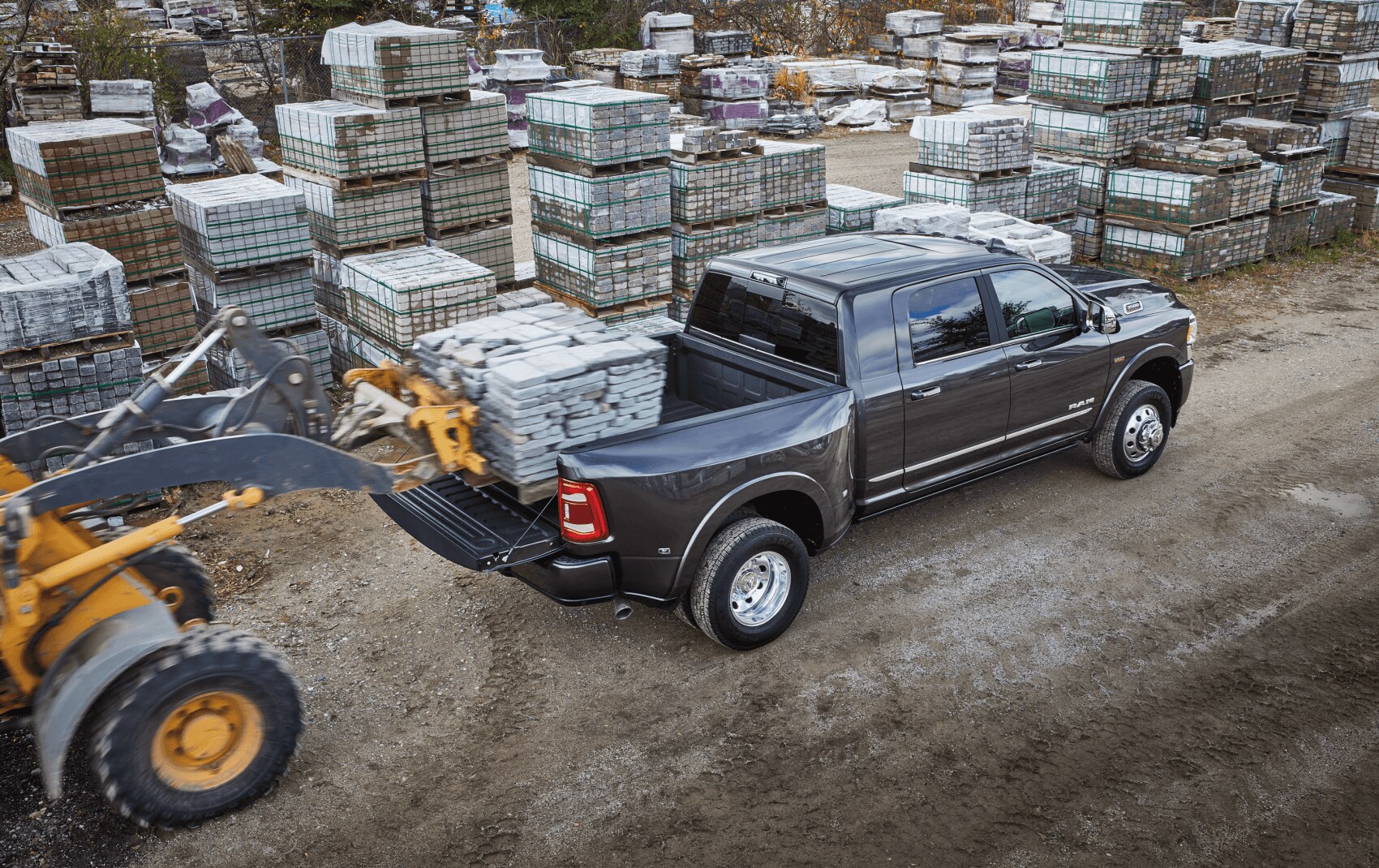 You have many different models to consider when you're searching for the right commercial truck. Not only do the body sizes vary, but every commercial truck also has different bed lengths, in-cabin amenities, performance systems, and much more.
Along with its standard features, every truck also has available packages and customizations that can further improve its towing power, off-roading capabilities, cabin comfort, and more. So, where do you start?
To learn about every model and its trim levels, features, and packages, you can explore our online commercial truck inventory. Here, you can review a model you're interested in and read about its specifications and features. Comparing trucks side-by-side is possible, too. So, if you want to emphasize fuel economy, towing capacity, interior space, or off-road-readiness, you can see which model best matches your wish list.
If you come by our showroom, you can explore our trucks in person. Our knowledgeable team can answer any questions you have about the models on our lot, too. We've been supplying the local community with commercial trucks for many years, so every member of our team understands the intricacies between all our trucks, trim levels, and packages.
We'll also be happy to make a recommendation once we learn about your particular preferences!
Tailored Financing for Your Business
---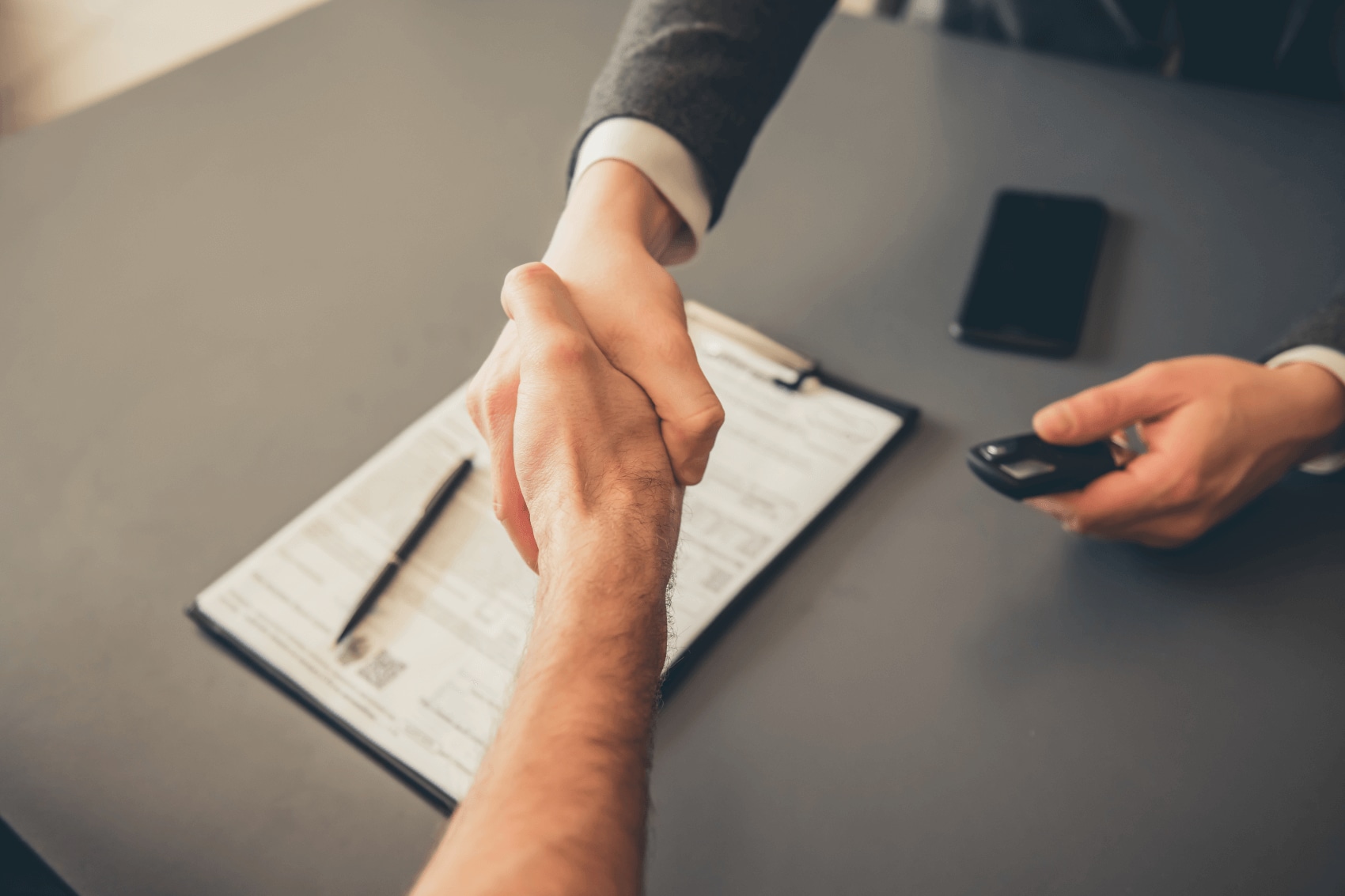 When you choose a commercial truck from our inventory, there's a wide range of financial plans you can select from. We offer variety because no two businesses are alike.
For example, you may come in wanting to add a significant number of models to your fleet. On the other hand, you may come in wanting to introduce the first truck to your commercial enterprise. Either way, one of our advisors will construct a plan that caters to your financial needs.
We have unique lease agreements in place which allow companies to improve their current commercial fleet. And as your needs change over time, we can make alterations to your financial agreement. Flexibility and honesty are what we're all about.
Ready to get started? Fill out our online pre-approval form. The form gives us an idea of what you're looking for. After filling out some basic questions, our advisors can begin putting together a preliminary financial arrangement. You can speak with our advisors online, too.
Loans are one of the more common questions we deal with. First, we have strong ties to nearby lenders, which will benefit you if you're trying to secure a favorable loan. Second, there are a variety of agreements we can put in place which will help you spread your capital out over time. The reason we've developed this financial department is to help each local business land the right commercial truck, no matter what type of budget you're working within.
A Service Center for Commercial Trucks
---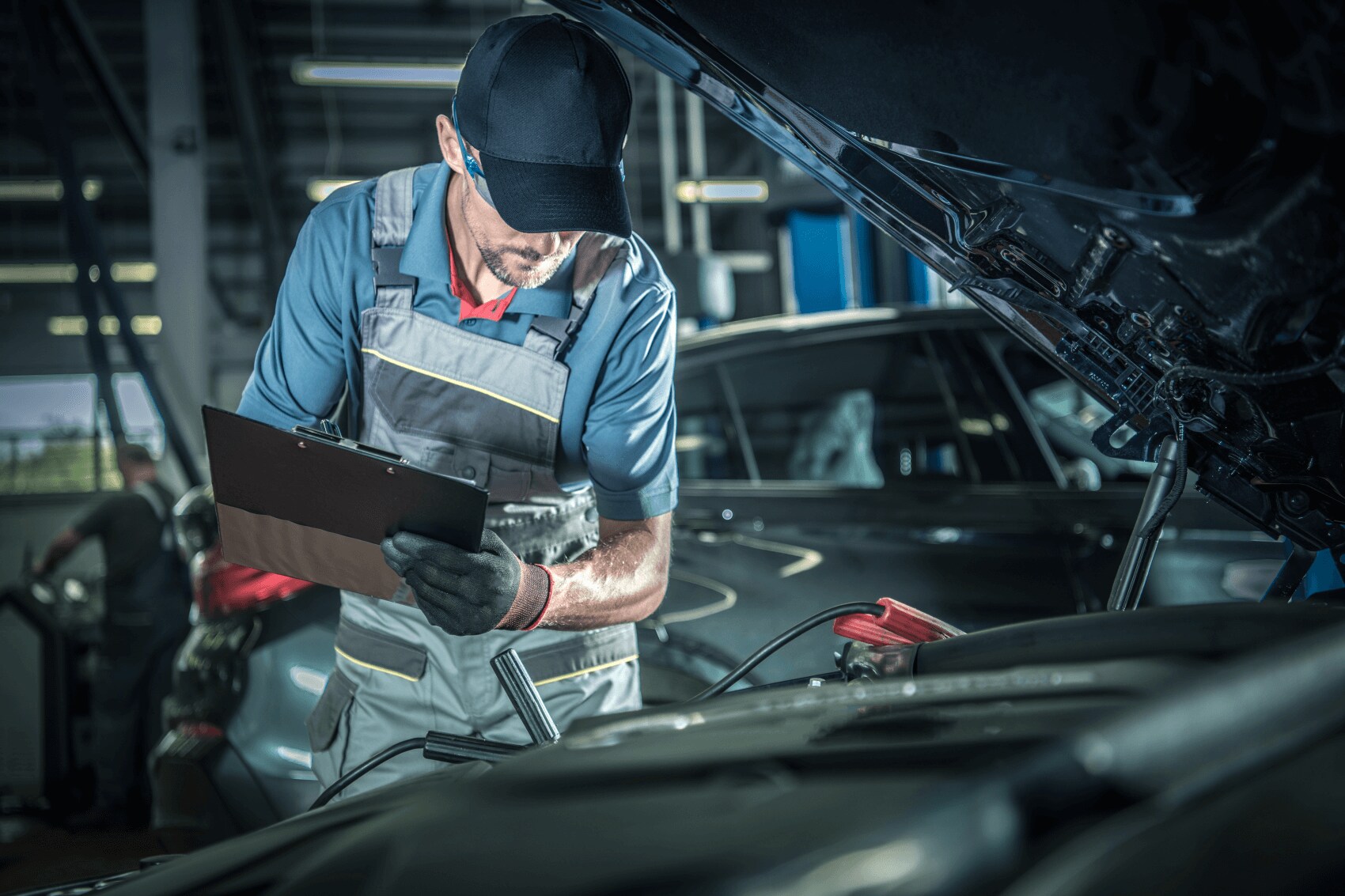 Commercial trucks require specific care so they can maintain their exhilarating performance. Our service shop has the tools, the expertise, and the resources to keep your commercial truck running efficiently for many years. At our service center, our meticulous technicians can complete the following procedures:
We have a parts center with pieces that can easily fit into your specific model, too. We also have a scheduling tool; this is an easy way to lock in a visit to the shop at a time that works for you.
The parts center really comes in handy as you rack up miles on your truck. From towing heavy trailers to loading up the bed with cargo and shuttling it across the state, you're likely going to ask a lot of your truck. And the more you ask of it, the more wear and tear the brakes will go through, for instance. So, what can we do? Well, we'll keep a close eye on your commercial truck each time you bring it into the shop for a routine inspection or oil change. If it's clear the brake pads or rotors are beginning to fade, we can easily replace them for you. We can replace any part that is beginning to succumb to the effects of over usage.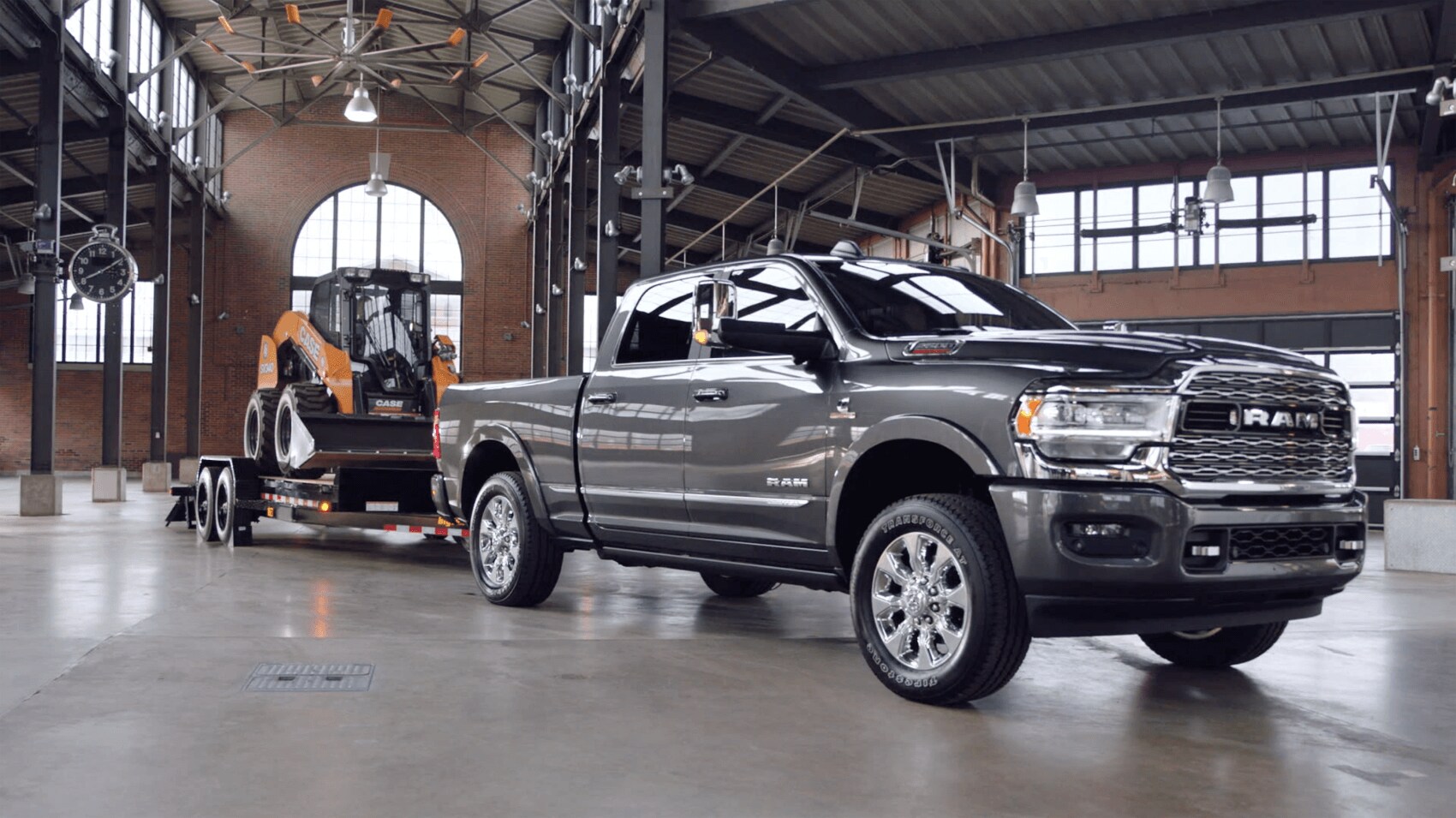 Because our parts department is so flush with inventory, we can also quickly install any packages or accessories you think your truck requires. We have off-roading specific tires, parts to help make towing and hauling easier, and other specific add-ons you might be interested in.
One of the questions our service center often receives is: How do I know when my truck needs to be serviced? Beyond the routine inspections and service stops your truck will make each year, we can give you an outline which goes over services in more detail. Once we get a feel for how you'll be using the truck and where most of the driving will take place, we can estimate what care your model will require at 10,000 miles, at 50,000 miles, and beyond. If unexpected needs pop up, you can always bring the truck by. Yet the service outline will be a great reference point when trying to keep your truck in tip-top shape!
Find Your Next Commercial Truck near Scranton Pennsylvania
If your business needs a commercial truck, come by Ray Price CDJR, your local Ram dealer near Scranton, PA! We have an inventory filled with standout models that can get any heavy-duty task done. We look forward to serving you.
Make an Inquiry
* Indicates a required field
Hours
Monday

09:00AM - 08:00PM

Tuesday

09:00AM - 08:00PM

Wednesday

09:00AM - 08:00PM

Thursday

09:00AM - 08:00PM

Friday

09:00AM - 08:00PM

Saturday

09:00AM - 04:00PM

Sunday

Closed