Are you looking to transform your body, mind, and spirit for a whole new lease on life? If you've never tried yoga practice, there's never a bad time to give it a try! Whether you're looking to discover yoga for the first time or you're just browsing for a new studio, we've rounded up a list of some of the best yoga studios near Tobyhanna, PA. Are you ready to find your center?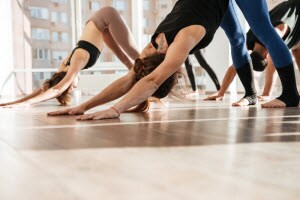 823-F Ann Street, Stroudsburg
This studio offers a huge variety of different classes and workshops for you to experience. Some of the many options include Yin Yoga for deep stretching, Restorative Flow to reduce stress, Yoga Conditioning for strength building, and a variety of other classes. From the basic beginner to the seasoned yogi, they have many unique classes for all skill levels.
At this studio, you'll focus on your mind with fun activities, such as the book club and tons of different workshops. By attending the workshops, you can learn all about many intriguing yoga-related subjects, such as Reiki therapy. You can also bring your kids to children's yoga and try out hot stone restorative yoga.
359 South Mountain Boulevard, Mountain Top
Find inner peace in the mountains at this little studio, which is primarily focused on providing a safe and inclusive space for all. Choose from powerful works, such as YogaCore and Detox Vinyasa. Relax and free your mind with YogaBliss or Gentle Flow. For deeper relaxation, though, there's Yoga Nidra, which is known for providing the same level of restoration in 10 minutes as you would get from a full hour of sleep. Explore other yogi methodologies, such as essential oils and Reiki, or you can even join a teacher training course to spread your love of yoga to others.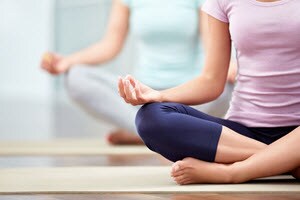 2132 Renastar Road, Stroudsburg
Explore guided meditation, breathing techniques, and yogic philosophy discussions at this spiritual studio. Here, you'll learn how to transform yourself from the inside out, through all levels of yoga classes, as well as T'ai Chi/QiGong practice, which is certainly hard to come by at other studios.
There's several private yoga sessions available, where you can get individual attention, and you can join a workshop in Shamanic Journey for Guidance and Healing to take an even deeper step toward becoming your very best self.