If you're in the market to sell your car, you first have to find the right spot to do so. You'll of course want to receive strong value in return, which is something we can offer at Ray Price Chrysler Dodge Jeep Ram. We have a flush lineup of used models already in stock and are eager to add to our list.
So, if you're asking yourself, where can I sell my car?, reach out to our finance team today. We're close by Mount Pocono, Scranton, Stroudsburg, East Stroudsburg, and Tobyhanna, Pennsylvania!
| | |
| --- | --- |
| What factors determine the value of my used car? | Key factors that predict the value of a used car include the mileage, condition, make, and model. |
| What types of used cars are accepted at the dealership? | Our dealership is happy to look at any type of make or model you may have! |
| Where can I begin the process of selling my car? | If you contact our team online, we can begin the car-selling process for you! |
| How long does it take to sell a car? | If you talk with our team and then stop by our dealership in person, you can have your car sold in a day or two. |
---
Valuing a Used Car
Each used car is unique. Understanding the value of your used model comes down to certain traits, such as:
Make, model, and model year
Mileage
Condition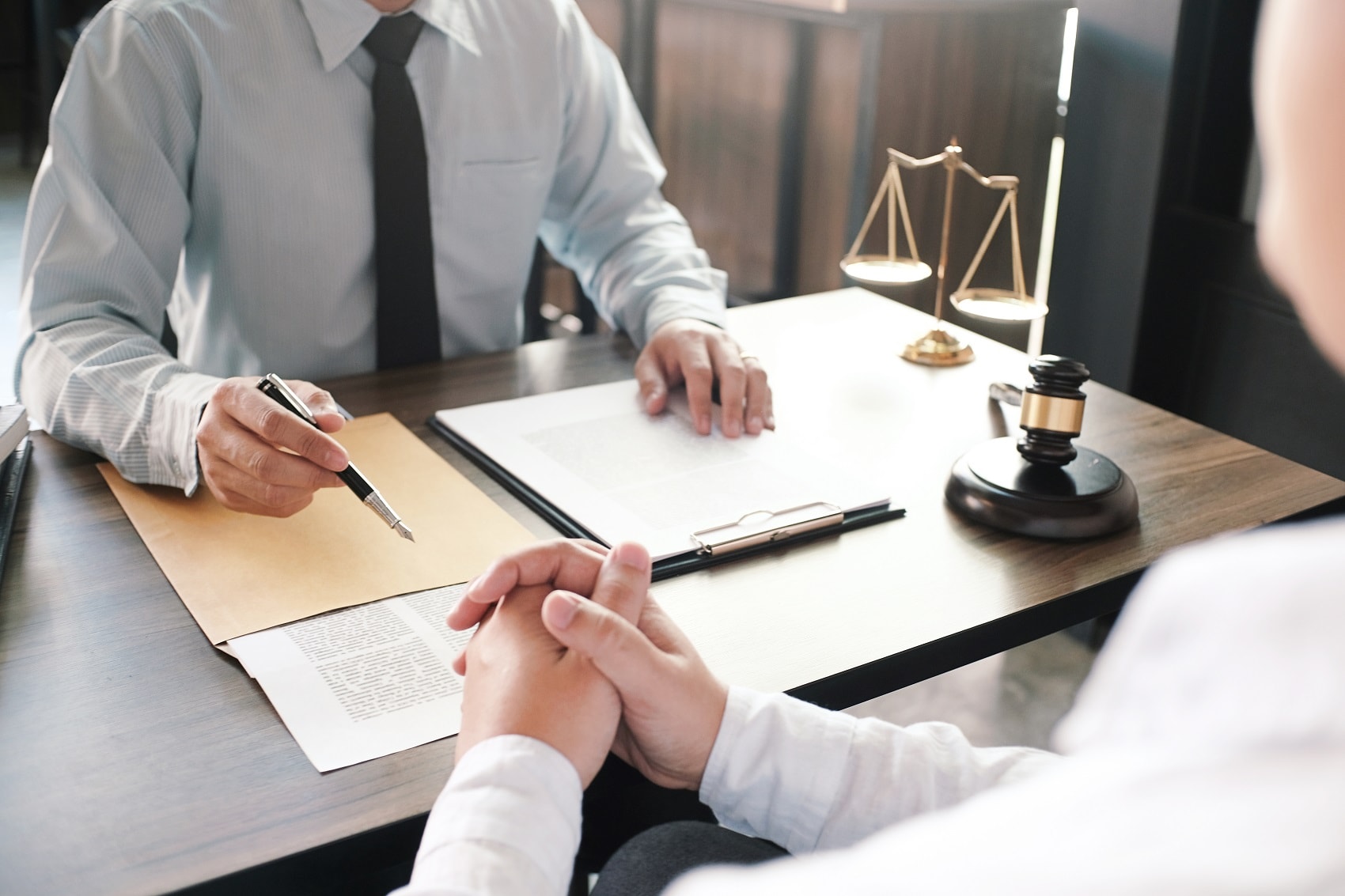 We'll happily consider any make or model at our dealership. While the mileage will play a role in the value, the condition is what really matters.
Because another driver will eventually be buying your vehicle, reliability and quality are important. Therefore, cars that have a lot of miles on them can still return strong value as long as they're in good condition. This means a clean interior and exterior along with a proper history of service maintenance.
---
How Can I Improve the Value of My Car?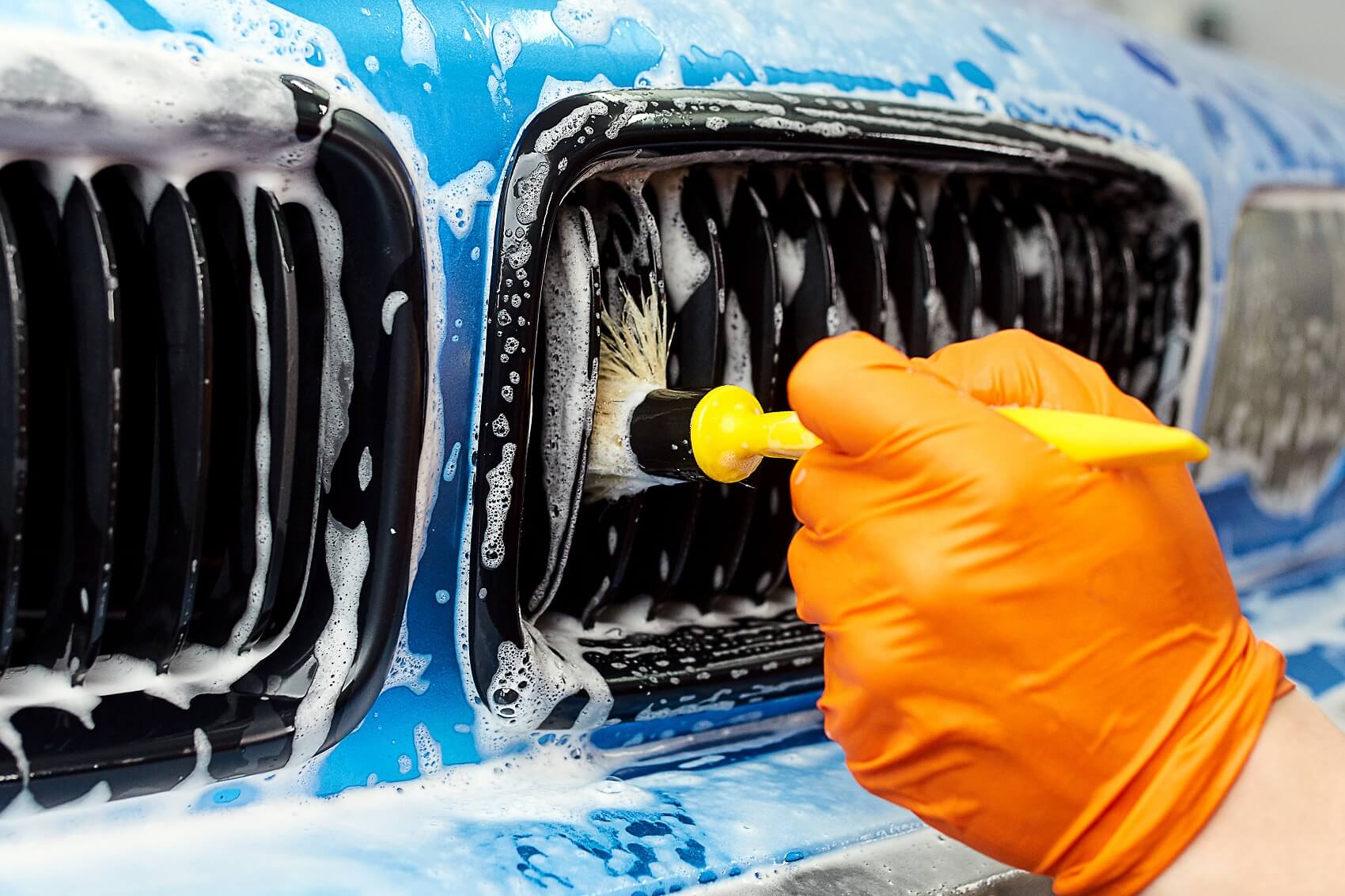 If you're prepping your car to be sold, you can take a few steps to ensure it returns as much value as possible:
Clean the vehicle thoroughly
Execute any service needs
Have a vehicle history report on hand
A good-looking car that is shimmering on the outside and equally tidy on the inside is going to return more value than a dirty, worn model. So, a run through the car wash and a cleaning out of the cabin are good places to start when selling your car.
If a part needs to be replaced, there's a ding in one of the bumpers, or you're due for an oil change, have those services taken care of. Finally, have a vehicle history report indicating any prior accidents and all prior services and maintenance the car has received.
---
Where Can I Sell My Car? You Can Do so at Our Dealership!
Parting with your vehicle around Mount Pocono, Scranton, Stroudsburg, East Stroudsburg, and Tobyhanna, PA, is simple. Let our team at Ray Price CDJR know you're looking to sell and we'll be happy to check out your model. Contact us today!