---
If you are looking to hire a co-worker for the job site or just a comfortable, capable, full-size offering like the Ram 1500, you can always look to our Ram dealer near Lehighton, Pennsylvania. We help locals secure their next trucks and hear the sounds of a Ram engine every day.
Our online inventory is one of the most important and helpful resources we offer, and other tools for financing and service are available as well. Our staff at Ray Price Chrysler Dodge Jeep Ram (CDJR) is always working to provide insightful assistance that helps you drive with confidence. So, if it's a new Ram truck you're after, or maybe a favorable Ram lease deal, check out our dealership.
---
Driving a Ram Around Lehighton PA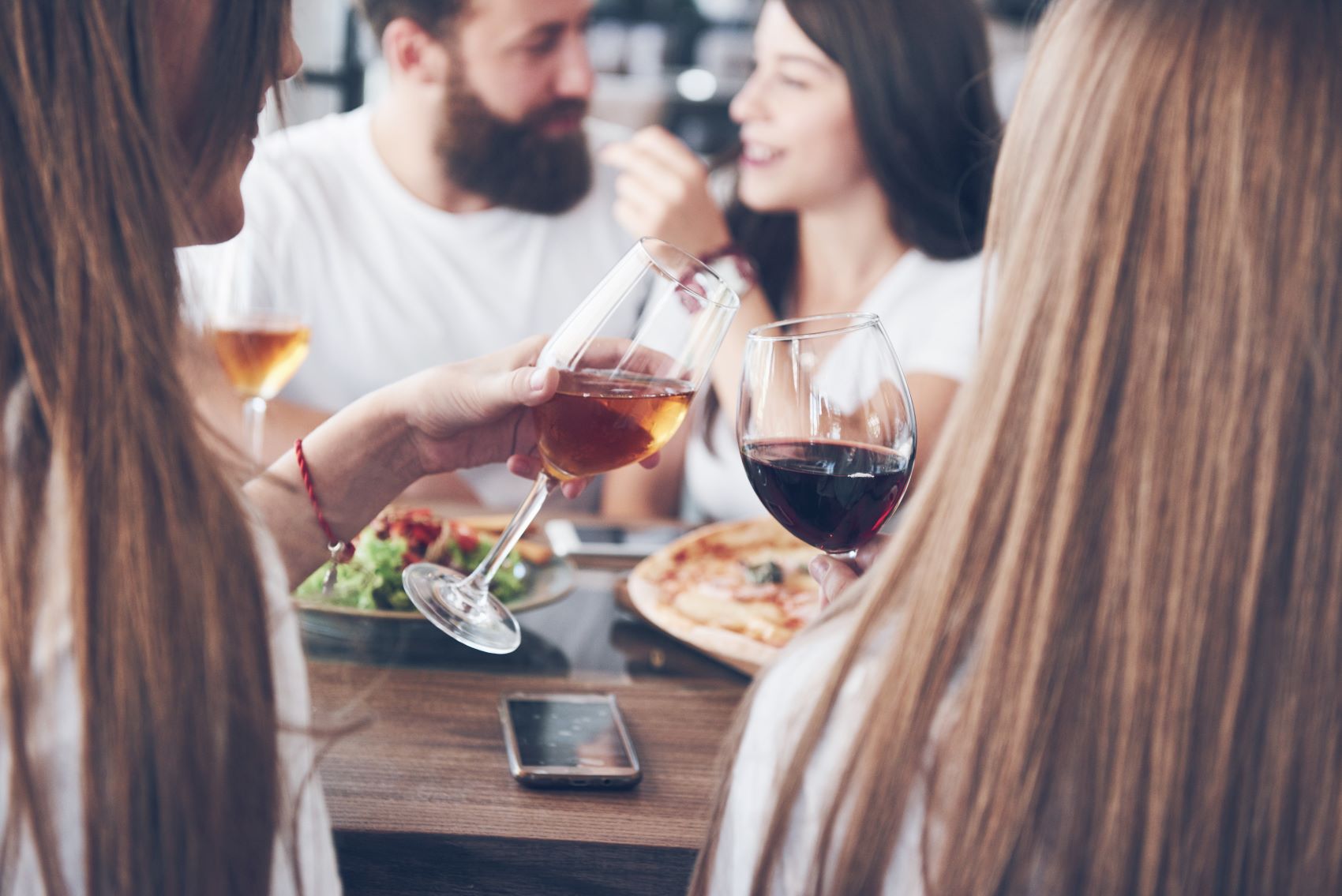 Thriving local businesses, along with breathtaking outdoor venues, are just a couple of reasons why Lehighton garners praise in the Keystone State.
Beltzville State Park and Bake Oven Knob are two of the more endearing outdoor spots you can visit. If you want to grab a few drinks with friends instead, you can turn your attention to local favorites, such as the Radical Wine Company.
Our community is part of a sprawling area with activities around every corner. If you score your favorite Ram truck, you can spend the day off-roading in Pennsylvania! 
---
Choosing a Ram Truck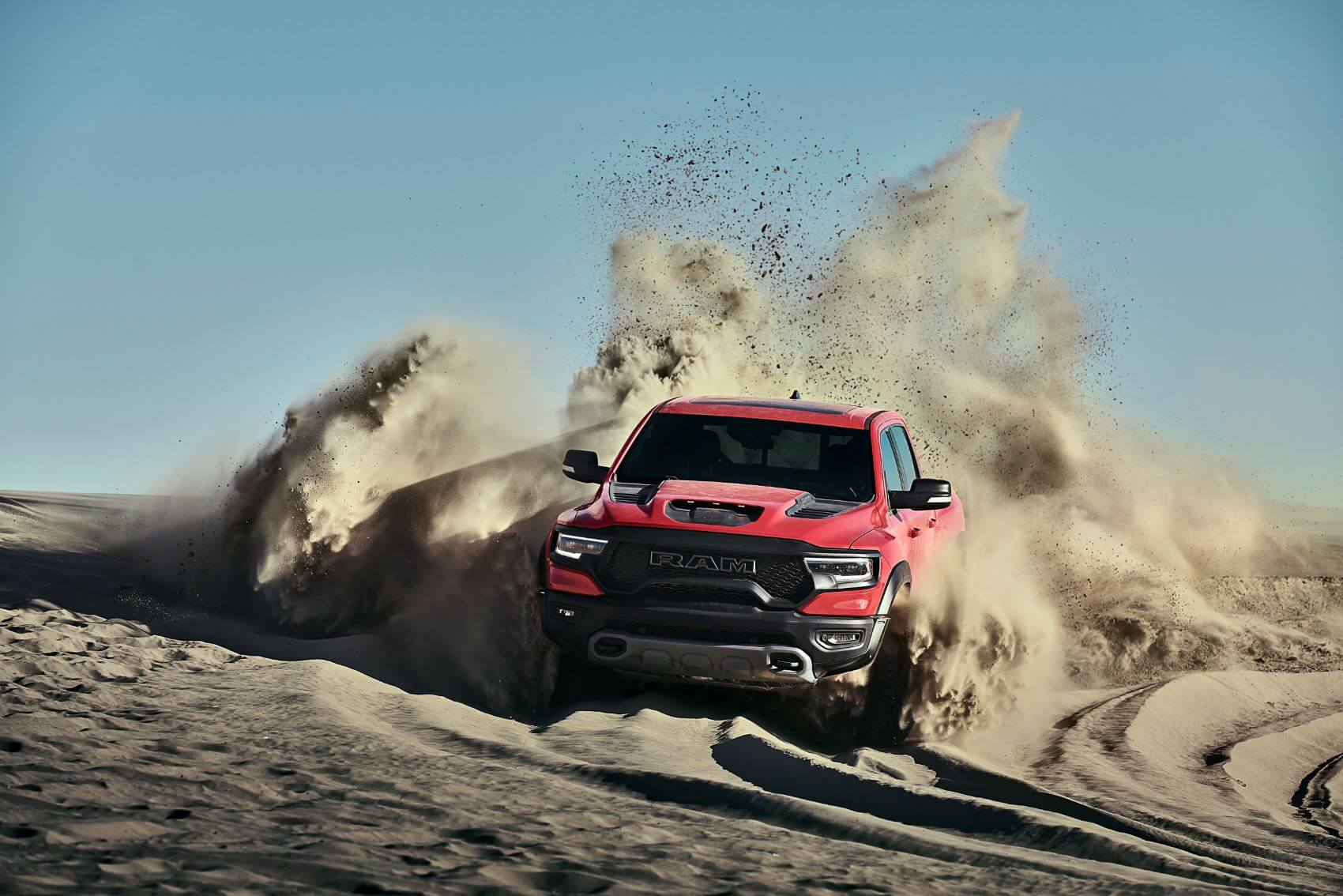 The diverse lineup of Ram trucks we have in stock is varied enough for you to find the style and capability you need. You can find new, used, or certified pre-owned vehicles that fit your budget. This may include powerful trucks like:
Ram 1500 TRX
Ram 1500
Ram 1500 Classic
Ram 2500
Ram 3500
Different trim levels for the Ram 1500 make it easy to customize a hardcore off-roading machine, or a comfortable model that's strong on capability. If your daily needs require even more power than the Ram 1500 offers, you can easily step up to the Ram 2500 or Ram 3500. Their rugged makeups deliver commercial truck-levels of towing, payload, and all-around ability.
Which Ram model is right for you? Give our inventory a look through. Find out by searching online or scheduling a test drive. If you have questions, our staff is going to have the answers you need to make the choice that is right for you.
---
Drive a Van That Empowers Your Business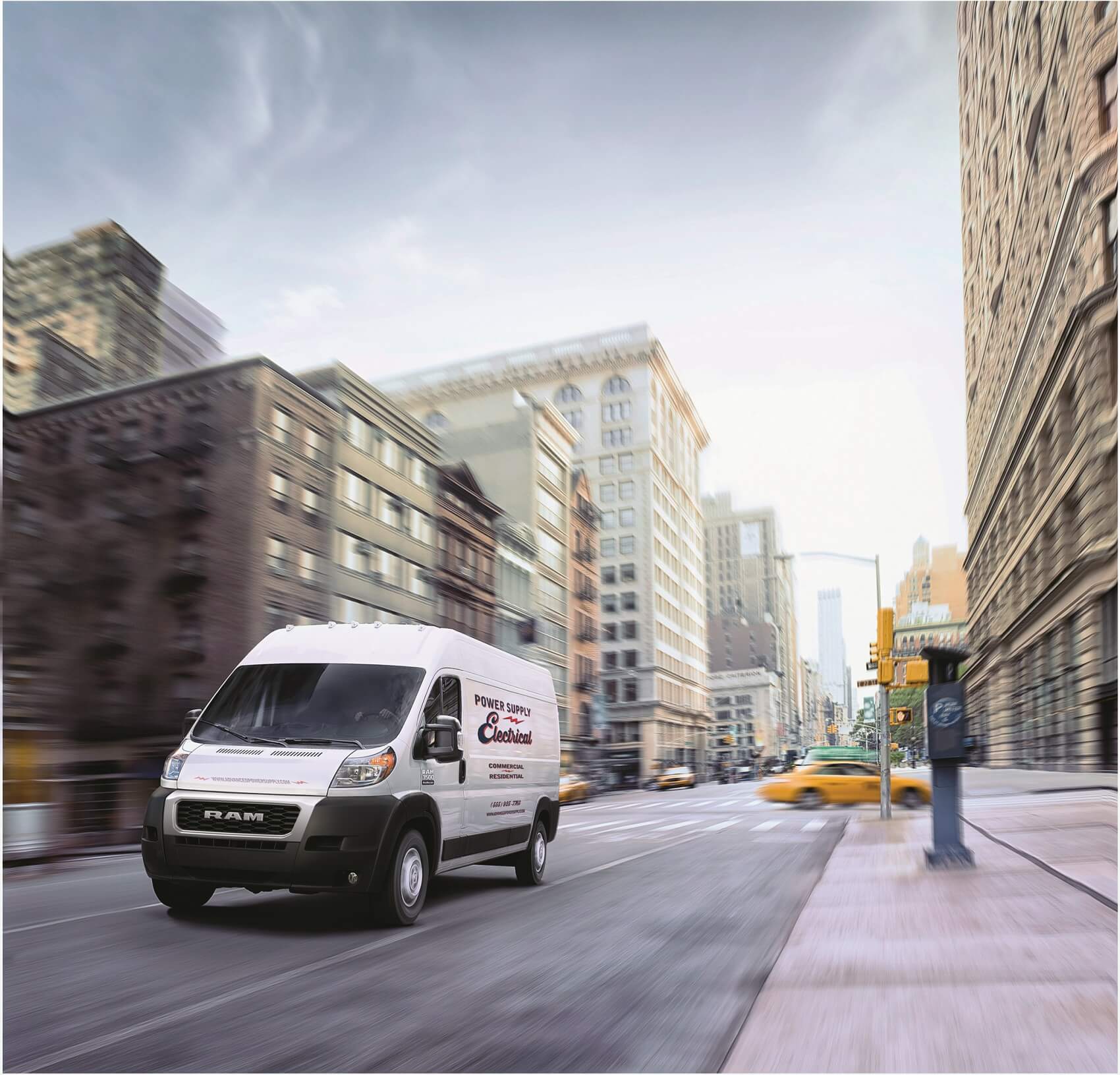 Whether your just starting our or adding to your everyday capabilities, entrepreneurs can also select a van like a Ram ProMaster City or Ram ProMaster. With these trucks, you can capture the space and performance you need to grow your business. The versatile vans can be upfit for work like:
Plumbing
Construction
HVAC
Telecom
Delivery
These models are also outfitted with the technology that you and your co-workers need to drive safely throughout the day. This peace of mind can help you focus on the task at hand.
What type of van are you searching for? You can let our team know when you visit. As a small business that connects to people around Lehighton each week, we'll help you find the fit for your business. Ask our team about buying or leasing a van.
---
Flexible Ram Financing and Lease Deals
There are plenty of ways to go about building your financial plan, and we're confident the deal you drive off the lot with will be custom fitted to your needs.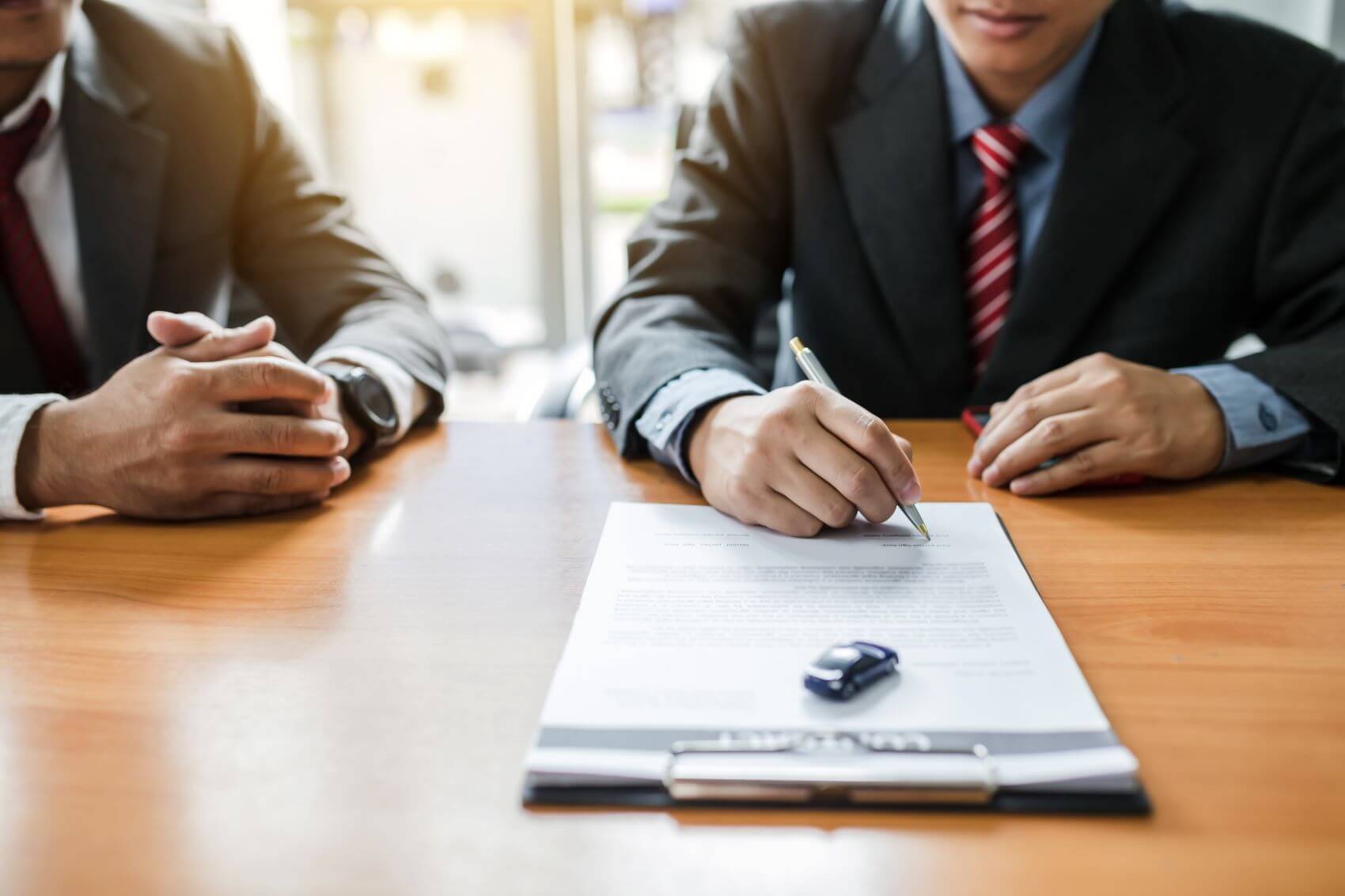 How can we be so confident? The hard-working experts in our financial center can help you secure a loan. They can also connect you with a lease that provides flexibility. When you speak with them, they'll guide you through the various steps of financing a Ram truck.
To get started right away, take a look at some of our online tools, like the payment estimator and trade-in calculator:
Payment estimator
Trade-in calculator
Finance application
Begin your trip by shopping with confidence. Our finance application makes it easy to get in touch with the inventory at our Ram dealership near Lehighton, PA.
---
Stay on the Road With Our Service Center
Routine service is key to maximizing the performance of a Ram truck or van. Our factory-certified technicians are trained to handle Ram models like yours. This means that a stop to our Service Center is an investment in performance and routine service procedures are a step towards hearing the roar of a Ram engine. Some of the services we provide are:
Oil changes
Annual inspections
Tire changes
Battery level checks
Brake line service
Our team can diagnose the reasons for the light on your dashboard. If you need to stop in for service because of an ongoing issue, let our team know about any symptoms you have noticed. We can help you get your vehicle back on the road.
Ask the factory-certified technicians in our pit crew about service or about keeping pace with your Ram service schedule.
---
Find Ram Parts at Our Dealership, Too
Are you starting a DIY project? Whether you want to tinker with your truck or add new capability, our factory-certified technicians can help you, too. We can help you order and install parts for trucks.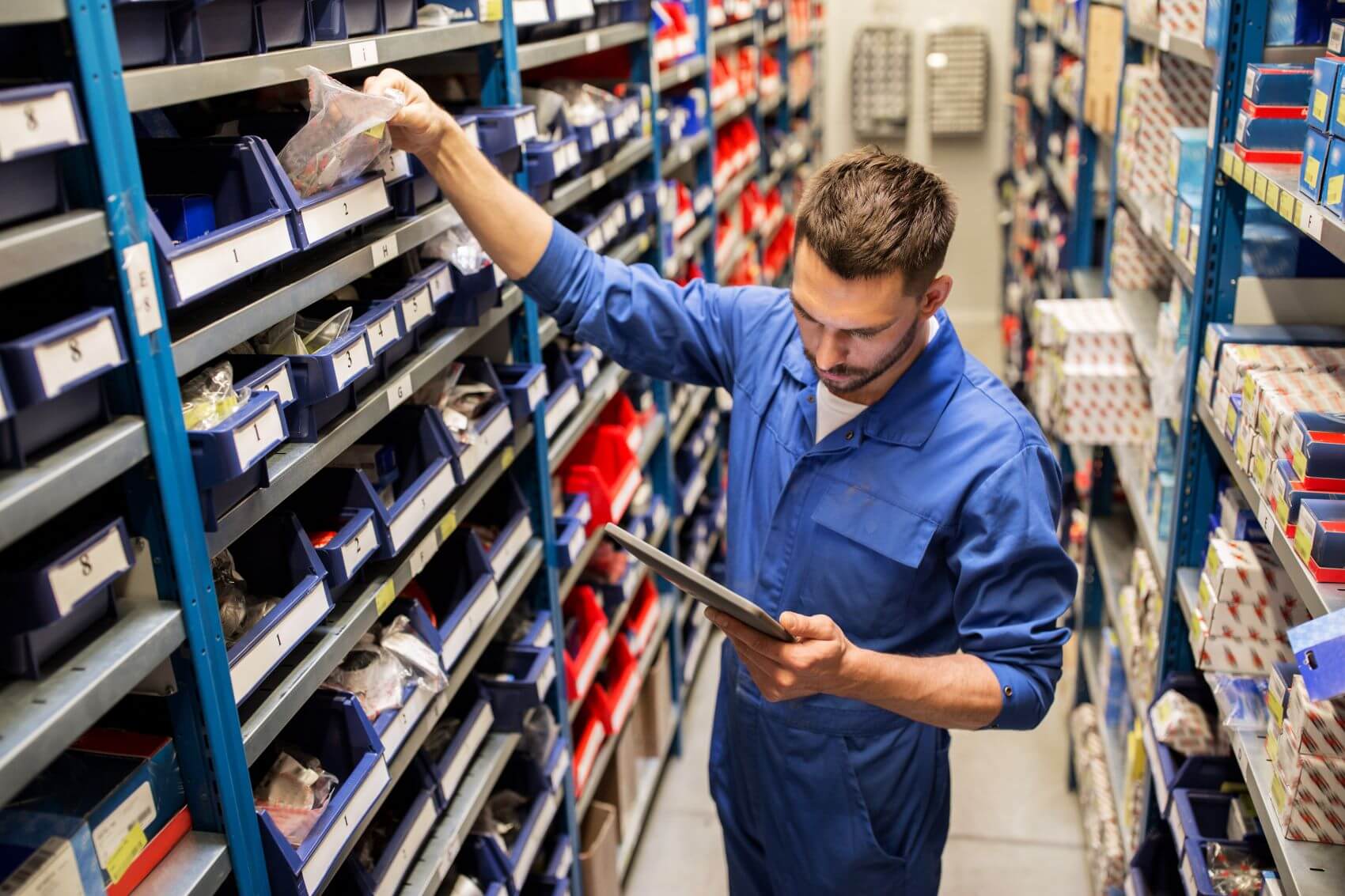 This is important for Ram drivers. Our Ram dealership near Lehighton, Pennsylvania, uses original equipment manufacturer (OEM) parts or accessories. Ordering authentic OEM parts and accessories like these enhances a Ram's genuine performance:
Trailer hitch
Roof rack
Spoiler
Running boards
Restoration parts
If you drive a vehicle ready for prime time, we can help you order OEM restoration parts for Ram models. With performance in its DNA, you can rejuvenate your Ram vehicle's knack for adventure.
What are you searching for? Speak with our team about ordering parts for your Ram.
---
Contact Our Go-To Ram Dealer near Lehighton PA
The resources of Ray Price CDJR extend beyond what we've had the chance to discuss in this overview. Our team can curate your Ram experience every step of the way. How can you get started?
It's easy. Continue learning about all the resources we have in place by browsing our inventory, exploring our online tools, or getting in touch with our helpful staff. Contact our go-to Ram dealer near Lehighton, PA, to start your journey with our team.