Ram trucks have an irresistible attraction. Maybe it's their luxurious interiors, hearty capability, or the endless customization options you can pick from. Whatever the case may be, if you want a Ram truck, you'll want to check out our Ram dealer near Long Pond, PA. We have an inventory full of Ram models, plus the financing and servicing tools for you.
Each of our staff members is knowledgeable and accommodating. We believe picking your next model should be a fun and easy experience. So, get to know the resources of our dealership!
---
Get Behind the Wheel near Long Pond, PA
The automotive history in and around Long Pond, PA, is special. From ripping around on off-road trails to tackling road courses in go-karts or racecars, if you love to drive, you'll love Long Pond.
Pocono Raceway is close by, for example, drawing massive crowds each year when the professionals come to town. If you want to test out your own skills, you can try the 20 Mile Stock Car Drive Experience or the 3 Lap Stock Car Ride.
Other racing options include the ProKart Racing at Pocono Raceway or Alvins ATV. So, grab a Ram, head to Long Pond, and get to racing! 
---
Choosing Your Ram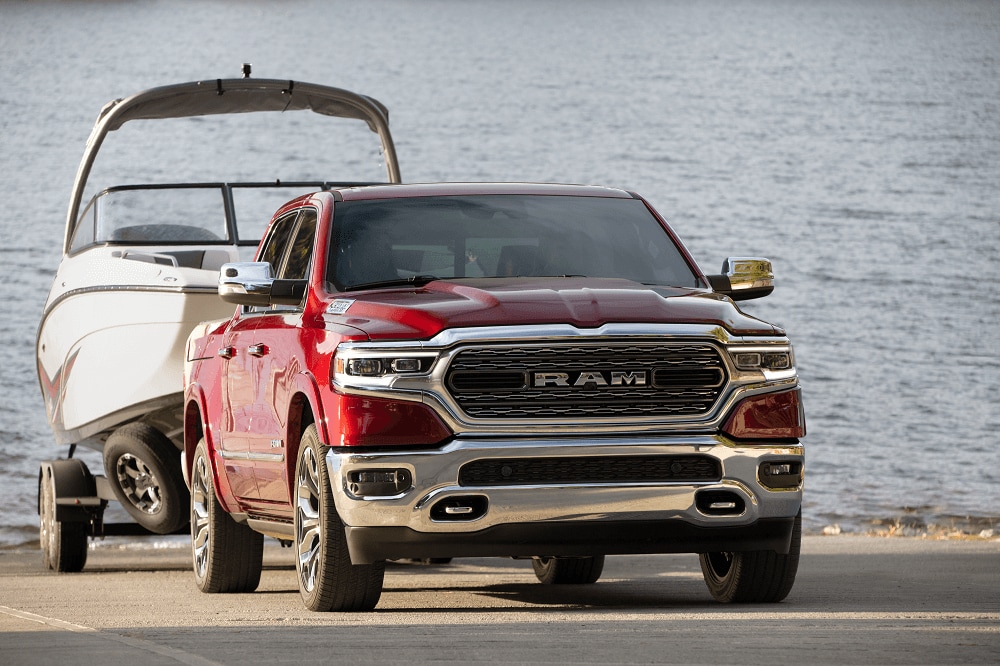 Not only do we have different Ram models in stock, but options like the Ram 1500 come in a wide variety of trim levels. With each trim comes a unique set of features, technologies, styling, and performance.
So, choosing your Ram means researching various options. Thankfully, we can lend a hand there. If you check out our inventory online, you can see specifications, features, and other important aspects of each truck.
When it comes time, we can get you behind the wheel, too!
---
Financing: Ram Lease Deals and Other Offerings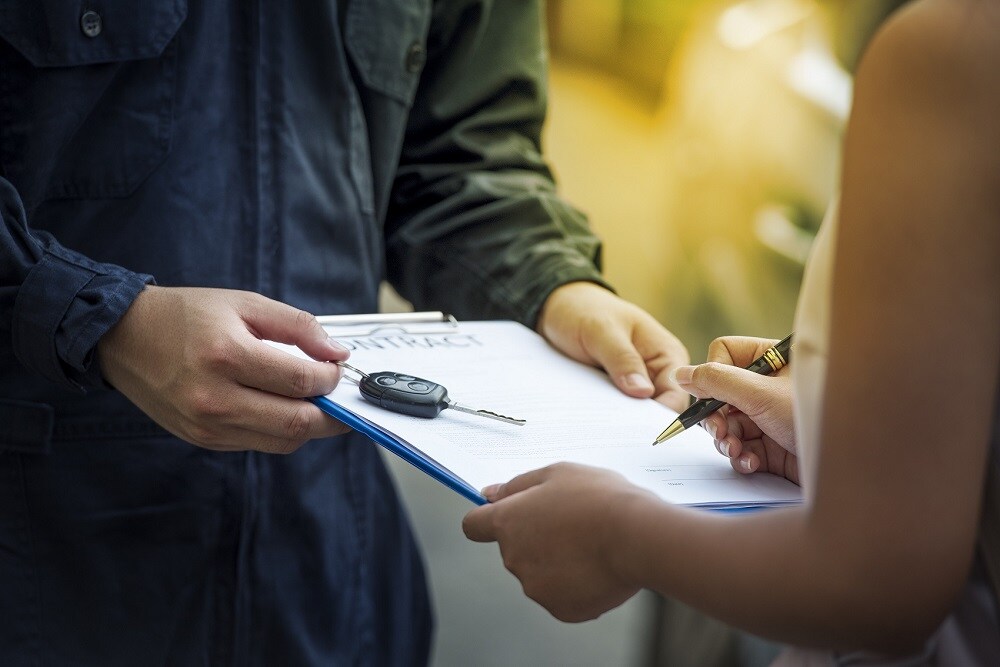 There are a few financing plans you can create before driving off the lot in your Ram truck. The Ram lease deals we have in place are some of the most appealing. Leasing gives you the chance to drive the truck for a few years before you trade it back in and begin leasing a new model.
There are other financing options, too. To speak with an expert about them, contact the financing advisors in our center. Also, you can use our online resources to do pre-planning on your own!
---
Service for Your Ram

If you want to have a part installed in your Ram truck or need to have the oil changed or tires rotated, our service shop is here to help. Our services will be executed with efficiency and accuracy.
We also have various Ram parts in our parts center, so installations are a breeze. You can book a visit by calling us or using our scheduling tool.
---
Visit Our Ram Dealership near Long Pond, PA
We're all about you at our Ram dealership-helping you find your next Ram truck, building your financing plan, and providing the automotive service you need. So, contact us with questions or begin using our various online resources!