There's inherent value that goes along with the leasing process, plus personal flexibility for you. Leasing continues to take off and our Ray Price Chrysler Dodge Jeep Ram (CDJR) staff keeps coming out with chances for you to lease your preferred vehicle.
Our Ram 1500 Tradesman lease deals are the ideal example, giving you easy access to a rugged and refined truck. So, if you've thought that a new truck could do wonders for your regular travel around Mount Pocono, Tobyhanna, Scranton, Stroudsburg, and East Stroudsburg, consider some of our leasing deals!
Perks of Leasing a New Ram truck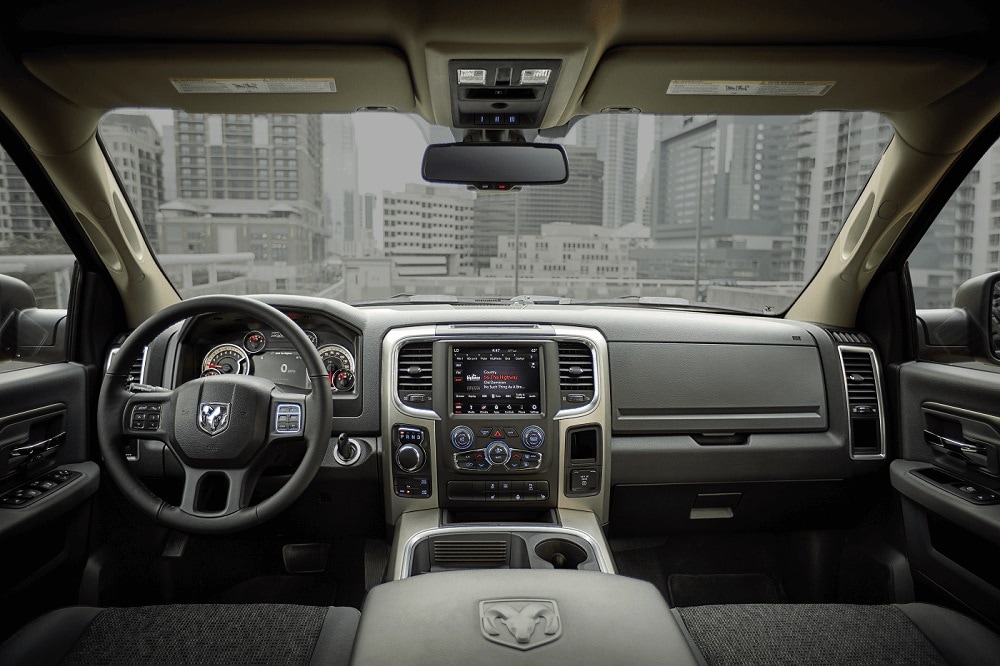 The reason so many like the leasing process as opposed to buying a model outright is because leasing gives you long-term and short-term flexibility. When you lease, you're just renting your preferred vehicle-such as the Ram 1500 Tradesman-as opposed to buying it.
Depending on the lease agreement you opt for, you'll likely be behind the wheel of your truck for two or three years before the lease ends. Once over, you return the Ram 1500 Tradesman and have the chance to begin a new lease.
The next lease can be an update version of the Ram 1500 or it can be an entirely different vehicle. So, along with constantly giving you access to new models with updated features, styling, performance, and more, leasing also gives you the chance to swap from one type of vehicle to the next, depending on your needs!
About the Ram 1500 Tradesman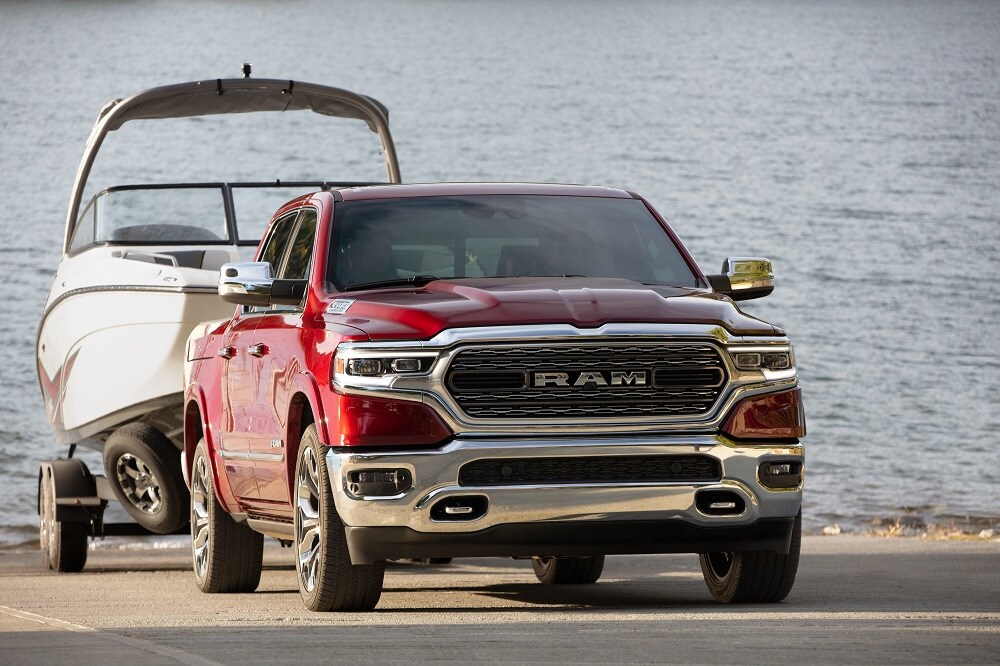 There are a host of different trims which give you the chance to enjoy your own, personalized Ram 1500. The Ram 1500 Tradesman is one of the most sought-after, as it pairs the unbridled capability of the Ram 1500 with elegant interior styling.
Your truck will be able to spend long days assisting you on a construction site and when its time to punch out, you'll climb into a cabin of upscale and comfortable materials. Infotainment technology will link your smartphone to the truck, so as you climb in, you can immediately play music, make a phone call, or pull up directions to your next stop.
The more time folks spend with their Ram 1500 Tradesman, the more they end up enjoying it. If you like your truck enough to buy it permanently after a lease ends, we're happy to set you up with a lease-to-buy option on your agreement!
Consider a Ram Lease for the 1500 Tradesman
If it's the Ram 1500 Tradesman you're after, why not go for a lease? You can quickly secure the truck of your dreams and be on your way around Mount Pocono, Tobyhanna, Scranton, Stroudsburg, and East Stroudsburg.
So, consider the many leasing opportunities we make available at our CDJR dealership. If you have questions, our staff will have answers!