---
---
Why the Ram 1500 Is a Terrific Choice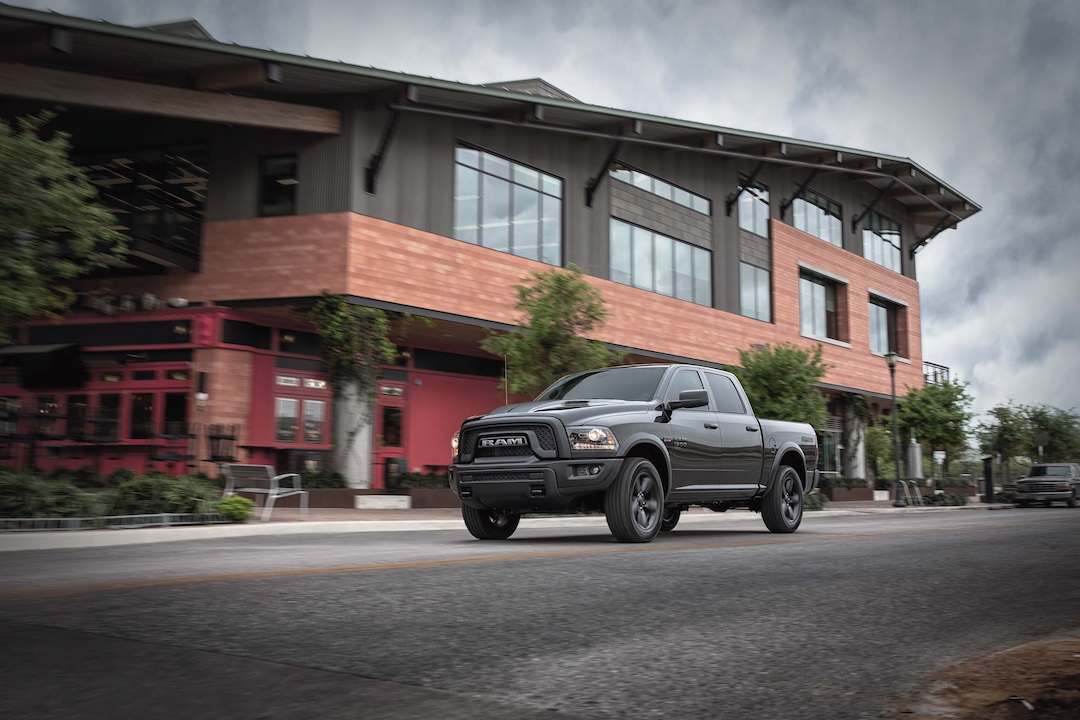 The various 2021 Ram 1500 models for sale at our dealership have a unique and appealing mixture of traits that make them ideal for drivers who require a truck's power to accomplish everyday tasks.
The Ram 1500 truck's well-known performance is often the selling point, given its incredible horsepower and torque combination. The large bed also supports ample payload, and the power of the Ram 1500 means you can tow trailers or boats.
The cabin is refined and plush, with an updated infotainment system that makes it easy to access music, navigation, and various apps as you travel to work.
Additionally, the interior measurements are roomy with enough leg space for tall drivers. To begin viewing the many Ram 1500 models available, you can either visit our showroom or check out our online inventory.
Our dealership inventory may include the right Ram 1500 for you. With our dealership's rotating inventory, it's best to contact us if a specific model or trim has caught your eye.
---
---
Ram 1500 Specials
Whether you're purchasing a new or pre-owned Ram 1500, our dealership offers many rotating specials that make buying a Ram 1500 that much easier.
From lease specials, purchasing specials, and more, you can always keep up with what our dealership is doing by checking out our specials page, or contacting us for more information.
Have your eye on a particular trim of Ram 1500? Let us know. We're happy to help you find the best Ram 1500 special that will work for your needs.
---
---
Servicing Your 2021 Ram 1500 near Stroudsburg PA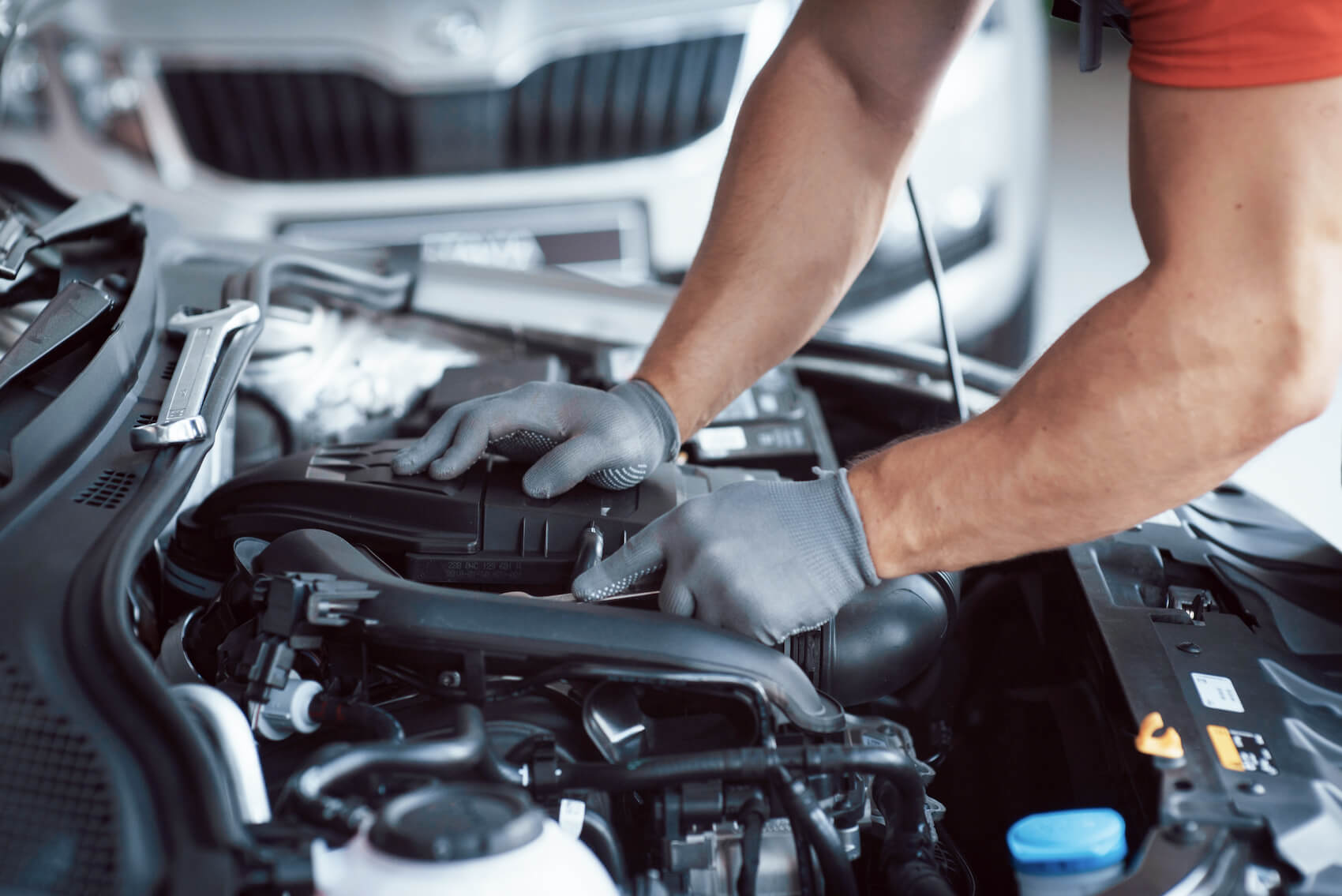 When it comes time to throw on a new set of tires, or change the oil in your hardworking Ram 1500, our service center is a great place to go.
The equipment we have in our on-site facility is modern and effective. If you need a specific part, our parts center will have you covered. We also pair a rotating list of coupons and specials with an easy-to-use online scheduler tool.
It's essential to have regular maintenance to keep your Ram 1500 running its best for many years to come. Our technicians are trained to take care of your Ram 1500, so you can feel confident that your truck is in good hands.
Need to schedule an oil change or State Emission Inspection? Contact our service center today to get an appointment.
---
---
Take a Ride in Your Ram 1500 Around Stroudsburg PA

Once you get behind the wheel of your Ram 1500, adventure awaits around Stroudsburg. With so many great activities to choose from, you can take a scenic ride around this quaint town.
Take advantage of the Ram 1500 truck's off-roading capabilities and travel 40 minutes to the Lost Trails off-roading park. From there, you can experience the thrills of what the Ram 1500 has to offer, with its impressive standard all-wheel drive.
Once you've finished your adventure, you can make your way back to Stroudsburg and enjoy shopping in the Olde Engine Works, filled with various unique antiques. If you want to stay outdoors, stop by the Pocono Mountains Visitors Bureau for some tips on many local attractions.
---
---