For some people, leasing just makes sense. The chance to enjoy a new Jeep model for a few years before re-upping with another Jeep once the lease ends means a lot of possibilities. You can move from the Jeep Gladiator to the Jeep Wrangler to the newest Jeep Grand Cherokee, for example. Leasing structures are flexible and at Ray Price Chrysler Dodge Jeep Ram, we'll gladly go over each financial option available to you.
The following is a breakdown of what leasing is, what you'll get with our lease deals, and what to expect from the Jeep lineup!
Benefits of Leasing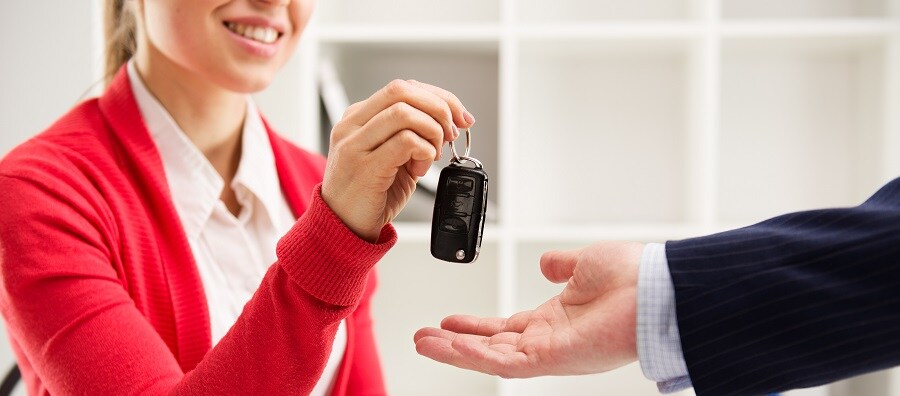 There are quite a few advantages to leasing that separate it from buying, which may make the leasing process more worthwhile for your lifestyle. To start, when leasing a vehicle you're merely renting the model for an agreed upon amount of time rather than buying it outright.
During the lease you have the vehicle in your possession and can drive it as needed, yet once the lease ends, you return the vehicle to the dealership. One of the reasons people are so attracted to leasing is because it provides the chance to move onto a new model after only two or three years.
So, if you lease the Jeep Wrangler and a year or two after you do that, the next Wrangler comes out with technology and performance you want to experience, you can upgrade to the latest version.
This is true of any Jeep model, too. With leasing, you're never far away from driving the latest, most advanced Jeep models in the lineup.
Looking at Different Jeep Models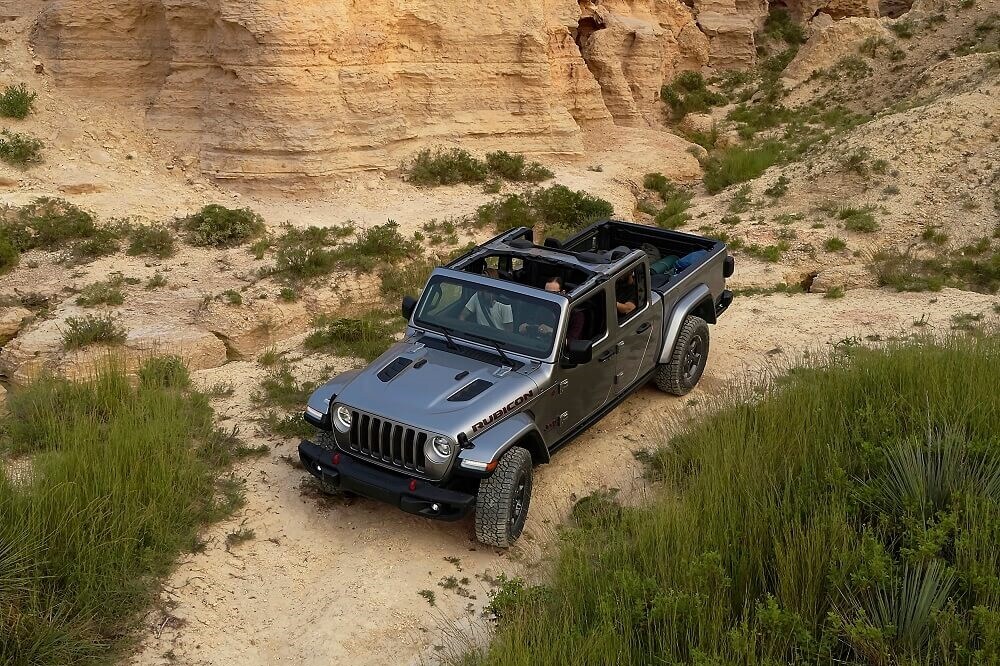 Our Jeep dealership is happy to set you up with a lease for any vehicle in our showroom. To get to know the models we have in stock, you can browse through our inventory online.
While traits like off-roading are what Jeeps models are known for, the entire lineup showcases strengths like infotainment, fuel economy, horsepower, safety, passenger space, and more.
The most rugged options would be the Jeep Wrangler and Jeep Gladiator, while the Jeep Cherokee and Jeep Renegade display the type of affable character that's ideal for daily commuting.
By browsing through options online, you can get a rundown of key specifications plus the various trim levels that are offered for every Jeep!
Crafting Your Lease!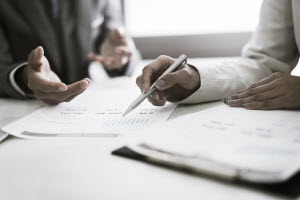 While there are lease deals you can look over on our site right now, it's also possible to create a customized leasing opportunity that caters to you needs. At our finance center, you can speak with an expert who will take time to learn about you before offering advice.
Filling out the online finance application is the first step towards developing a lease agreement for your favorite Jeep vehicle!
Lease Your Favorite Jeep near Tobyhanna PA
If you're set on leasing a new Jeep, come to Ray Price Chrysler Dodge Jeep Ram. We'll gladly get you settled with the right lease agreement so you can begin enjoying your adventurous Jeep around Tobyhanna!