If you haven't already, you should check out the various Jeep Compass lease deals we've developed at Ray Price Chrysler Dodge Jeep Ram (CDJR). Leasing, rather than buying a model outright, is a trend that continues to grow in popularity around Mount Pocono, Tobyhanna, Scranton, Stroudsburg, and East Stroudsburg.
If you aren't familiar with how leasing works, this overview is going to provide you with a foundational understanding of the process.
Leasing becomes especially attractive when you consider the many Jeep models you can enjoy through the years. To speak with one of our staffers about our specific lease deals, you only need to give us a call!
About Leasing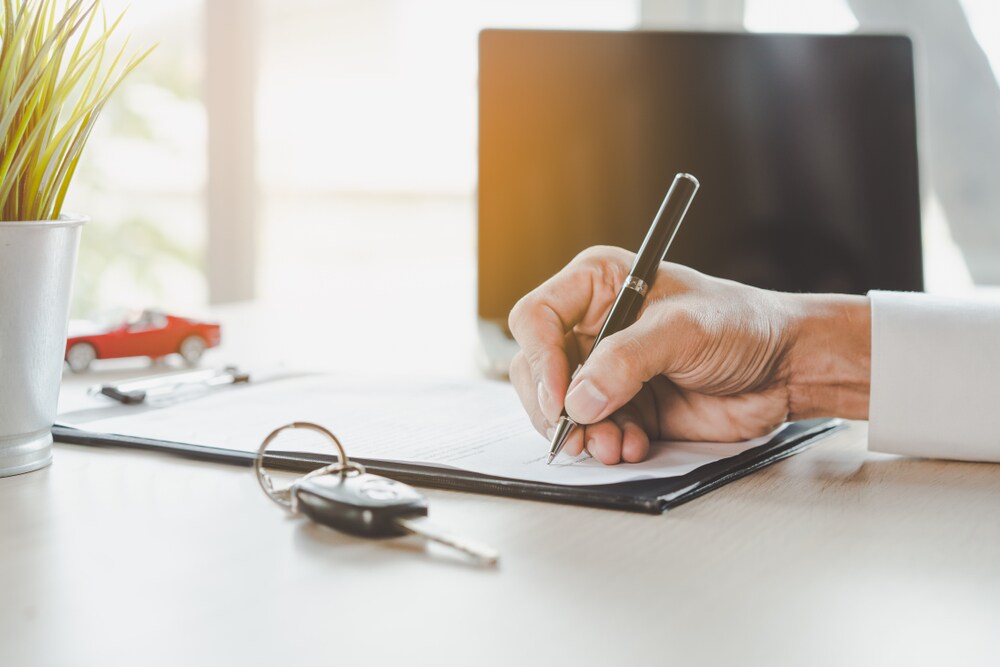 There are inherent reasons why leasing works so well for certain lifestyles. The core difference between leasing and buying is that a leasing only requires you to rent the model for a brief period of time, such as two or three years.
Because the lease is rather short, especially compared to the investment of buying a model, you have the chance to cycle through a wide range of models.
So, if you want the latest Jeep Compass, you can lease it right now. When the new Jeep Compass debuts in a few years, you then have the choice to end your lease and start leasing the latest version of the SUV. Even if you don't want to lease the Compass again, you can instead lease any other model from the Jeep lineup!
The Jeep Compass Is a Splendid Companion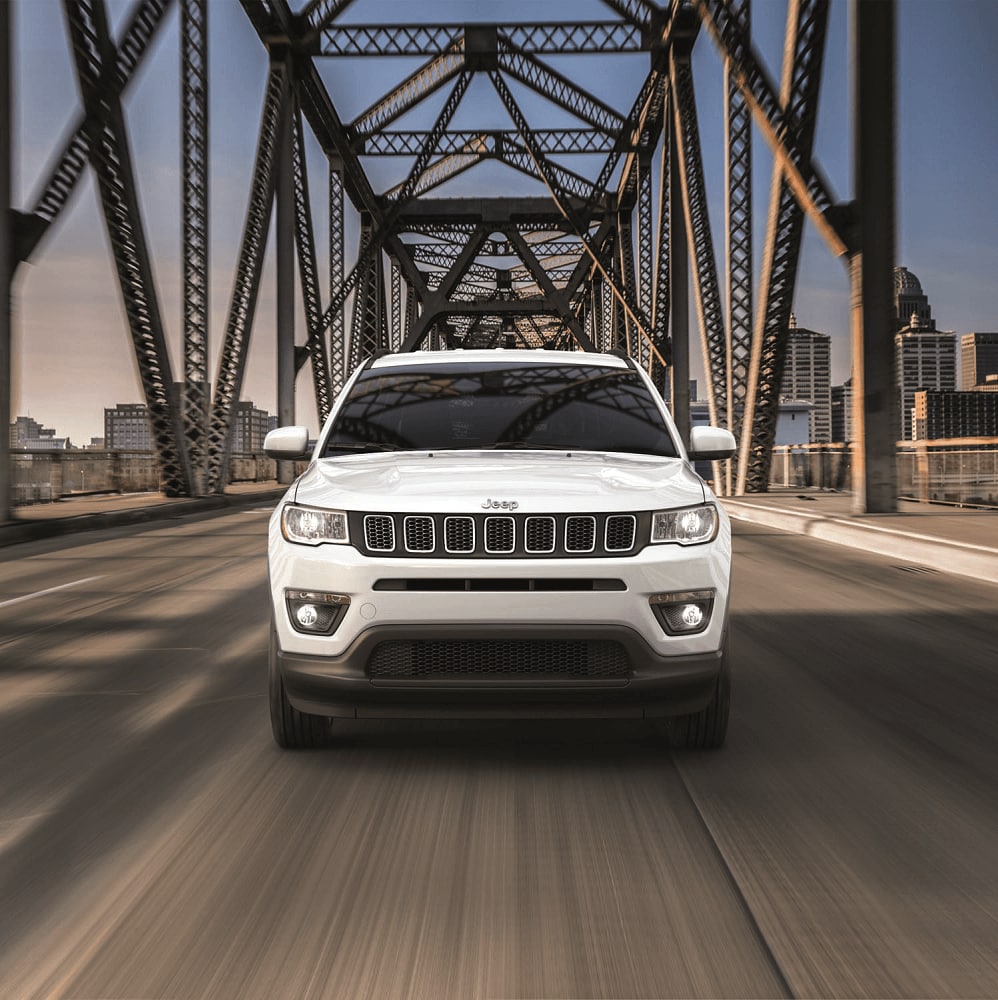 No matter what your daily routine looks like, leasing the Jeep Compass is going to present you with a reliable and desirable on-road companion. First, the SUV's interior is spacious and adjustable. You can easily reconfigure the seats to support passengers, cargo, or some combination of the pair.
Secondly, the performance of the model is everything you might expect from a Jeep. You'll have power to quickly get up to speed, you won't have to visit the gas pump too often, and you can delve into some light off-roading adventures.
Finally, traits such as infotainment, styling, driver-assistive safety features, and more can be customized to your preferences. With a host of unique trim levels, plus optional packages and accessories, the Jeep Compass is ready to be personalized for your lifestyle. You can check out different variations of the SUV by browsing our online inventory!
Consider Our New Jeep Compass Lease Deals
As you explore the various lease deals we've put in place at Ray Price CDJR, feel free to direct any of your questions to our helpful staff. Leasing is a flexible agreement, giving us the chance to customize the terms to your budget and preferences.
Once you feel you have the right lease, you can drive off in your Jeep Compass and explore the communities of Mount Pocono, Tobyhanna, Scranton, Stroudsburg, and East Stroudsburg.