If you've been searching for commercial trucks for sale around Tobyhanna, PA, consider checking out the inventory at Ray Price Chrysler Dodge Jeep Ram. Our dealership continues to accumulate commercial models, so local businesses have the necessary resources to complete their tasks.
When you invest in a commercial truck, you'll be pleased by its versatility and its reliability. After all, it's a tool that can be used in a multitude of ways to streamline or improve your business's efficiency! Along with their tremendous towing power, commercial trucks can also travel through less-than-ideal road conditions to ensure you make it to your destination.
Are you ready to learn how our commercial trucks can help your business continue to succeed? Let's get started!
What to Expect With a Commercial Truck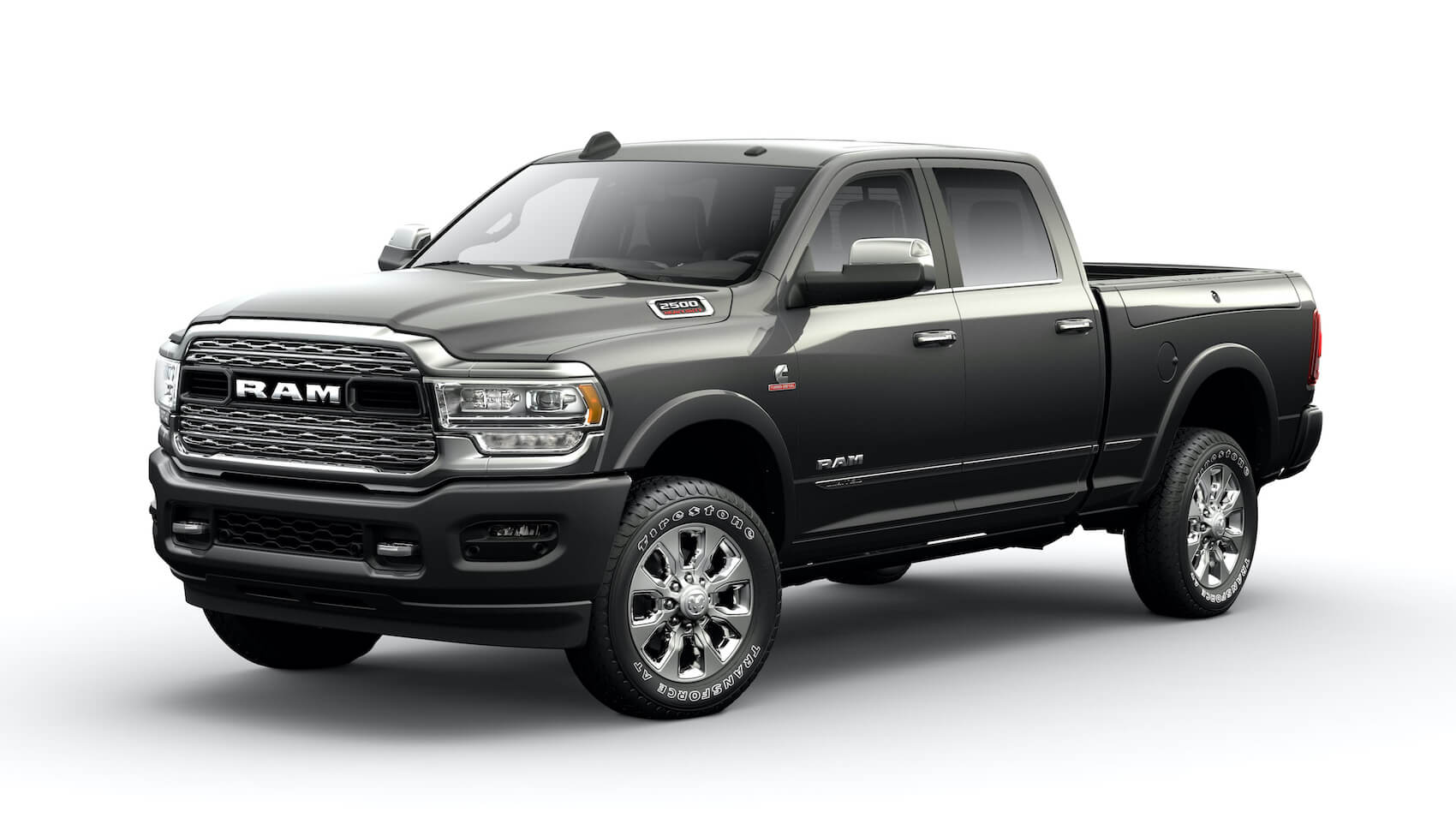 A commercial truck can be used to accommodate a diverse range of business needs. As expected, they can tow large trailers. However, they can also store robust amounts of cargo in the bed, travel to off-road jobsites, and tackle heavy-duty construction tasks.
To begin sorting through the different commercial trucks, check out our online inventory. We have every in-stock option listed online along with their specifications and a detailed feature list. Certain trucks will have packages to increase their towing power, while others may be equipped with specialized tires to improve their traction on slick terrain.
While the purpose of these vehicles is to help you get the job done as quickly and as effortlessly as possible, this doesn't mean you have to sacrifice interior comfort. You're likely travelling from worksite to worksite each day or week, which could be a long commute, depending on where the job is.
If you prefer an interior that is roomy, comfortable, and loaded with technology, we have commercial models that match this description.
The technology in modern commercial trucks is truly impressive too. If you like to stay entertained on the commute to work, there's technology for that. If you're trying to keep up with the overall service needs of your truck, there's technology to help with that as well.
Commercial trucks have come a long way. In general, their aim is to make your life easier. 
If there's a model that you want to check out in person, reach out to our staff. They can arrange a test drive for you that fits into your busy schedule. We're happy to answer any questions that you might have as well.  
Commercial Truck Financing near Tobyhanna PA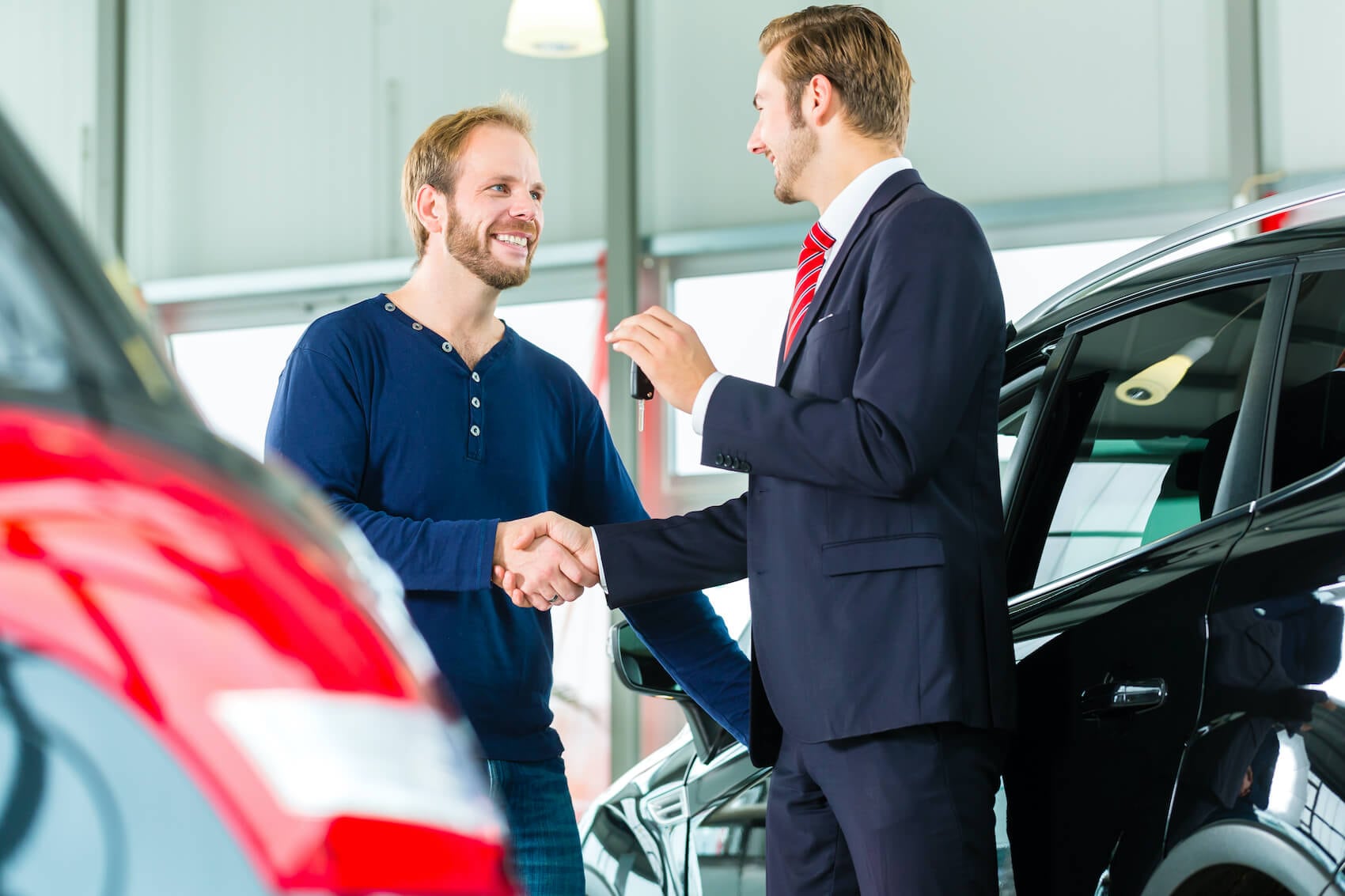 The advisors in our commercial truck finance center are always looking to help drivers build a plan they can be confident in. For commercial trucks, we have many unique financing options that will help you secure a suitable truck for your business.  
For instance, extended leasing opportunities are popular for our commercial models. While most leases last for two or three years, we can create a lease that stretches for five to six years, if it benefits your company. We have versatile plans in place for you to use your capital too. We offer lines of credit, so you can quickly add the type of commercial truck your company needs.
However, we're also aware that certain companies introduce multiple commercial models into their fleet at once. If this option appeals to you, sit down with one of our advisors. They'll discuss the available plans for multiple commercial trucks.
We want you to have everything your business needs to thrive. If you're growing at a rapid rate, you may need a few commercial models to keep up-or you may need different vehicles for different jobs.
We've been assisting companies in the nearby areas for many years. We understand the types of challenges that may pop up for your company and we want to help out as much as possible.
If you already have an idea of how you want to go about financing, we'll happily accommodate your individual preferences. If you're unsure which financing option makes the most sense for you and your company, we're happy to discuss the possibilities with you.
To begin the process today, fill out our online financing application!
Service for Your Commercial Truck near Tobyhanna Pennsylvania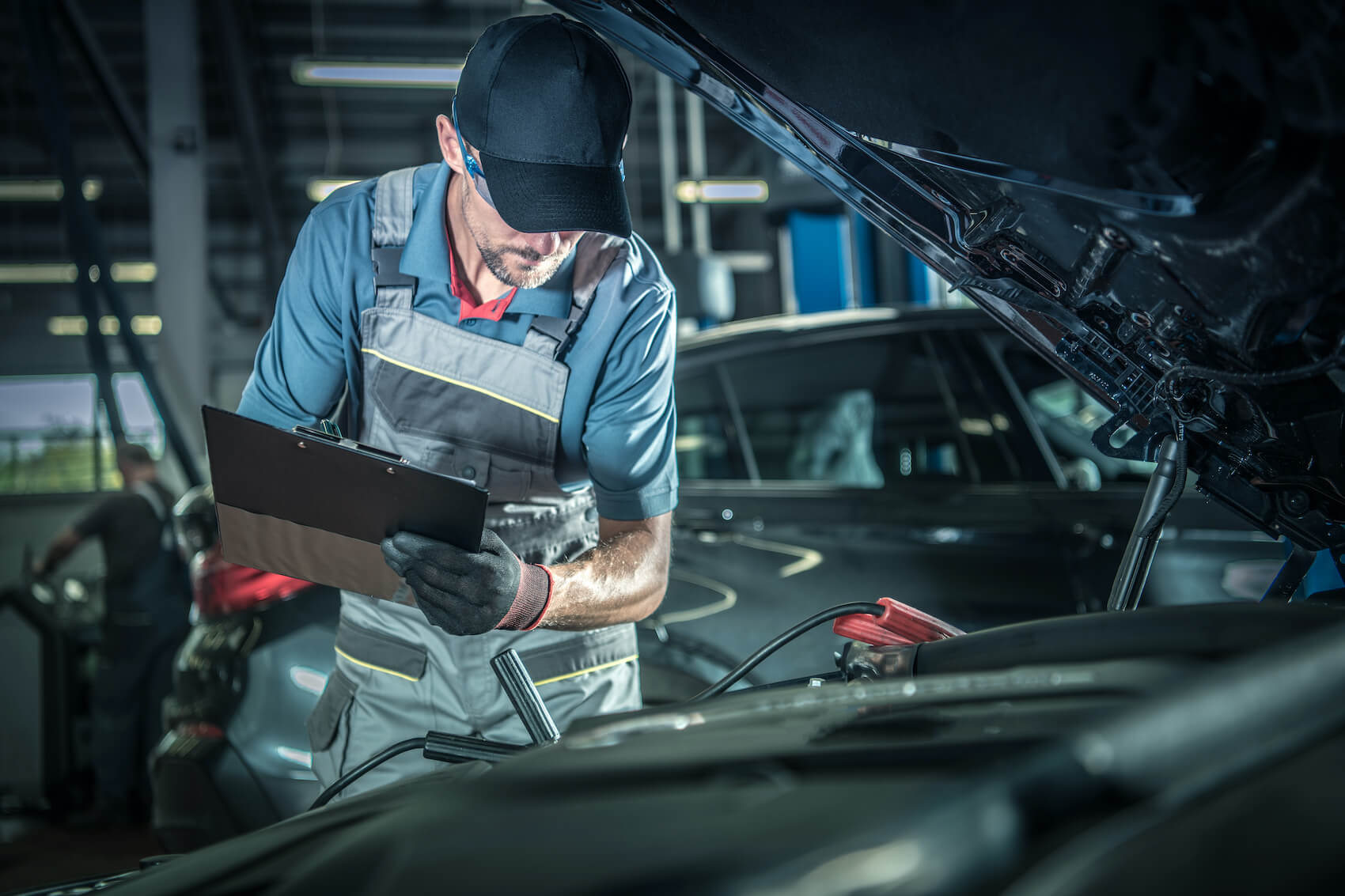 Given their high-end capabilities and exclusive packages and accessories, commercial trucks require a special touch when visiting the shop. Our service facility is specially equipped to provide the care your commercial truck requires.
We have:
Certified technicians, with years of experience working on commercial vehicles
A vast inventory of specialized parts that easily fit into your truck
Rotating service specials to improve the value of your visit
It's also common for local companies to ask for installations that make their commercial trucks better equipped for a specific job. For example, if you expect your truck to spend a lot of time off-roading, we can equip it with an aggressive set of all-terrain tires.
We're able to quickly install whichever parts you want, with the help of our extensive parts center. Our parts center is great for unique part installations, yet is also helpful when certain pieces on your model begin to wear down.
From the brake pads and the rotors to the battery, if a part is worn out, we can quickly install the right replacement. We can even match the part you need to your exact model, right down to the make, the model year, and the trim level.
The harder you work your truck, the more attention and service care it will require. So, don't be afraid to make regular visits to our facility or direct any service questions to our team!
To schedule your commercial truck for routine maintenance, book an appointment through our online scheduling tool.
Come See Your Favorite Commercial Truck!
If you're eager to drive off in a durable commercial truck near Tobyhanna, Pennsylvania, visit us at Ray Price CDJR. We'll guide you through our inventory, pair you with a personalized finance plan, and provide comprehensive service when your truck requires it.
We look forward to helping your business continue to grow!