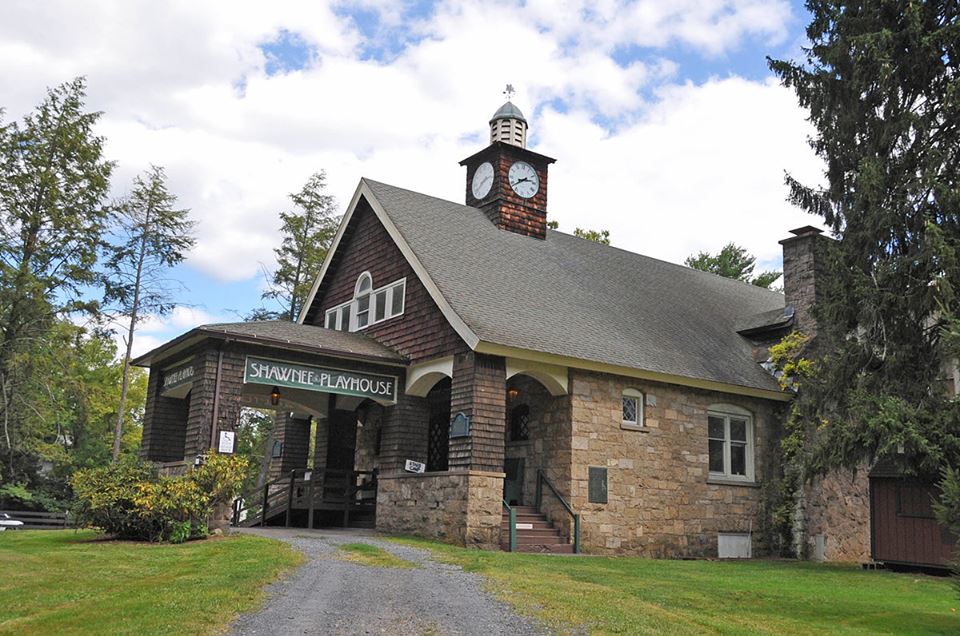 There's a reason-actually, quite a few reasons-why The Shawnee Playhouse was voted the best performing arts theatre among the surrounding communities. For many years, residents around Mount Pocono, Tobyhanna, Scranton, Stroudsburg, and East Stroudsburg have enjoyed productions that do justice to both classical masterpieces and contemporary thrillers.
No matter what type of play you enjoy or the age of you and your guests, The Shawnee Playhouse will bring a smile to your entire ensemble. To learn about this theatre and how you can get involved, keep reading!
Memorable Productions & Plays
With its rich history dating back to the early 1900s, this cherished playhouse has been a center of the community for decades. No matter your specific theatre tastes, The Shawnee Playhouse will offer a production that catches your attention. Their diverse productions appeal to all types of theatregoers, from drama lovers to comedy seekers and curious kids.
Over the years, their exceptionally talented actors, actresses, and directors have put on numerous productions, such as:
Footloose
Bye Bye Birdie
Mamma Mia!
Mary Poppins
Disney's Aladdin Jr.
The Legend of Sleepy Hollow
A Midsummer Night's Dream
Legally Blonde
Summer Camps, Auditions, & Much More
If you or someone you know has a deep-rooted interest in theatre and wants to spend time around The Shawnee Playhouse, there's ample opportunities to do so.
For instance, summer camps are a great way to introduce youngsters to the thrill of live theater. If you feel you're ready to hop on stage, you can take part in auditions for your preferred play.
In addition to camps and auditions, internships are offered in a variety of roles. Employment opportunities exist within numerous facets of the theater. Also, original playwrights can submit their work for a chance to see it produced live!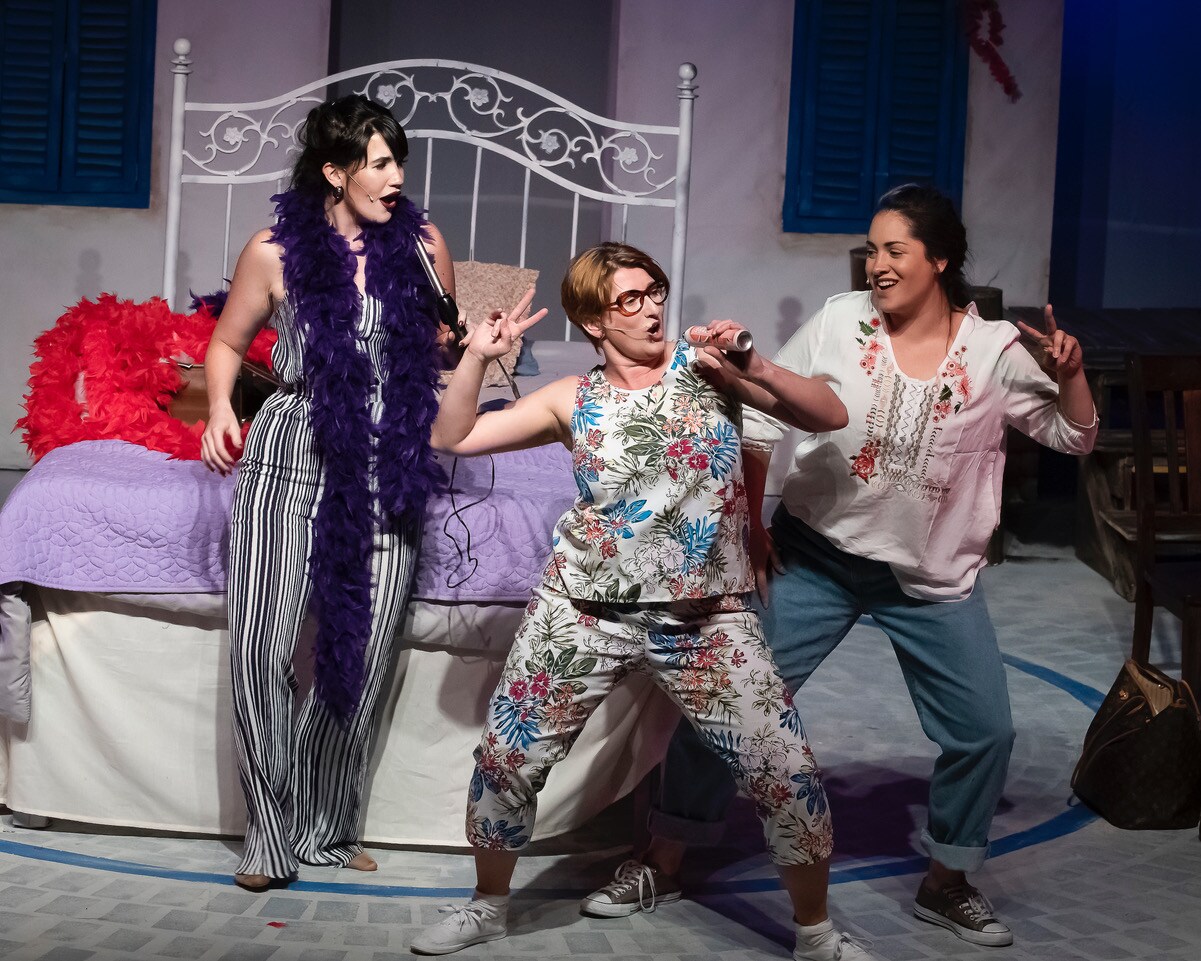 Volunteer Work & Supporting
If you aren't quite interested in hopping on stage but want to support The Shawnee Playhouse in other ways, there are many chances to provide support or volunteer.
There are plenty of volunteer jobs, such as builders and painters, backstage assistants, costume repair, prop scavengers, lifters and movers, and poster delivery.
You can also support the theatre by getting involved with one of the many fundraisers that take place throughout the year!
Settle in for a Play at The Shawnee Playhouse
Come see a play or test your own abilities on stage at The Shawnee Playhouse. Also, you can get in touch with our team to learn about different options for supporting the timeless art of theatre!